Hire
stellar

,


flexible

and

scalable




developers

, fast!

Hire intelligently matched developers from pre-vetted nearshore teams, when you need them, to flexibly deliver your project.

Riding Unicorns Partner - 10% discount on first three hires placed before 30th June 2022
ISO27001 Certified

IR35 Friendly Devs

Risk Free Intro Period
We support companies like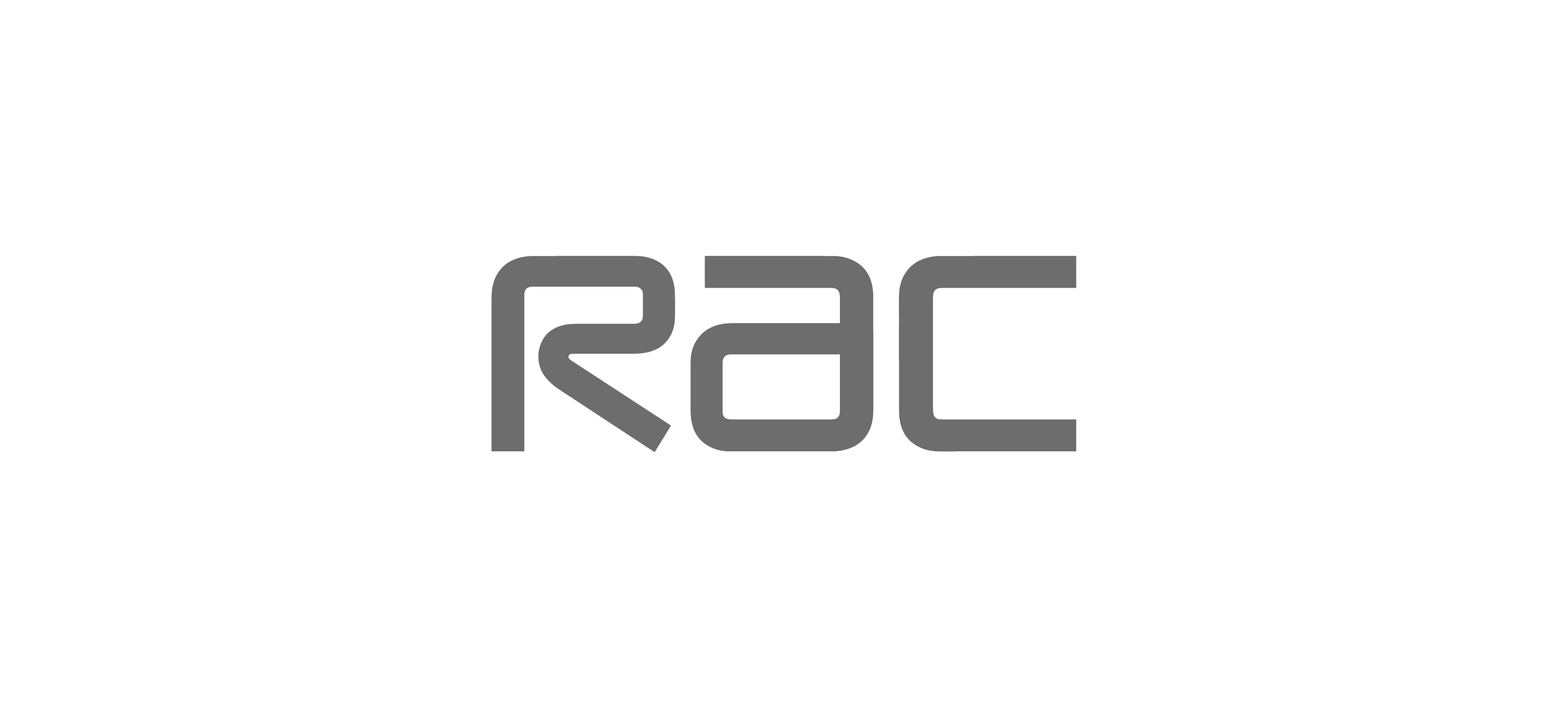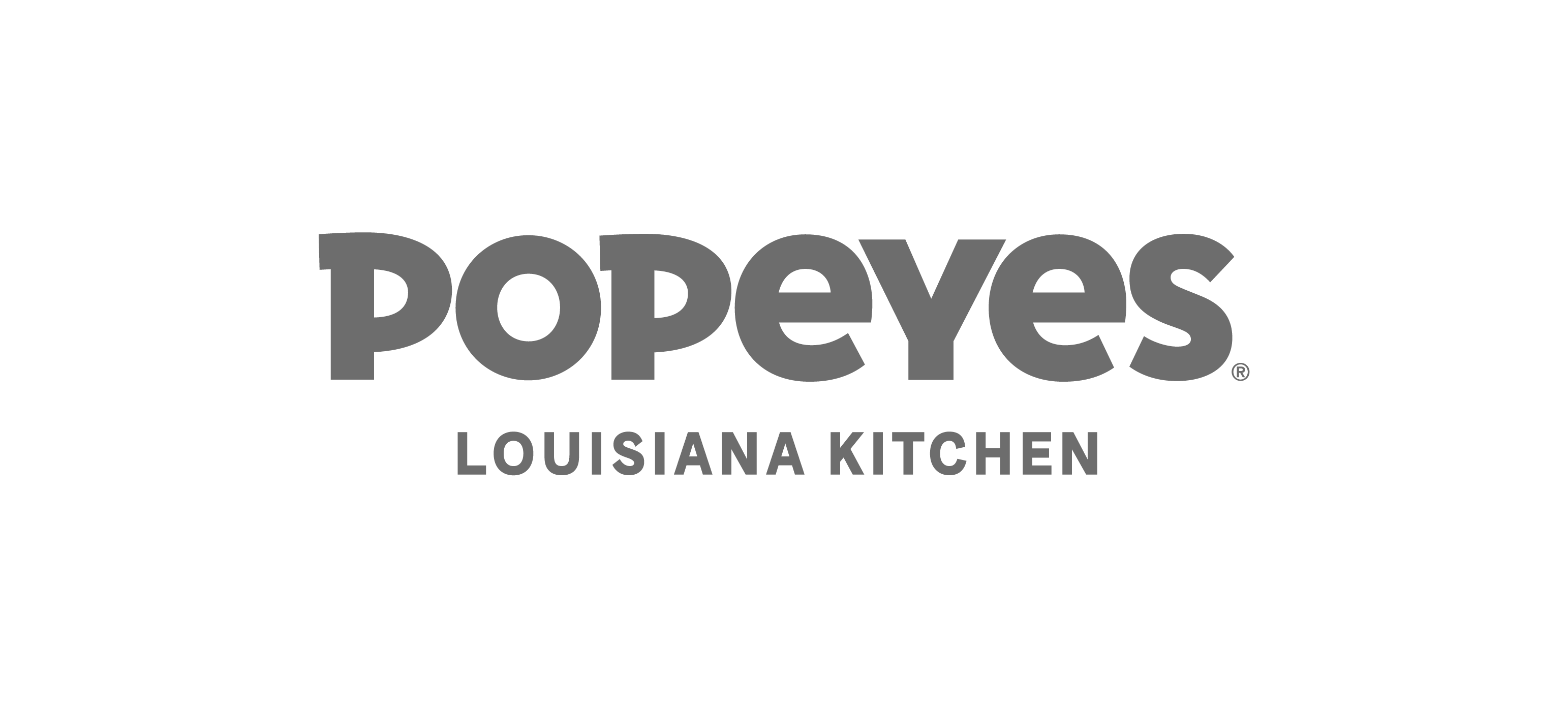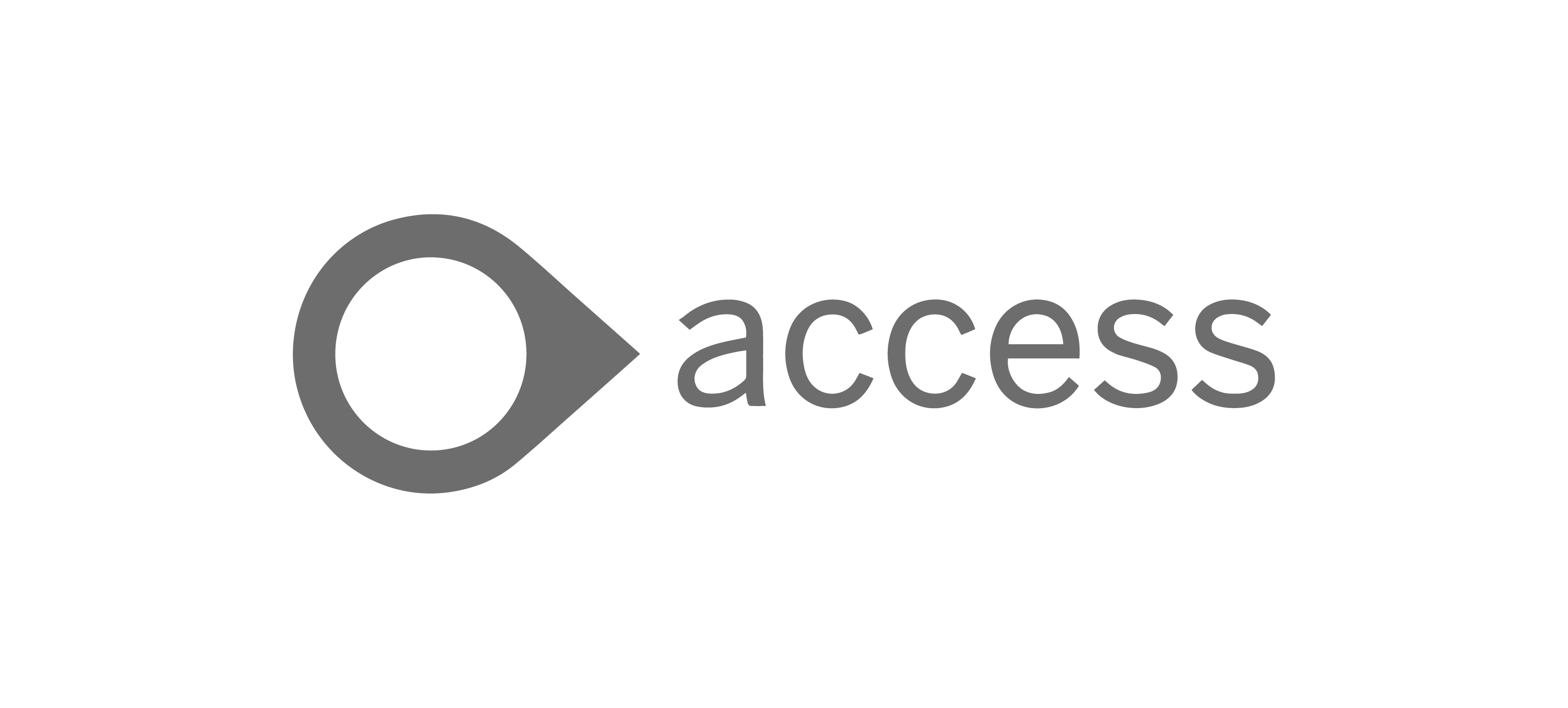 As featured in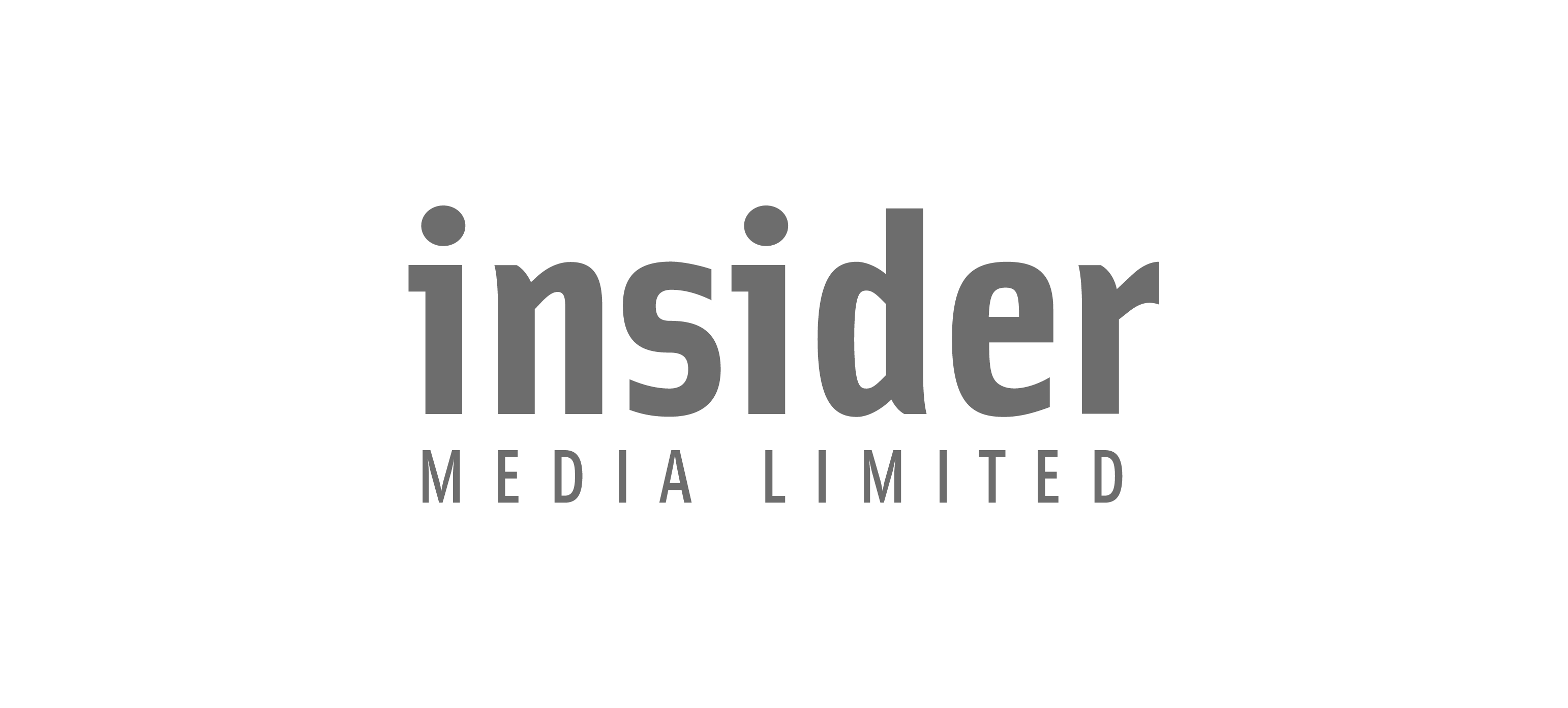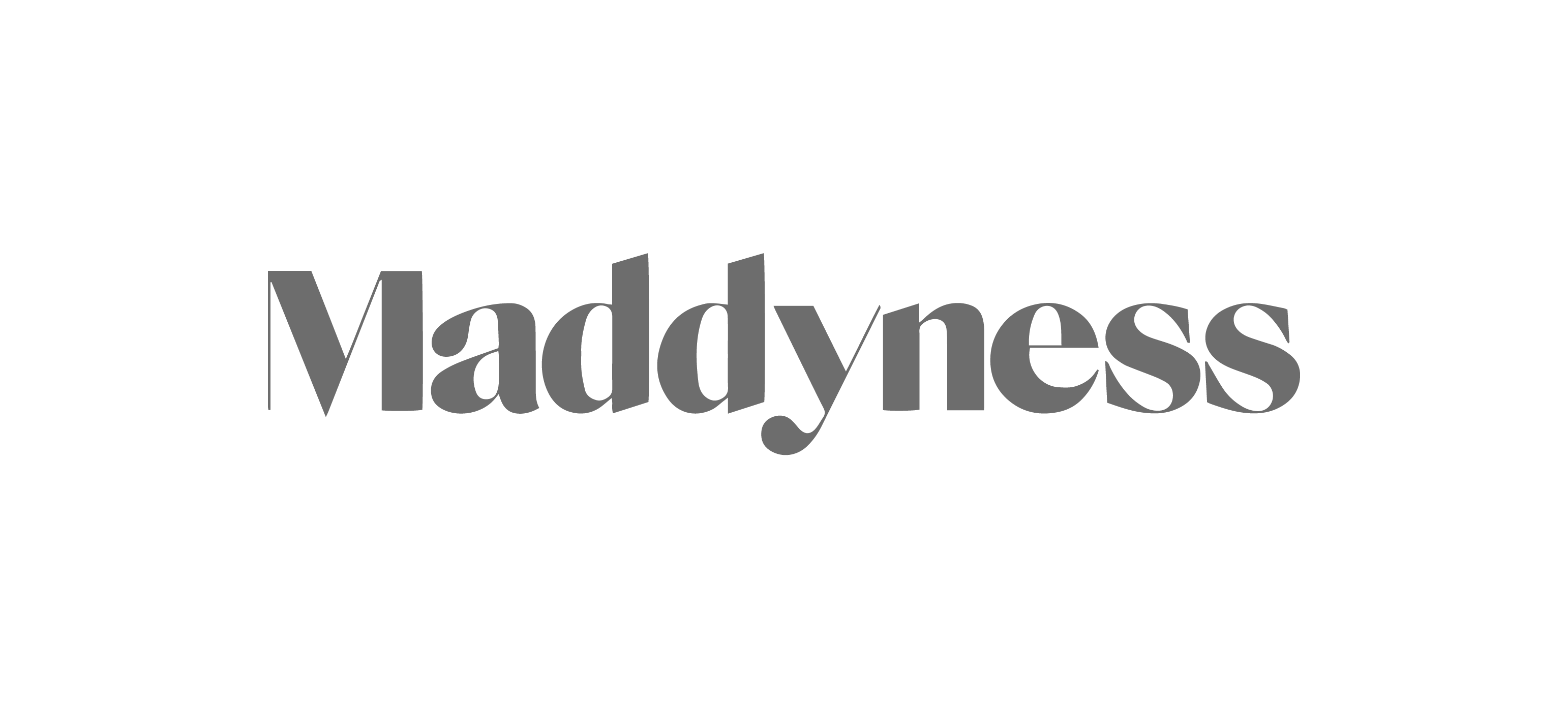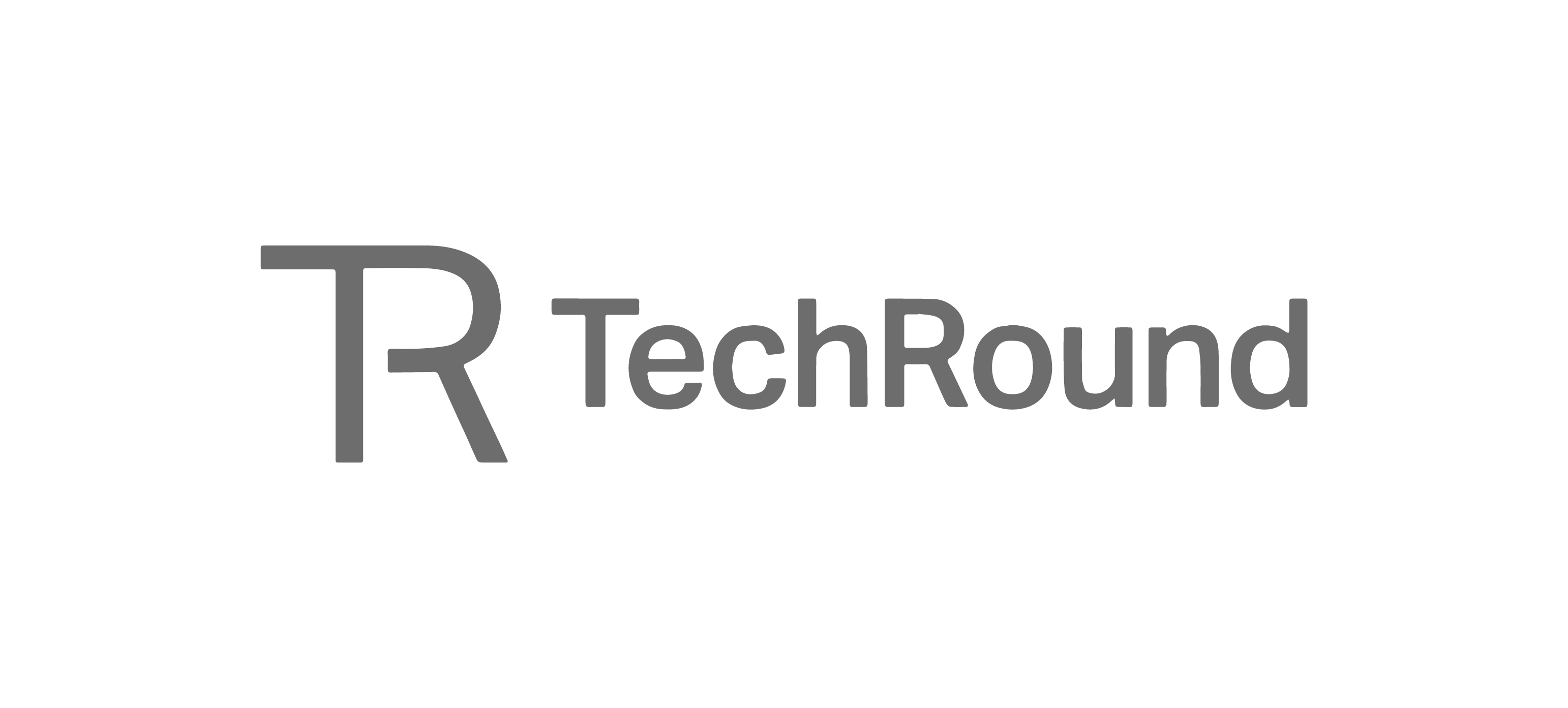 Fast, easy hiring
(via DeliveryOS)
Screen and hire a developer or a full team in as little as 2 weeks. The Deazy platform makes delivery easy, automating, organising and streamlining every step of the process. We use smart algorithms to match projects with the best developer teams in seconds, so you can spend less time on admin and more time focusing on delivering your roadmap.
Top Quality Developers
The Deazy ecosystem gives you access to top quality, vetted dev talent and teams. Find developers, who have been certified on their technical ability, as well as reviewed on their culture and comms.
Ensuring the Right Fit
at Every Step
Deazy is more than just a developer marketplace. Our experienced UK team oversee each project delivery ensuring everything runs smoothly. With experience including complex builds and high profile product launches - no project is too big or challenging for Deazy.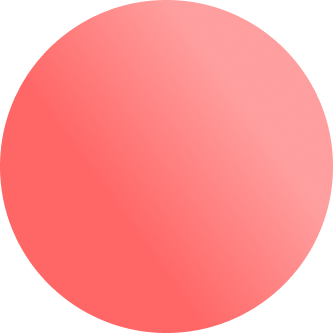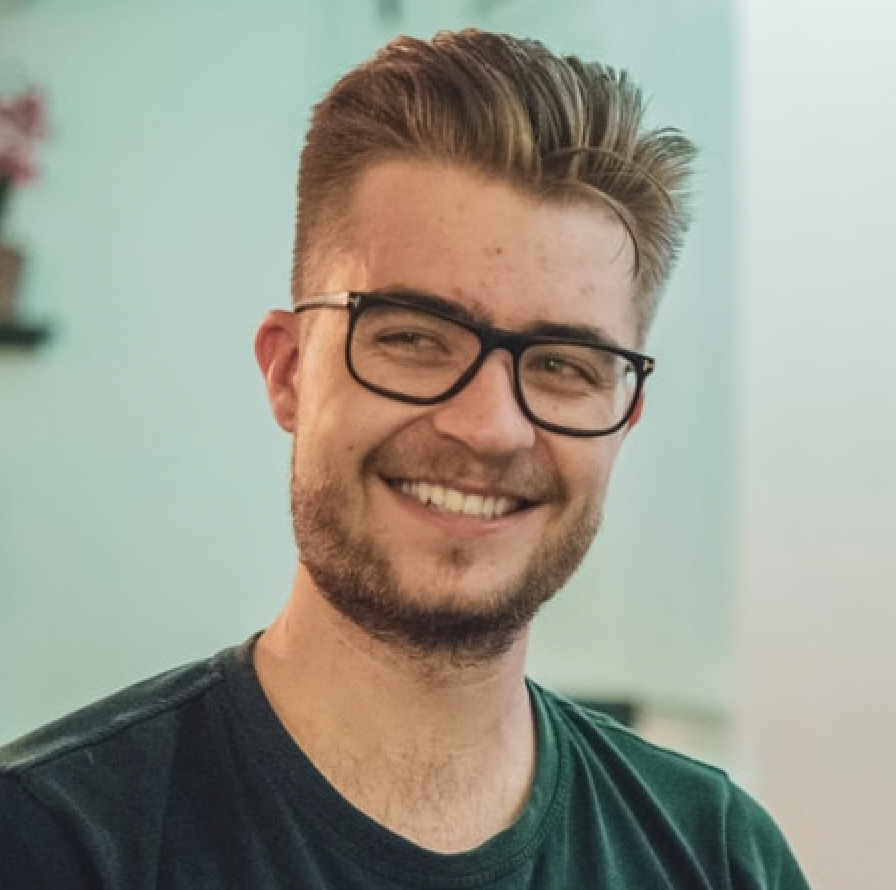 Marek
Certified Developer
Location: Poland
Marek is a certified developer with 5 years experience. He enjoys working on ambitious, fast-paced projects.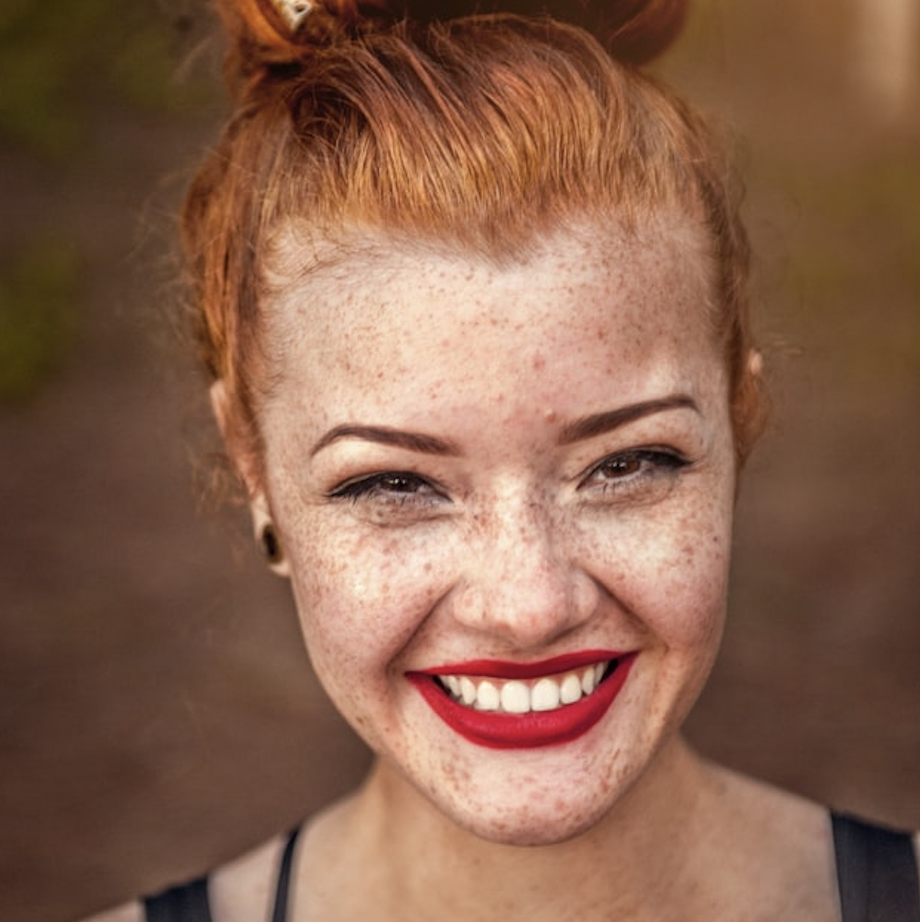 Sofia
Senior Developer
Location: Romania
Sofia is a developer specialised in app development. She has been working in software for 10 years.

Szymon
Mobile Developer
Location: Poland
Szymon is a mobile developer with 10+ years experience working with a large variety of tech stacks, including React Native and Vue.
Experience in
React / React Native
Vue
Angular
Hiring a Nearshore Developer with Deazy:
As Easy

as 1, 2, 3!
Step 1
Brief our team on your project:
Fill out our simple on-site briefing flow and chat through your
requirements with a helpful member of the Deazy team.
Step 2
Estimates and proposals shared via Deazy platform:
View your project estimate, screen potential candidates and find the perfect dev talent via Deazy's automated platform.
Step 3
Project kick off!:
Get a developer or whole team working on your project in as little as two weeks. Now all you have to do is sit back, relax and watch Deazy do what we do best - making development easy!
Intelligently matched
developers!
Deliver your roadmap with ease, engage nearshore developers
when and where you need them and get started today!