Supercharging clients with high performing dev teams
Deazy exists to make development easy with a global ecosystem of pre-vetted, high performing dev teams ready to superpower our clients. In the process of achieving this goal we are passionate about distributing opportunity globally and operating with a culture known for transparency and respect.
We work with clients such as
Deazy exists to create a fair world by creating an unbiased tech ecosystem where everyone can grow their business
We Seek Audacious Adventure
We think big, strive for excellence, don't settle for the ordinary and have fun along the way. Choosing to veer off the beaten path, individually and as a collective, allows us to be creative when faced with challenges.


We Empower Collective Genius
We believe that as a team we are greater than the sum of our parts - our genius is best harnessed as a team. Embracing collaboration begins at the heart of our business, within our internal team and spreads through our entire pool of expert developers.
Follow Your Wisdom
We take accountability and ownership for our work and learn from our mistakes to continuously improve. Our team is empowered to make the decisions that are best for Deazy and our partners.
Be Radically Candid
We believe transparency and honesty, with care, even when saying the hard things, drives trust and better outcomes. Our business thrives on a culture of internal feedback, helping each of us become better versions of ourselves everyday.
Andy's story
"Like many start-ups, Deazy was born from attempting to launch a previous startup. The frustration and disempowerment experienced first hand attempting to outsource development of the product got me thinking: there has to be an easier way to access high-quality, reliable development teams. This is the idea which sparked the creation of Deazy.
Today, 5 years since launching the company, I have been fortunate enough to realise that vision with Deazy and our wonderful team, reaching a number of amazing milestones such as being the 13th fast growing tech company in the UK (2019 - 2022), our successful Series A raise and powering long term partners such as RAC, IPG and Octopus Ventures."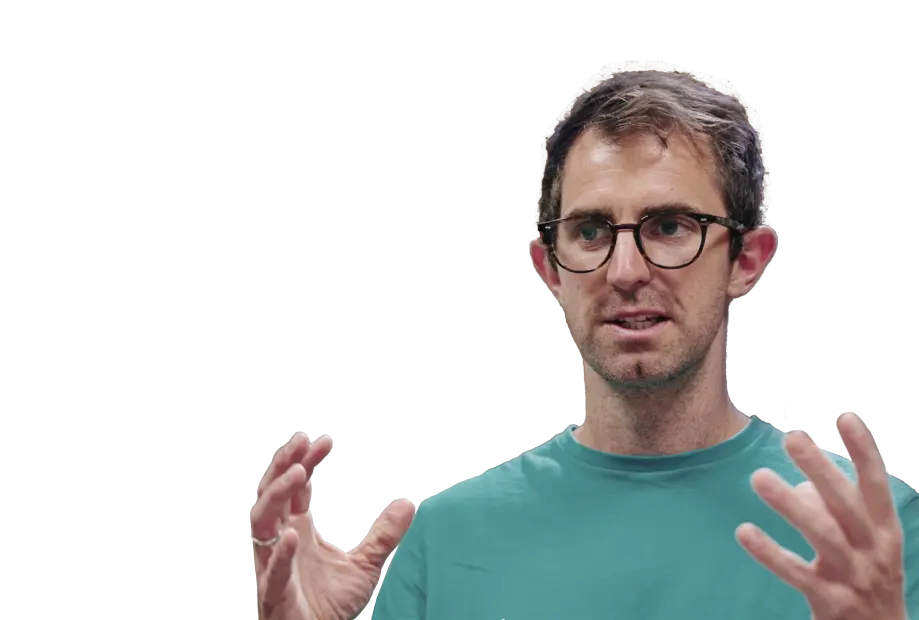 Meet our senior team
Deazy's stellar senior team combine deep experience in enterprise digital transformation and product agencies to enabling scale-up growth at major VCs: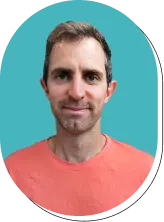 Andy
Co-founder & CEO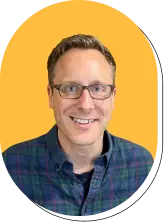 Eddy
CFO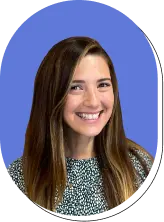 Alana
CPO
Hayley
CCO
Our team of Deazy superstars create an outsized impact on global projects whilst enjoying a high quality, local life balance as a hybrid team.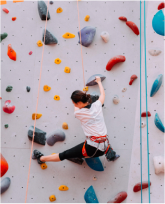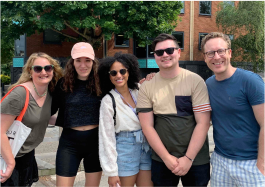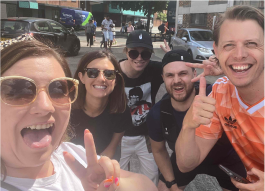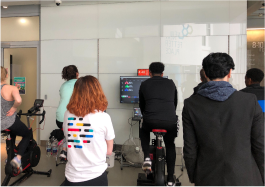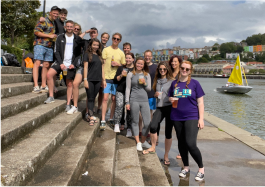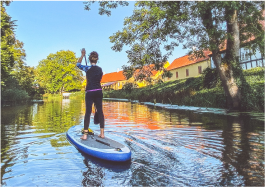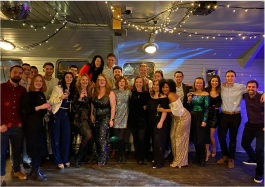 Frequent questions
Our core Deazy team work hybrid, connected to 3 hubs across the UK, in our Bristol HQ, London and Exeter offices. Our global development teams are based across 24 countries, the majority in nearshore European countries.
Our dedicated delivery partner team works hard to ensure each dev house who join our global ecosystem is rigorously screened for tech knowledge, security standards, culture, comms and ways of working.

Our values and ethos are incredibly important to us as a company. That is why we only collaborate with dev teams who work transparently, communicate effectively and are ambitious to deliver great work.

From our founder's story to our core team's experience in project delivery at the highest level, Deazy is passionate about successful digital delivery for our clients.

From uncompromising vetting standards and team matching, to ongoing partner training and management; from active delivery oversight and escalation management via our client platform and delivery team, to our insurance backed quality guarantee; and through our contracted no-cost backfilling should any developers not quite fit (rare but there if you need it), Deazy stands behind our mission to make development easy.

Trust us with your next project and experience for yourself why our high NPS scores, CTO referrals and recommendations by product leaders are so frequent.

We secured seed round funding from Haatch ventures. Haatch is a hands-on investment fund, who look to collaborate with digital disruptors.

We received additional seed investment from VCG, who specialises in working with innovative media, tech and consumer brands.

In January 2022, we closed our series A funding round, securing £5m investment from sector agnostic investment firm Puma Private Equity.