About
Deazy
We are 4 years into our mission to Make Development Easy. In that time we have built a development ecosystem of 70+ teams, intelligently connected through our Delivery OS platform for a fast-growing roster of delighted long-term clients.
This is Deazy.
We Seek Audacious Adventure
We think big, strive for excellence - and have fun!
We Empower Collective Genius
As a team we are greater than the sum of our parts.
Our story
At Deazy, our mission is to make development easy because we know what it's like when it's hard. Our co-founder and CEO Andy, experienced firsthand the frustration and disempowerment caused by tech teams letting you down, over and over again. Deazy was born out of a drive to make sure no other business has to experience that powerlessness again!
Unfortunately, making development easy, isn't easy. In today's world, finding high-quality developers at the right time, the right price, the right engagement model, and for the right commitment is challenging. Businesses regardless of their size, budget and industry struggle to find good tech teams. This often means losing money, precious time, and ultimately new business.
Unlike many development agencies and freelance websites - we know that development is not a one size fits all problem. That is why the Deazy solution provides each of our clients with a unique blend of flexible and scaleable dev teams, intelligent client matching and briefing through our platform - Delivery OS, and the support of our oversight pros every step along the way.
We're 4 years into our mission - and the future looks more Deazy than ever! Enter our curated ecosystem of stellar dev teams, carefully vetted, intelligently matched, and available on-demand through our automated platform, ensuring our clients can accelerate their vision in a decade of disruption and developer shortfall.
Follow Your Wisdom
We take ownership of our actions and grow from mistakes.
Be Radically Candid
We believe transparency, with care, drives success.
The Deazy Team
Our ever-growing European team, has decades of experience in delivery
across consultancies, outsourcing firms, agencies, tech businesses and much more.
We're beyond 35+ heads now at Deazy - meet some of our dream team: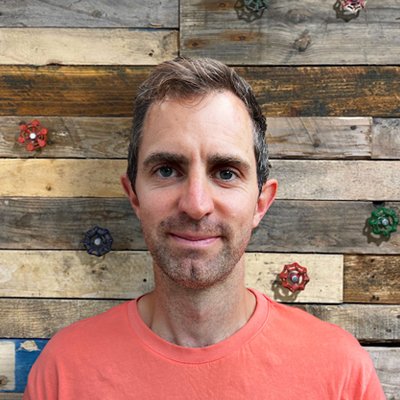 Gus
Co-Founder and Tech Director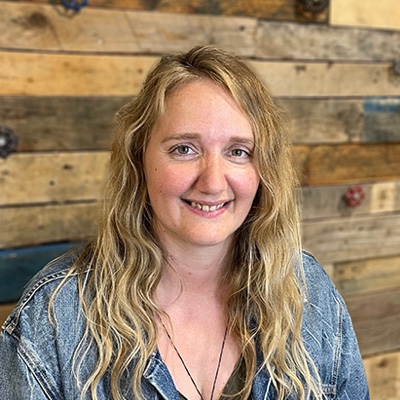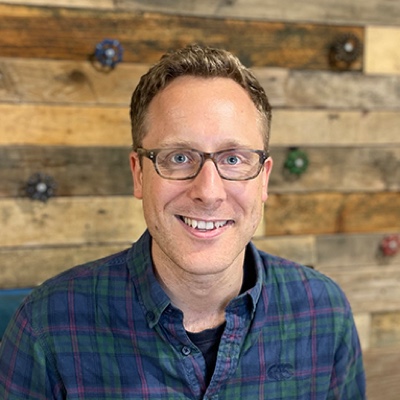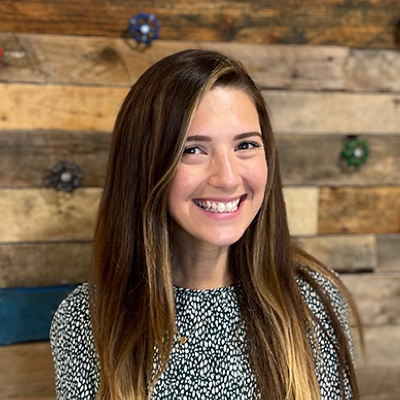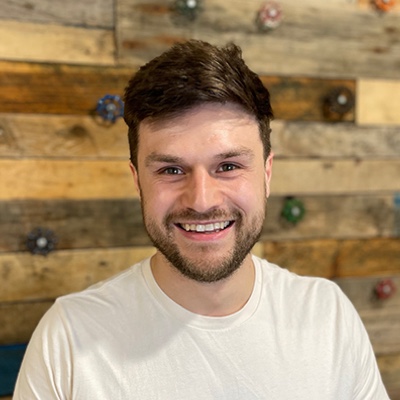 Ben
Head of People and Culture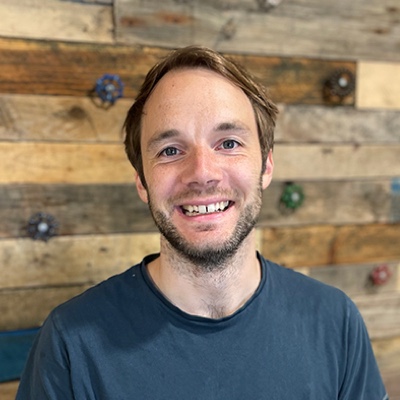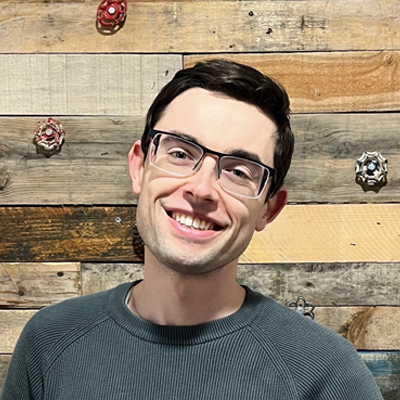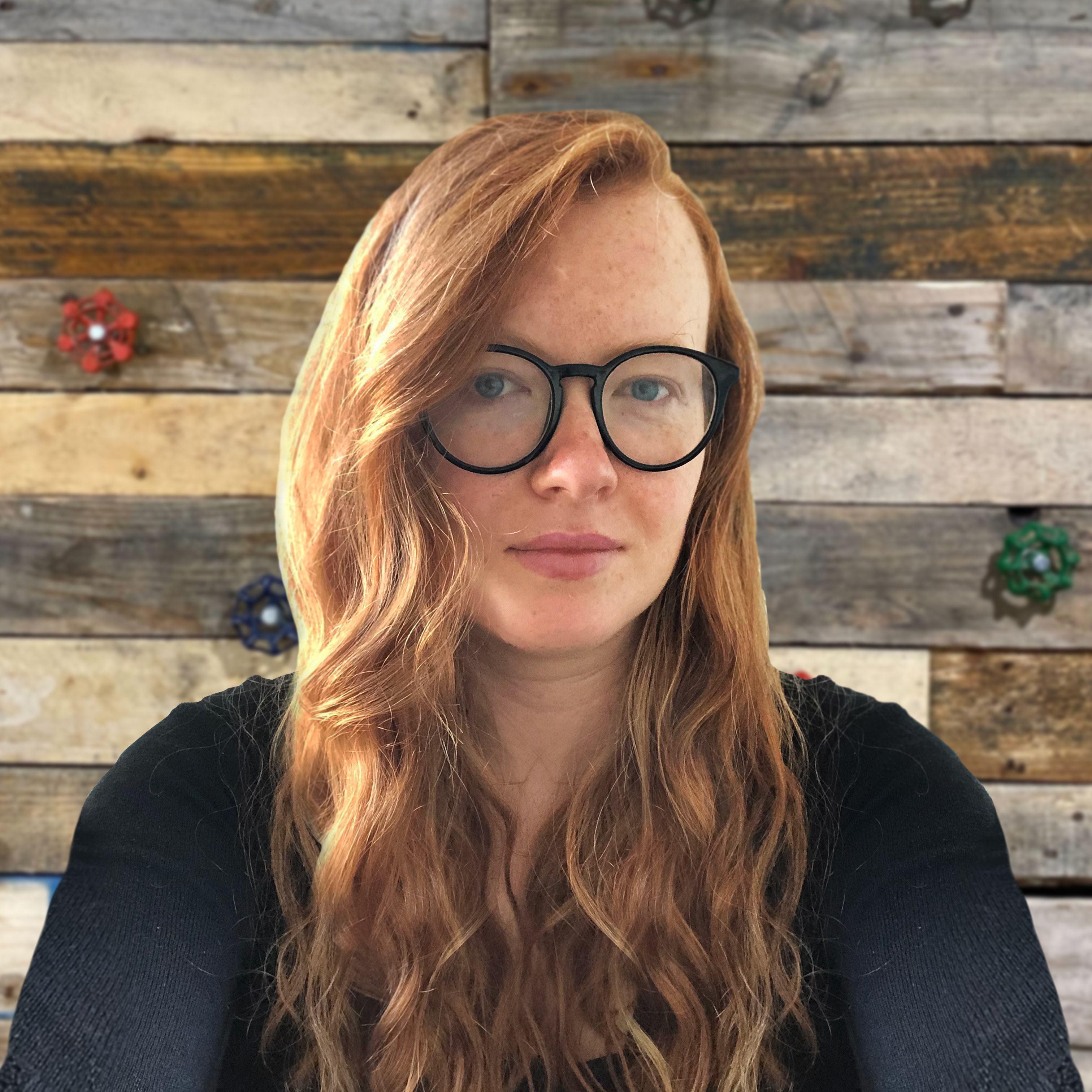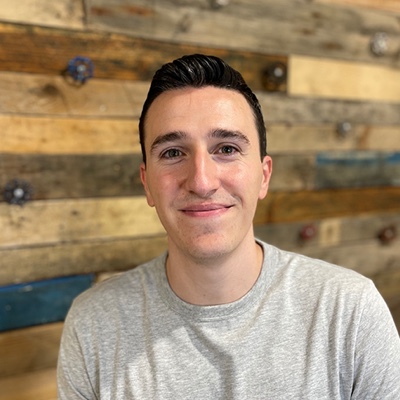 Sam
Senior Business Development Manager (Lead)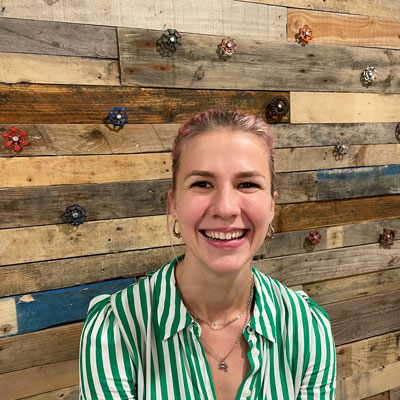 Paula
Marketing Executive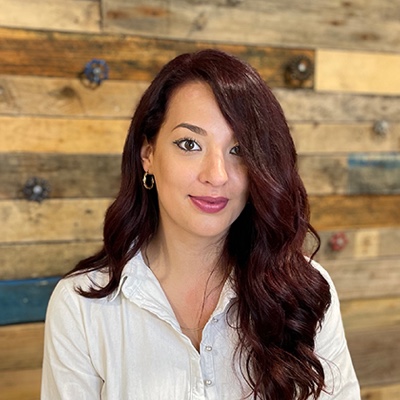 Eve
Senior Client Services Manager (Specialist)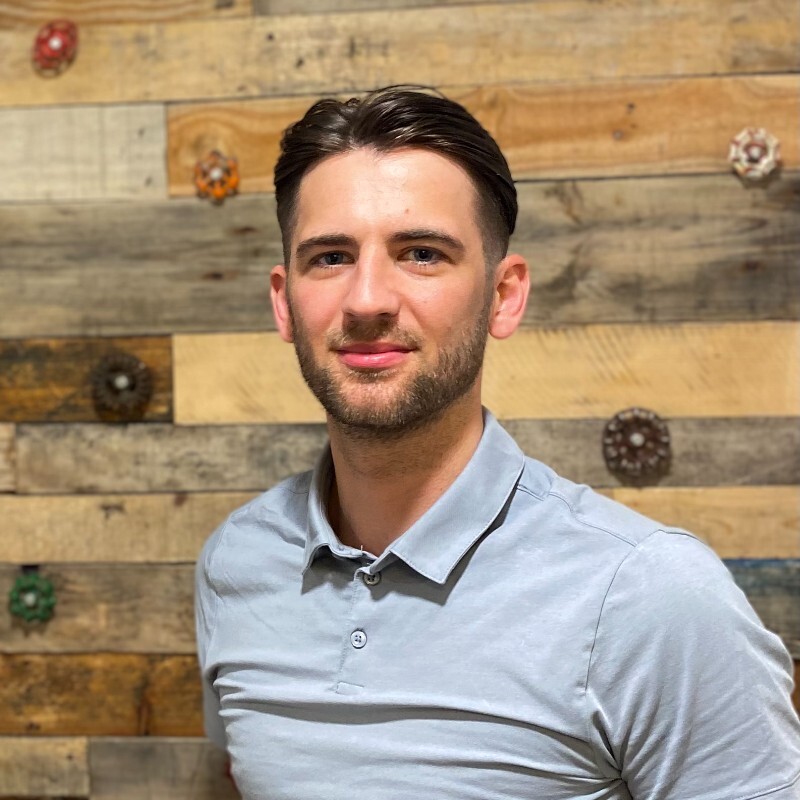 Tom
Sales Development
Representative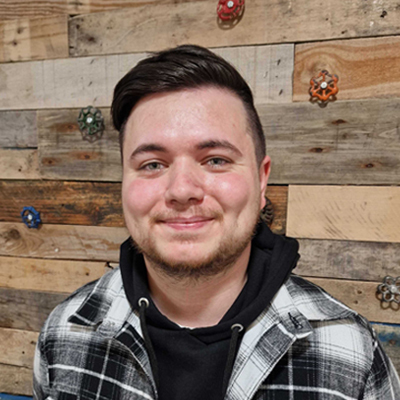 Chung
Sales Development
Representative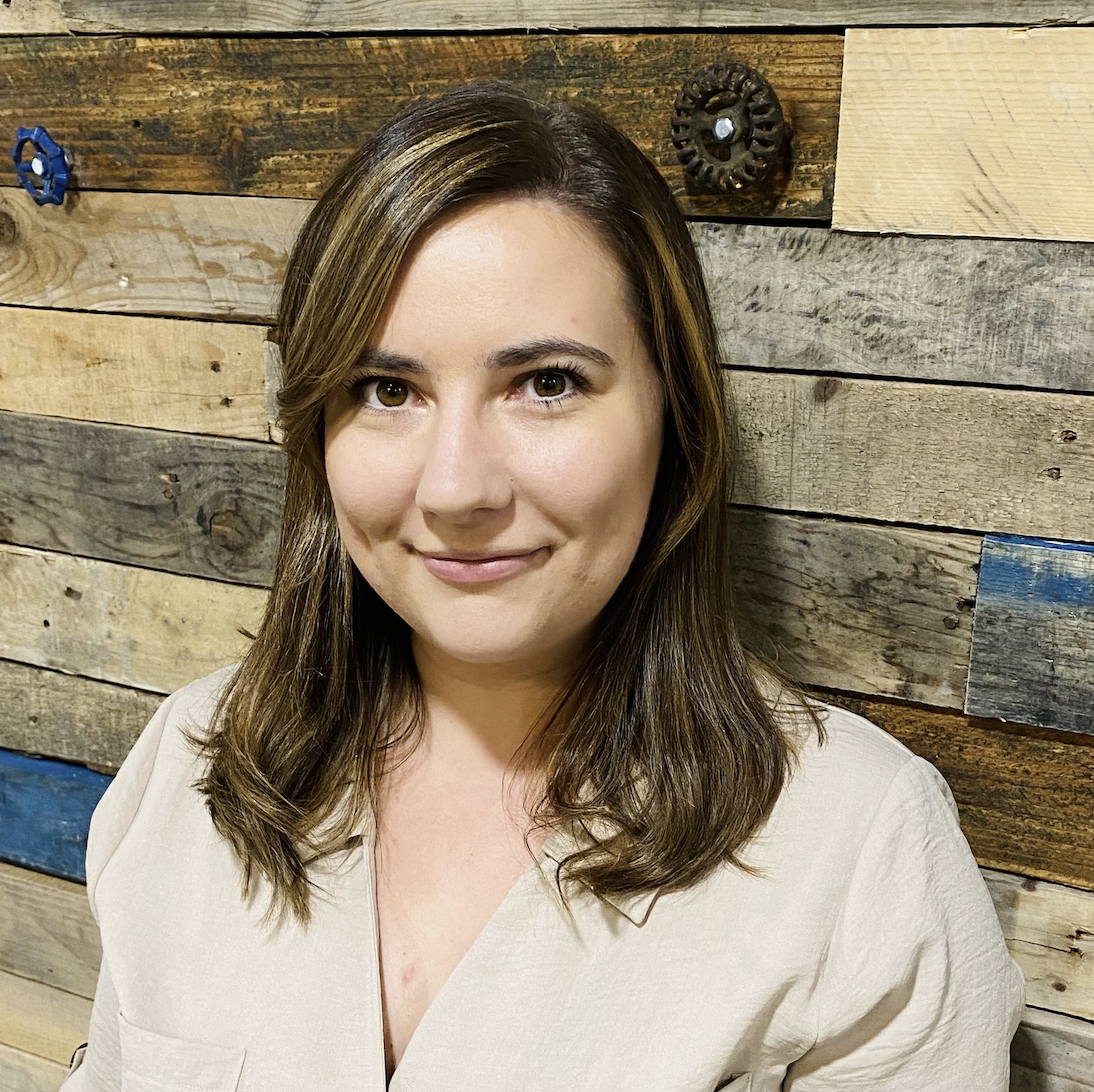 Ella-Jo
Senior Product Manager (Lead)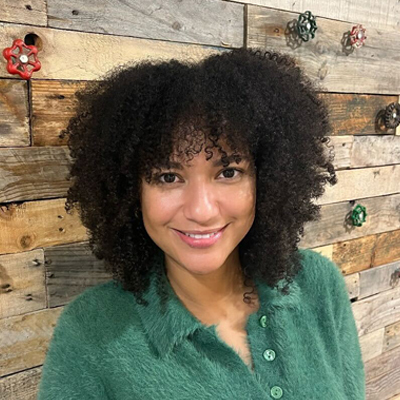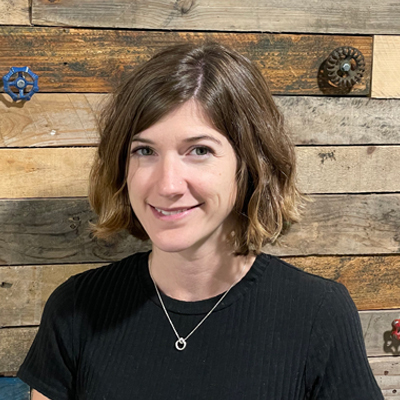 Becky
Financial Controller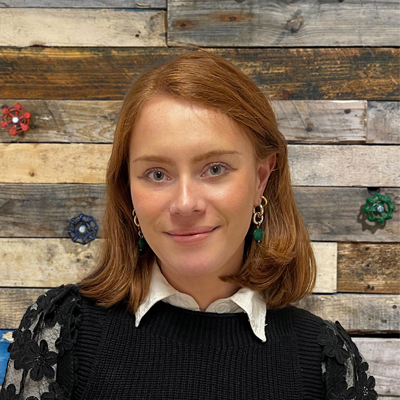 Freya
Partnerships Manager
Rachel
Delivery Partner Manager
A talented recruit
Click here if you are it!