Press Coverage
Enjoy some past media coverage featuring Deazy.
For press opportunities please email: press@deazy.com
Video
Scaling A Tech Business in 2023
Learn from our co-founder and CEO Andy Peddar, along with other top tech experts, about the strategies and tactics that have helped them successfully grow their businesses.
Watch now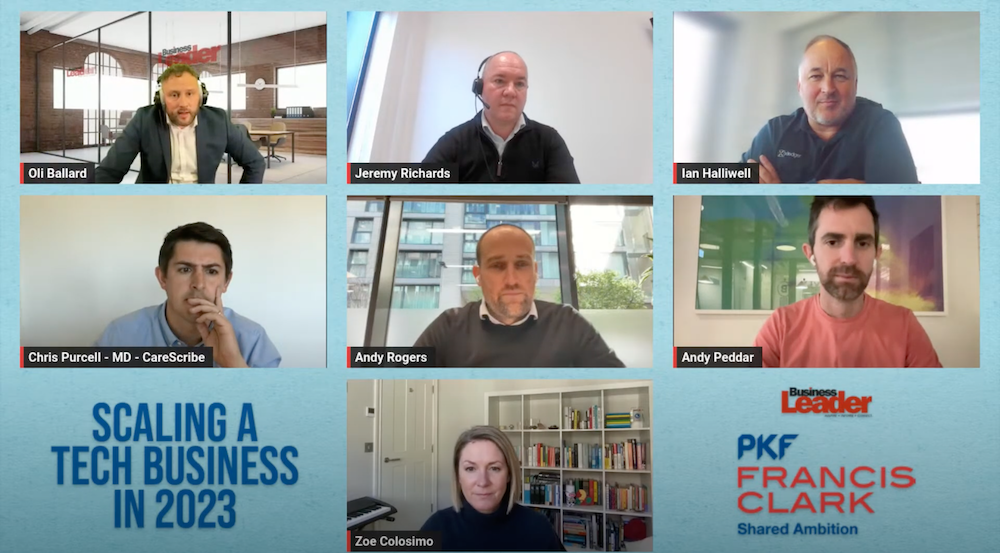 Some of the latest stories
featuring Deazy in the news
Take a look at our
Deazy media kit
Want to talk about Deazy? Our handy media asset kit provides you with Deazy's logos, brand guide and team headshots.
Download
Ready to
power up your
digital delivery?
Find the perfect team to support your project delivery