Find Intelligently Matched Game Developers from a Top-Rated Dev Team
Hire skilled game developers from thoroughly vetted global teams precisely matched to your needs, and enjoy a flexible hiring model and a risk-free intro period.
ISO27001 Certified

Vetted Teams

Risk Free Intro Period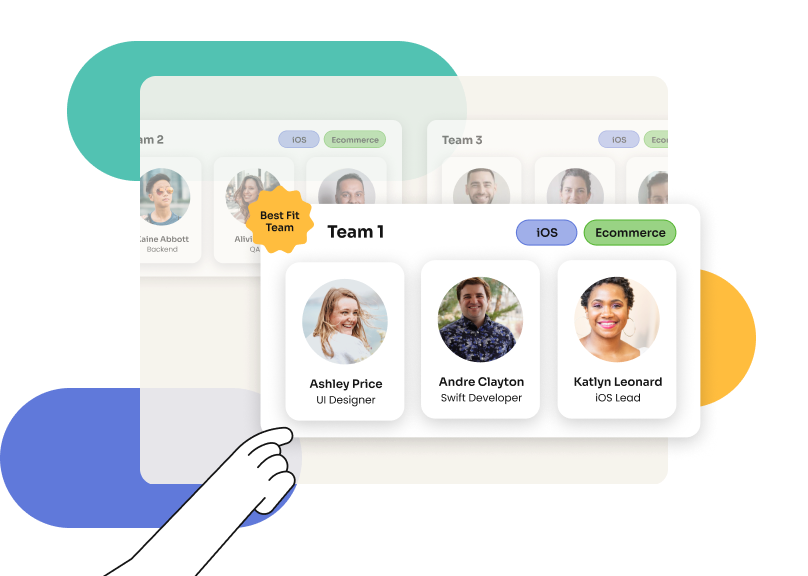 We support companies like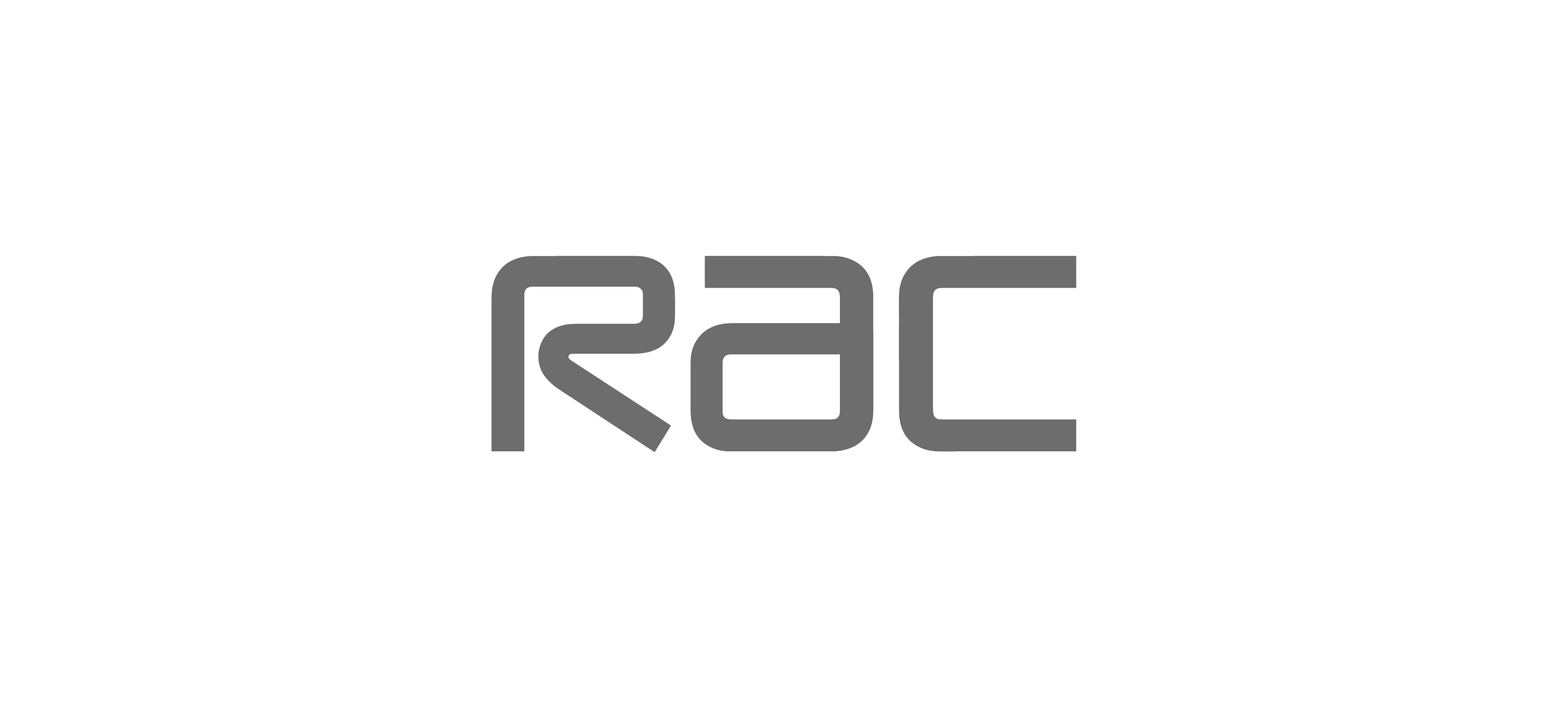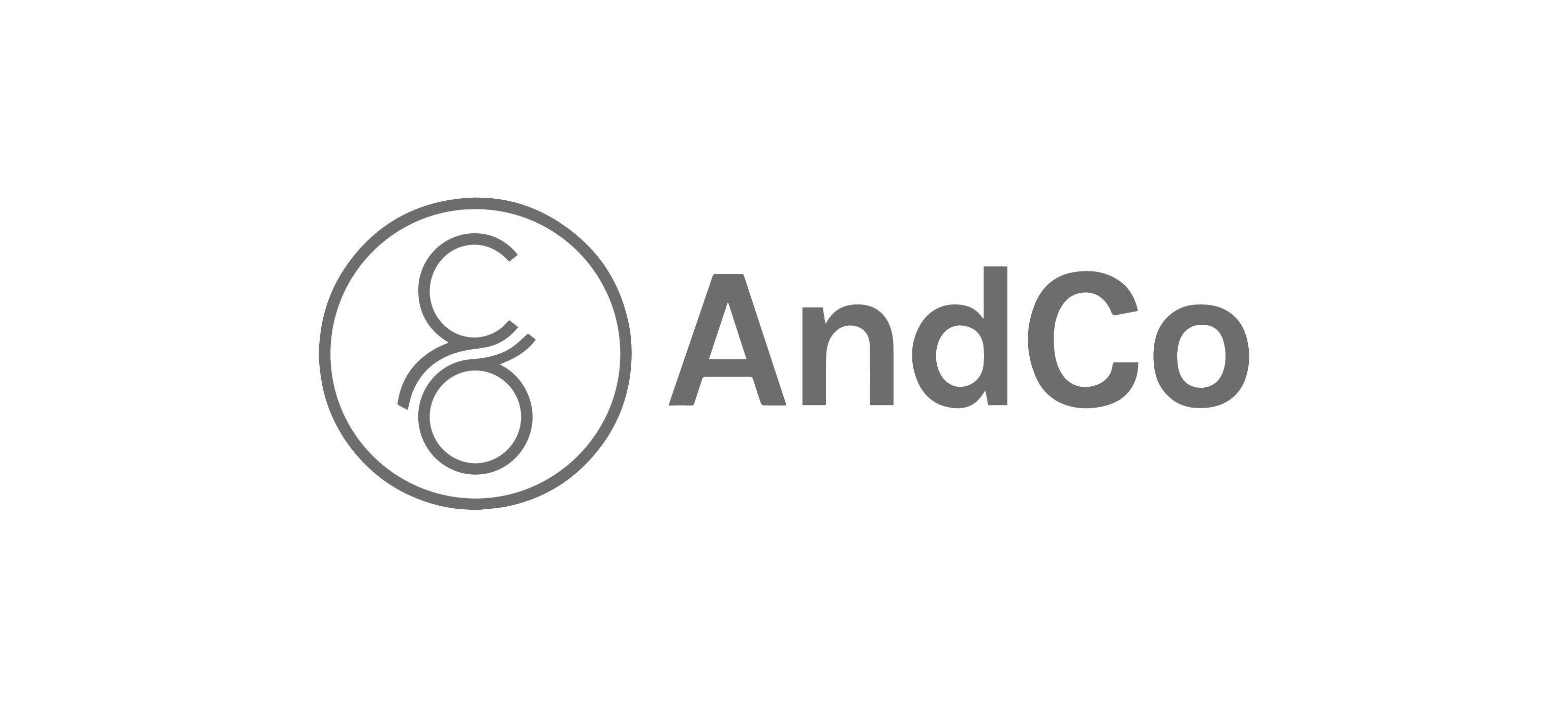 Also featured in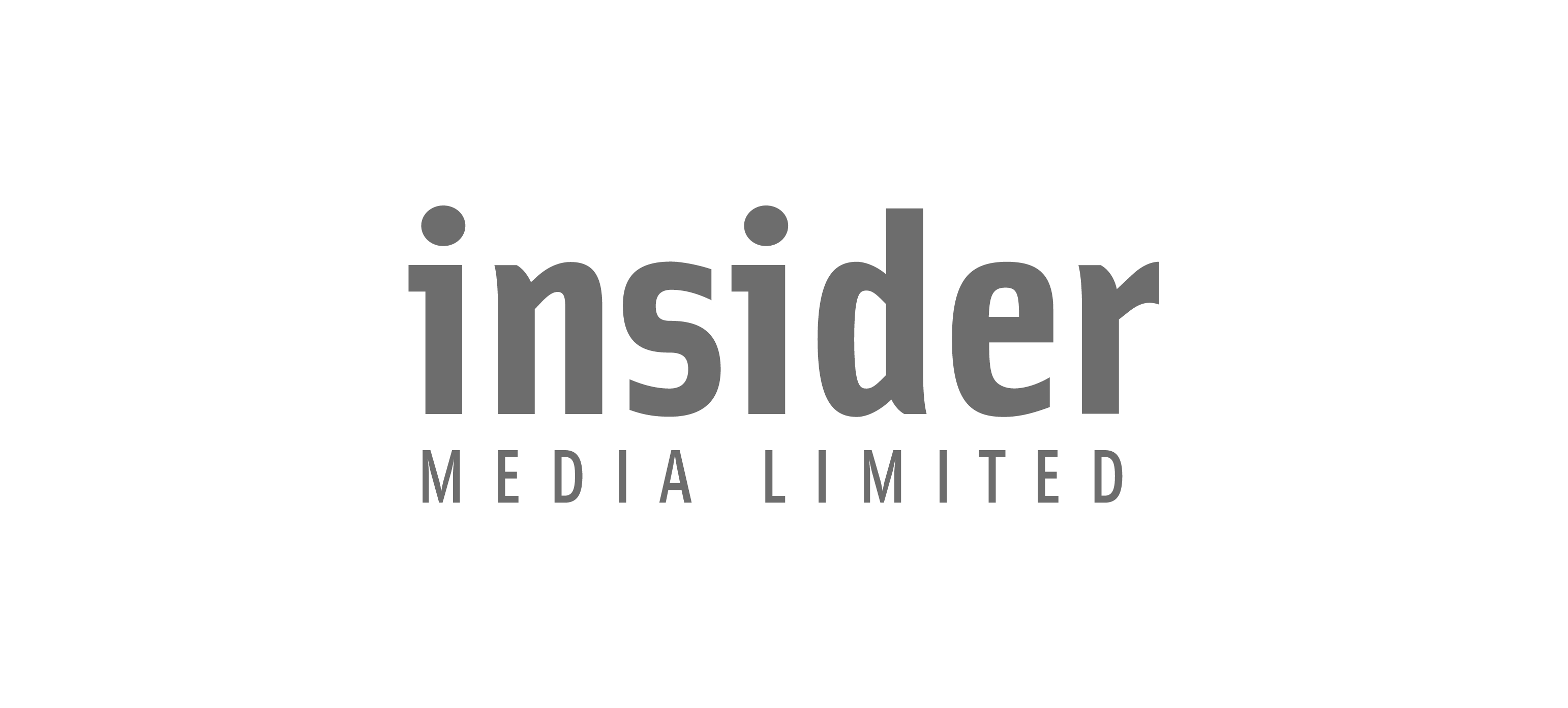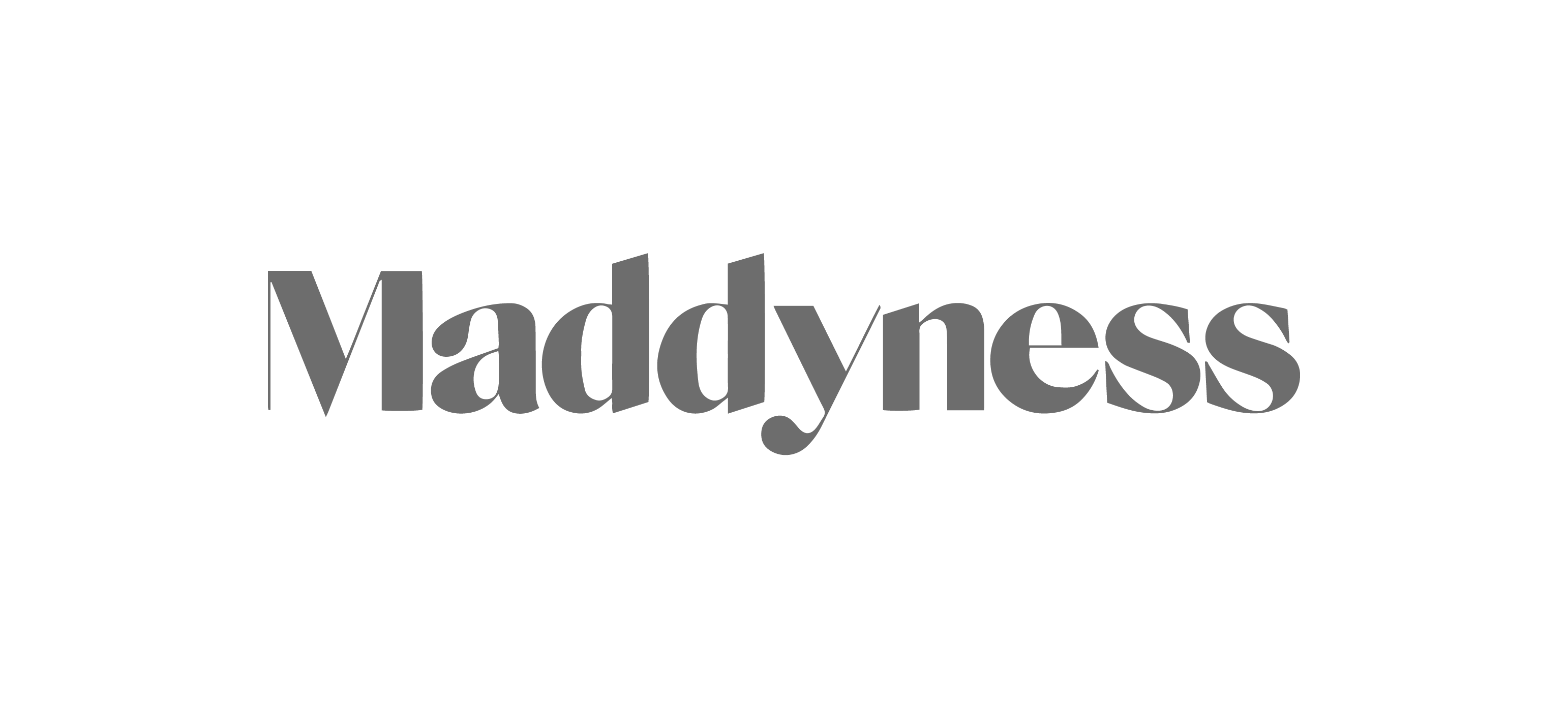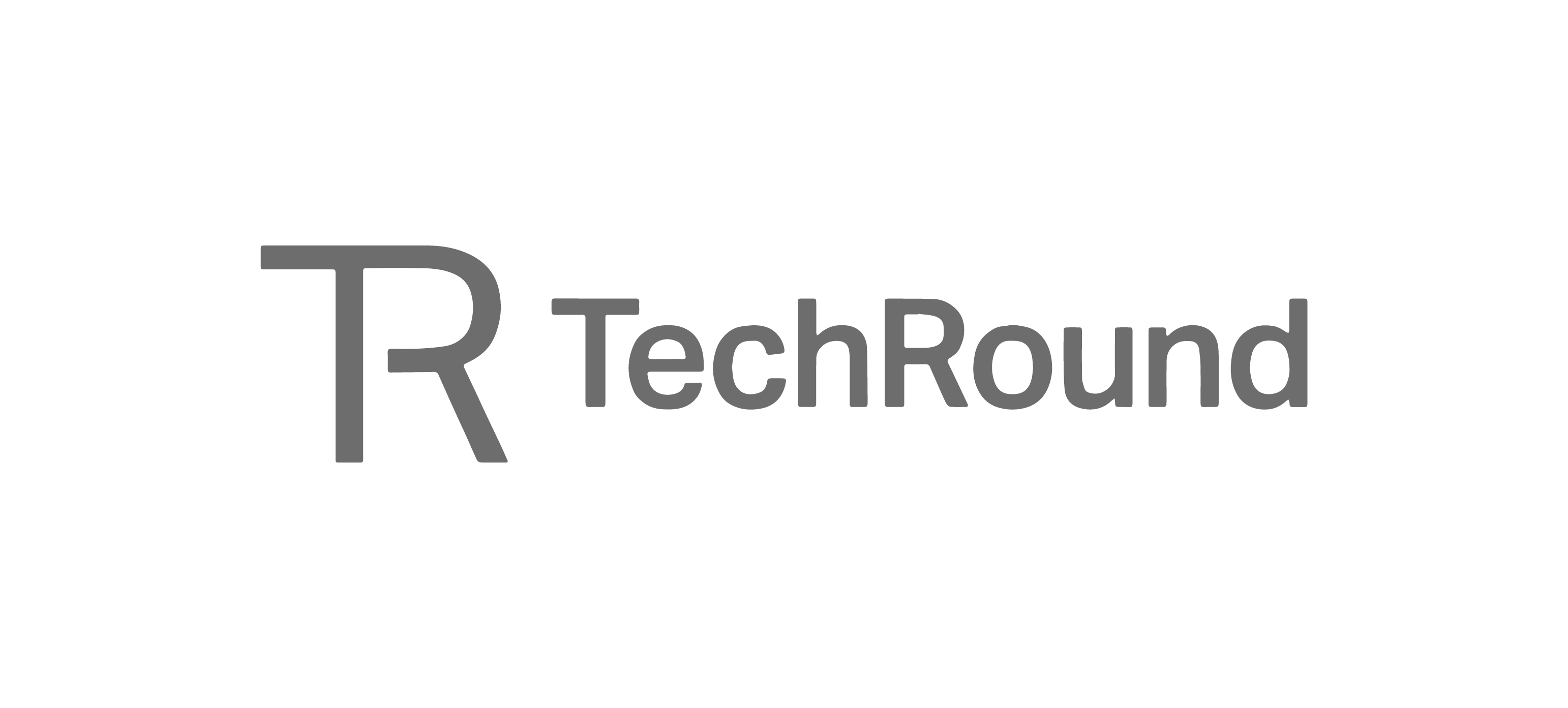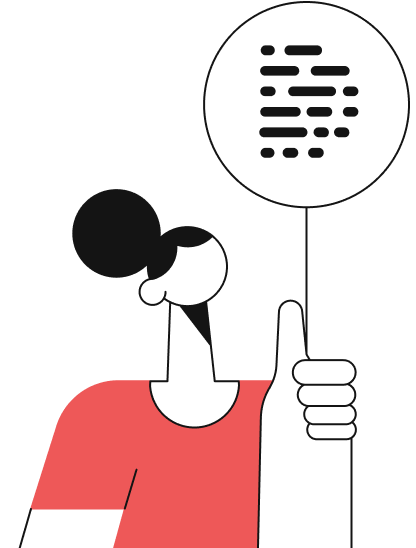 Start Your Game Development Journey with Expert Devs
Kickstart your game development project and unleash your creativity with top-notch developers and development teams who are handpicked and certified for their exceptional skills.
Don't waste time looking for the right talent and waiting months to onboard them. With us, you can onboard a game development team that fits your requirements in as little as two weeks!
Choose from our pool of 5,000+ pre-screened experts, including mobile game developers, and never worry about capacity or capability again.
Our mobile game devs are available for 3, 6 or 12-month contracts, and we offer discounts for longer commitments.
Fast, Easy Hiring
Find vetted mobile game devs in just two weeks.
Top Quality Developers
At Deazy, we consider quality over quantity
Ensuring the Right Fit at Every Step
We offer more than just expert mobile game developers.
"The quality and flexibility of development teams from Deazy have helped support us across multiple product roadmaps."
"We just told Deazy what we wanted, and they've given us the solution. We tried a few different options, and Deazy was the strongest candidate."
"We saw a 6x increase in our digital product delivery velocity. Working with Deazy allowed us to increase the overall quality of our digital products and made it easier for us to manage all of our systems as our business grew."
"Deazy's speed is something we were really impressed with - being able to spin up a cross-functional team in a matter of days."
"[Deazy] deliver on time and stay within budget. Their quality of work is excellent."
"The quality of the team's performance, what they could deliver for us, and the service that we got from the account team were their outstanding attributes. They became part of our cross-functional team."
Hiring developers from Deazy
Is Easy!
01
Initiate the process by providing your project details.
Complete our easy on-site briefing process and discuss your
requirements with a friendly team member.
02
Receive project proposals and estimates via our platform.
Check out your project estimate, vet potential game devs and discover
outstanding talent using our AI-powered platform.
03
Project commencement!
Get a team of skilled game developers working on your project in two
weeks. From here, you only need to sit back, relax and watch us do what
we love best – making game development easy!
Find a developer for your project
What Is a Game Developer?
A game developer is an expert who creates, designs and produces video games.
This programmer uses coding languages, software tools, and gaming engines to develop games for diverse platforms, including consoles, computers, mobile devices and virtual reality systems.
Game developers collaborate with other specialists, such as game designers, artists, musicians and quality assurance testers, to bring the game to fruition.
They are responsible for coding, incorporating graphics and sound, debugging, testing and sustaining the game throughout its entire lifecycle.
---
Mobile game developers need diverse skills, including technical expertise, creativity and collaboration.
A strong passion for gaming and a deep understanding of what makes a great game is also necessary.
Some essential skills to consider when hiring a game developer include:
Programming. A solid grasp of coding languages such as C++, Java and Python is necessary to create the core game engine, design gameplay mechanics, and implement other features.
Game design. Creating game concepts, characters, environments, and game mechanics falls under the responsibility of game designers. Game devs should understand player psychology, game balancing and game economies.
3D modelling and animation. Familiarity with 3D modelling software such as Maya, Autodesk 3ds Max or Blender is necessary. It also requires skills in creating animations, rigging, texturing and lighting for game assets.
Sound design. Creating sound effects, music composition and sound integration are crucial to game development.
Project management. Time and resource management is critical. Planning and executing a project from start to finish, including managing team members and external contractors, are essential for success.
Problem-solving.

Identifying problems and finding solutions quickly requires thinking creatively and working collaboratively to overcome challenges.
Adaptability. Game development is a constantly evolving industry, and developers should be willing to adapt to new technologies, programming languages and design trends.
There are several benefits to hiring a game developer for your project.
The first benefit is that game developers possess specialised knowledge and expertise in game design and development. They have experience with programming languages, game engines and software development tools specific to the gaming industry.
Aside from that, game developers are creative problem solvers who can generate unique and innovative game ideas, helping you to stand out from competitors and appeal to your target audience.
Another reason to hire mobile game developers is that they are skilled at optimising game performance, decreasing load times and enhancing user experience, which can lead to increased engagement and player retention.
Additionally, game development is a collaborative process that requires teamwork and communication. A game developer can work with other team members, such as artists, designers and writers, to create a cohesive and enjoyable game experience.
Finally, a game dev can provide ongoing support and maintenance once the game is launched, ensuring it continues functioning properly and remains up-to-date with the latest technology.
Deazy makes it easy to hire top-notch game developers from teams around the world on a flexible basis.
We value quality above all else. That is why our stellar game developers undergo a rigorous pre-vetting process for code, culture and management to ensure a risk-free delivery every time.
But we're more than just developers – we also have experts in project management and quality assurance to provide a comprehensive solution for your game development needs.
We take information security seriously, so we are ISO 27001 certified. And we extend these standards to our devs to ensure they adhere to the highest security standards.
When you hire mobile game developers with Deazy, you'll have a single point of contact for all your communication needs, whether discussing solutions or escalating issues.
We provide a consistent happy experience across all of our development teams, and our UK-based oversight team proactively monitors your project to ensure successful delivery.
Whether you need team augmentation, a dev team or full product delivery, we've got you covered with a solution that fits your needs. And best of all, you'll enjoy the freedom of no fixed costs – you'll only pay for what you need at great rates.
Ready to start your game development project today? Book a call with us today!
FAQs
---
Since game development is a complex and specialised field requiring unique skills and knowledge, hiring game devs can help you create high-quality, engaging games that will stand out in a competitive market.
When hiring game developers, you look for skills such as proficiency in programming languages like C++, Java and Python, knowledge of game engines such as Unity or Unreal, experience in game design and development, and strong problem-solving skills.
The cost of hiring game developers varies depending on factors such as the game development project's size and complexity, the developers' experience level and their location.
Ready to
power up your
digital delivery?
Find the perfect team to support your project delivery