Plug vetted, experienced, remote developers into your team!
Build your ideal dev team flexibly with intelligently matched remote developers across tech stacks when and how you need them to develop a stellar software product for your business.
ISO27001 Certified

IR35 Friendly Devs

Risk Free Intro Period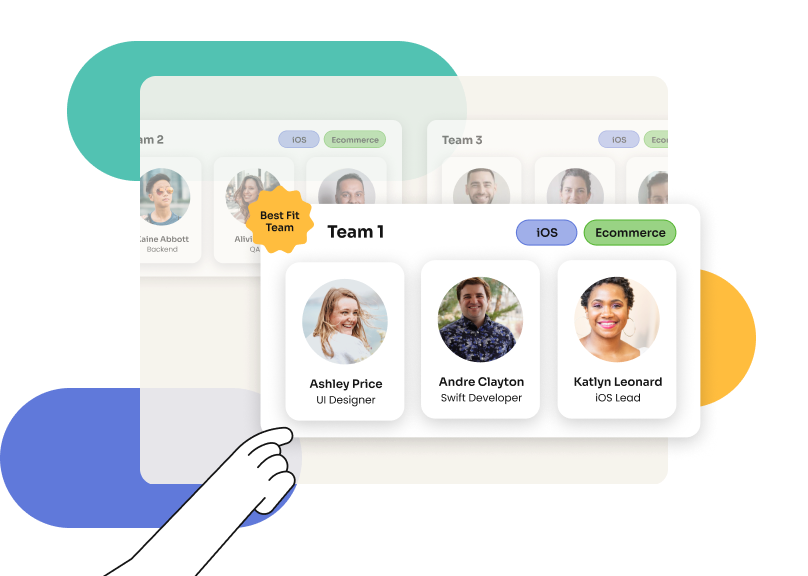 We support companies like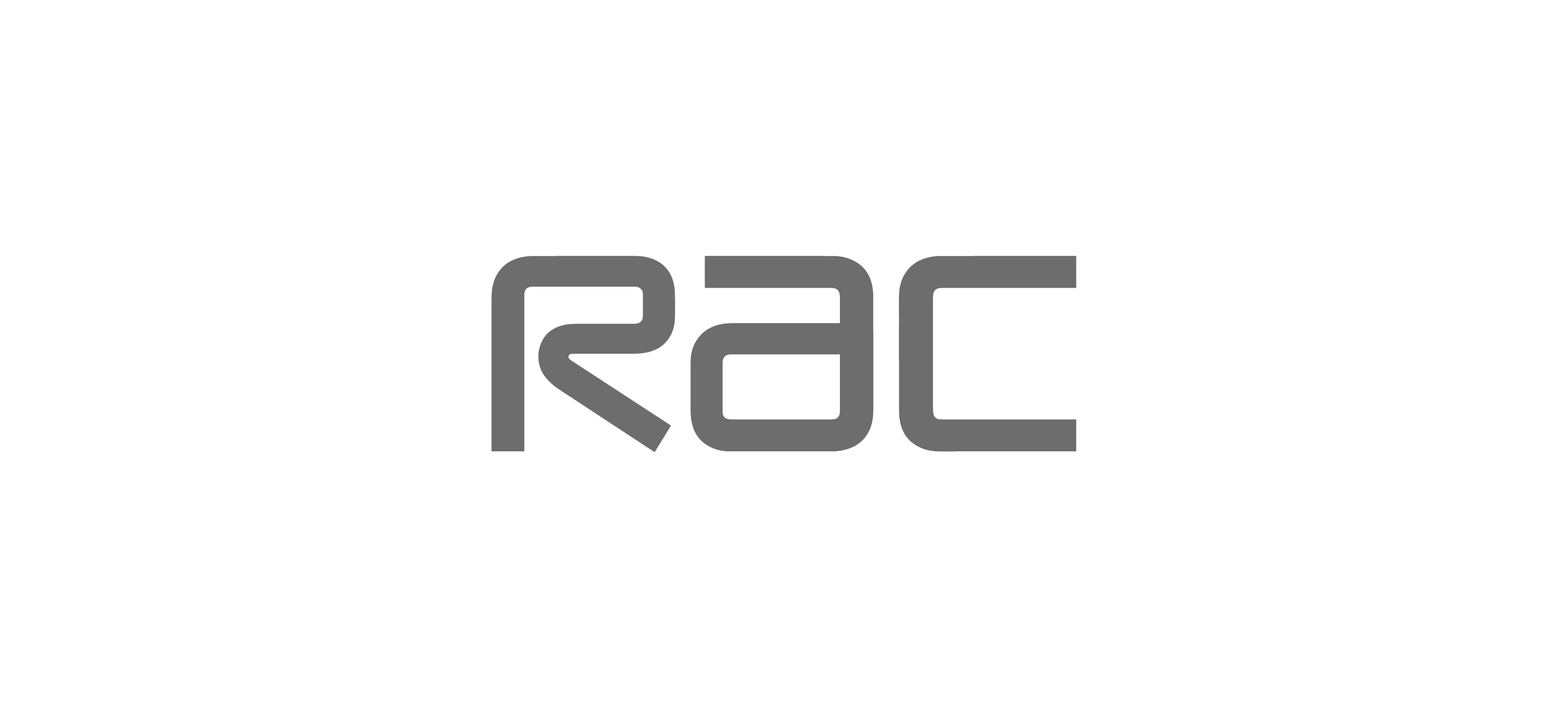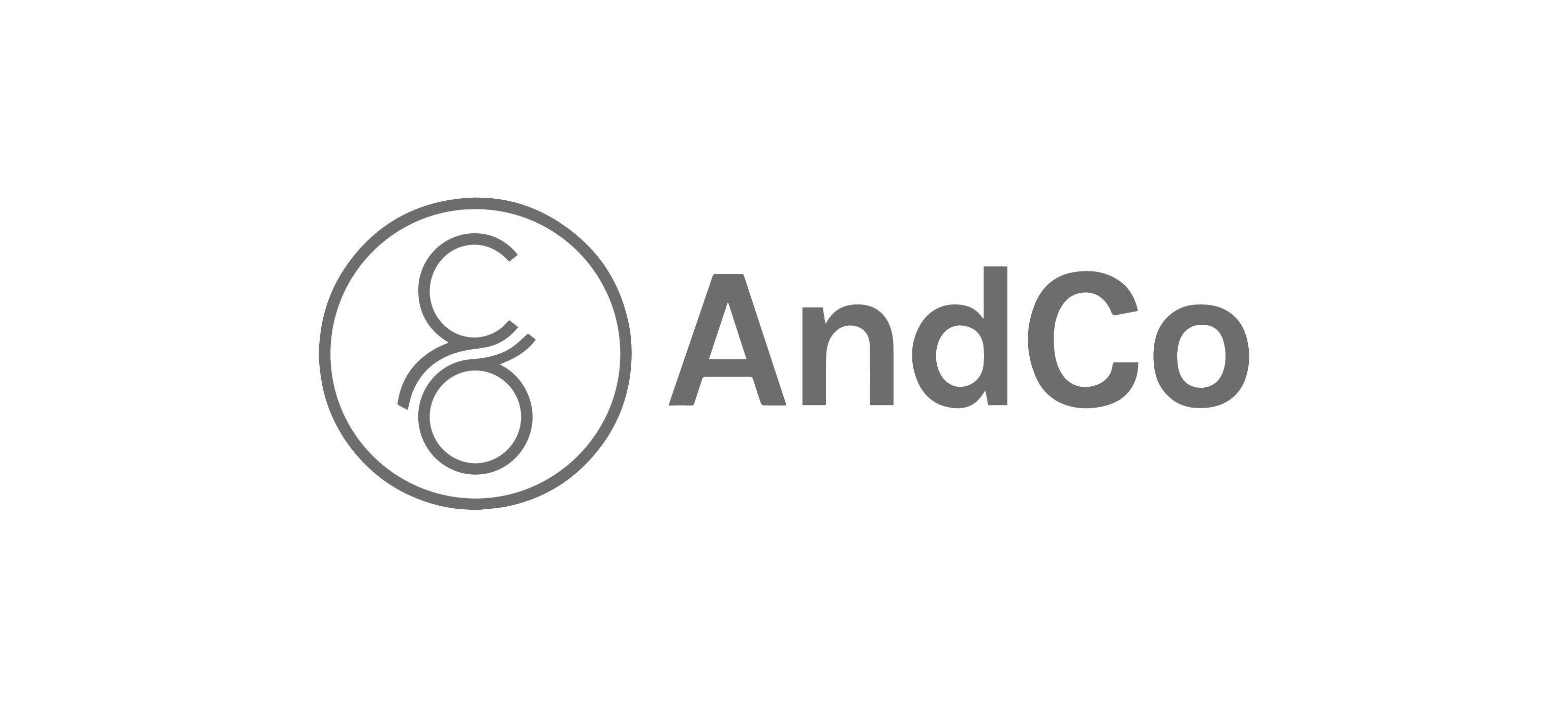 Also featured in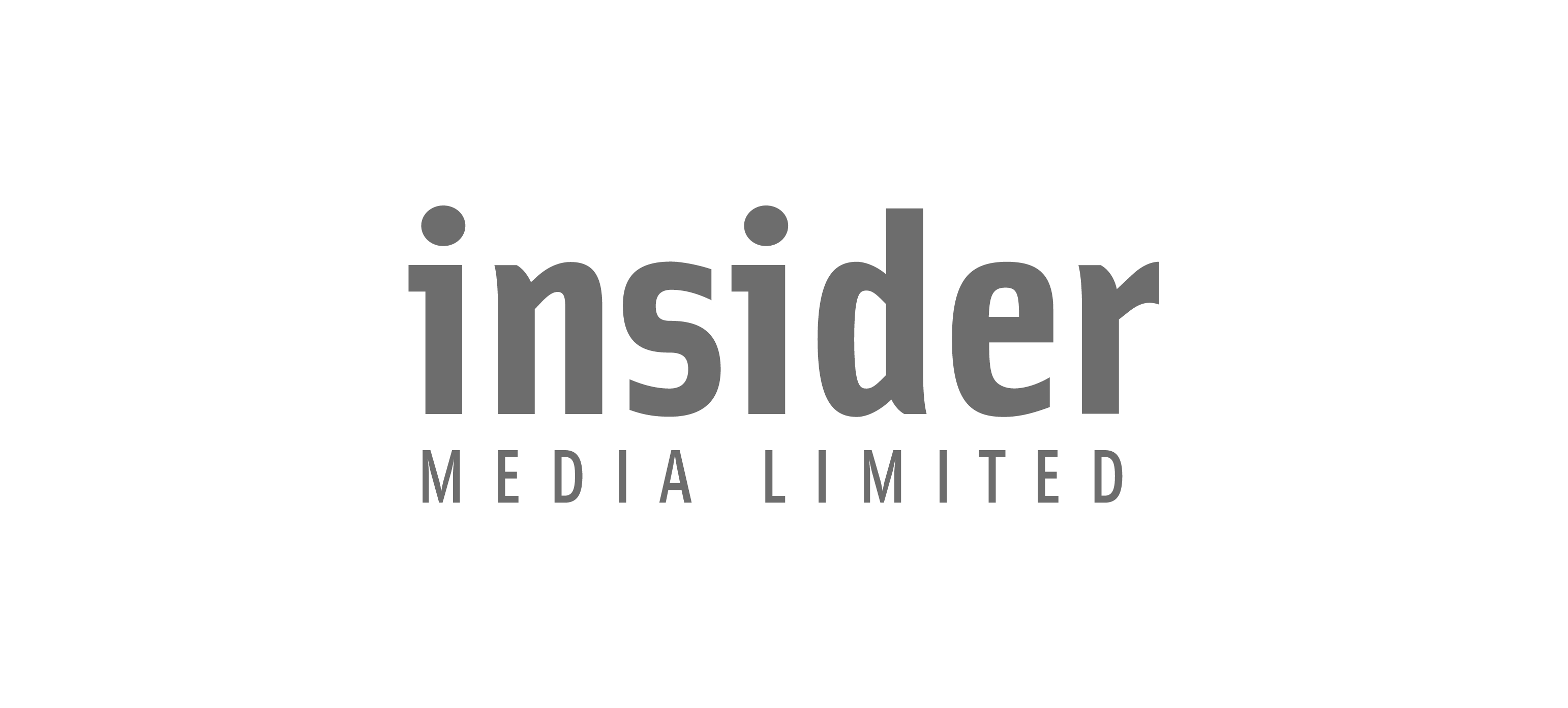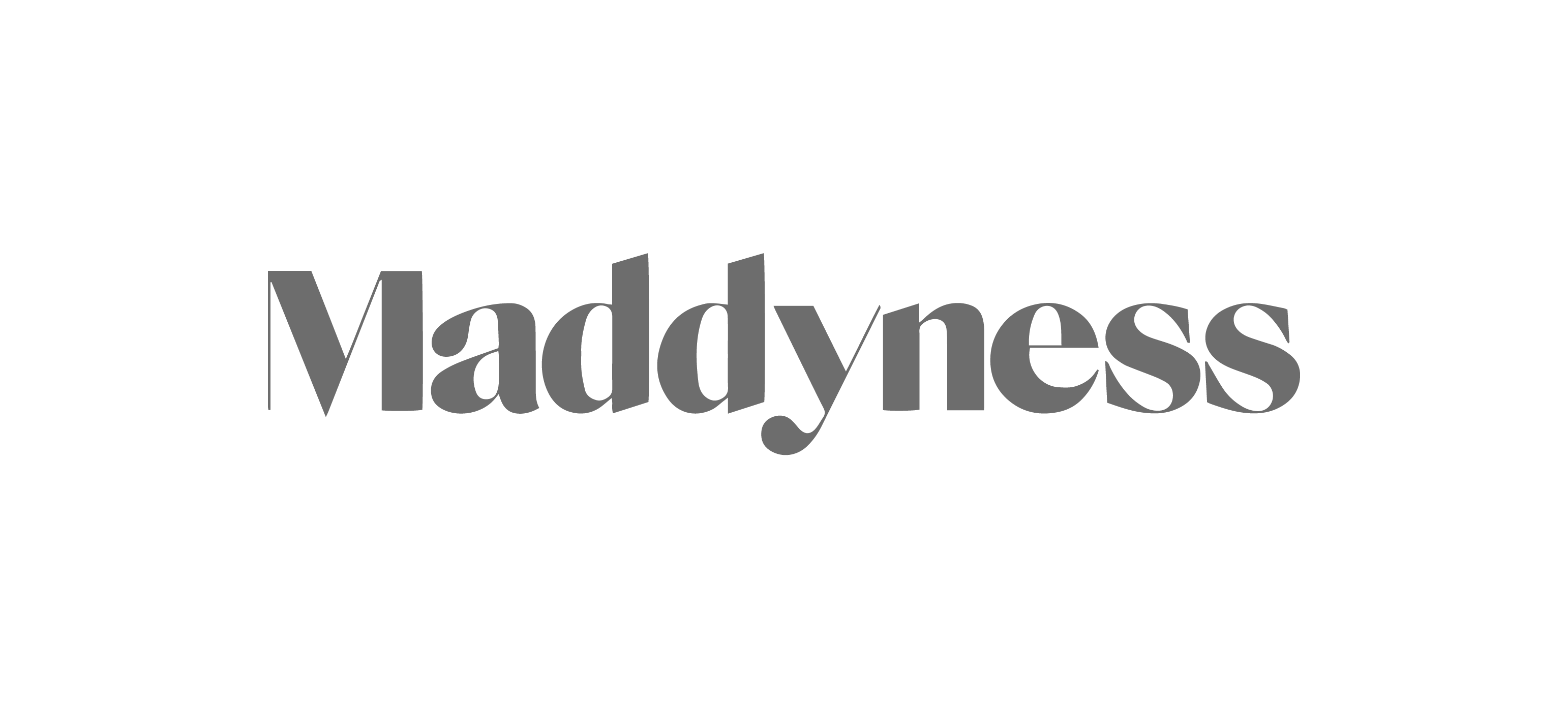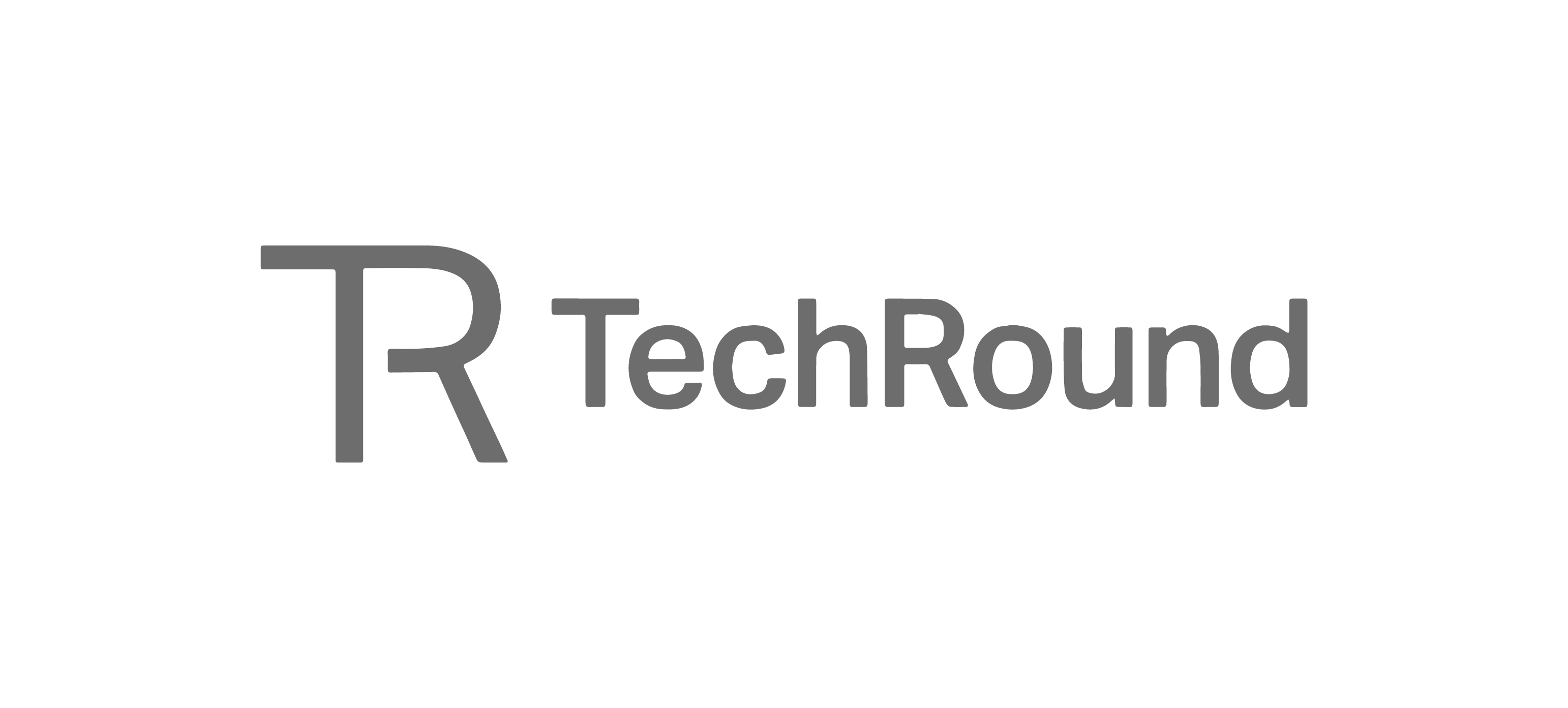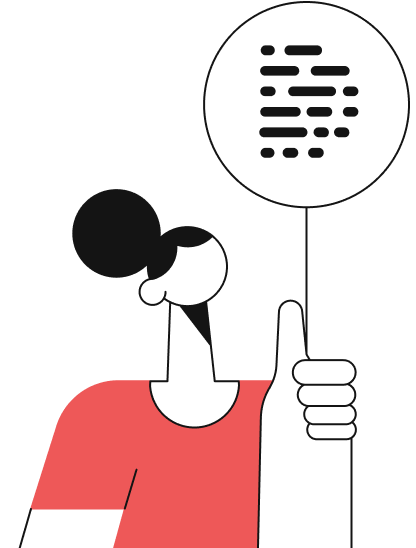 Hire a Team of Remote Developers from Deazy Ecosystem.
Start your software development journey with the right team of developers from our ecosystem.

From design and development to testing, continuous monitoring and improvement, our vetted and certified team of remote devs are experienced in building a go-to-market software product.

Kickstart your development project in as little as two weeks with our flexible hiring models and hire developers on a 3, 6 or 12-month basis, paying less for a longer commitment.
Fast, Easy
Hiring
No need to waste time searching and interviewing
programmers. Build your squad of pre-vetted remote developers across tech stacks in two weeks.
Top Quality
Developers
Get matched with culturally and technically fitdevs to work on your project. When you work with us,
we build your team with the best remote developers.
Ensuring the Right Fit
at Every Step
At Deazy, we not only help you form your
remote team, but we also help you build a working software product.
"The quality and flexibility of development teams from Deazy have helped support us across multiple product roadmaps."
"We just told Deazy what we wanted, and they've given us the solution. We tried a few different options, and Deazy was the strongest candidate."
"We saw a 6x increase in our digital product delivery velocity. Working with Deazy allowed us to increase the overall quality of our digital products and made it easier for us to manage all of our systems as our business grew."
"Deazy's speed is something we were really impressed with - being able to spin up a cross-functional team in a matter of days."
"[Deazy] deliver on time and stay within budget. Their quality of work is excellent."
"The quality of the team's performance, what they could deliver for us, and the service that we got from the account team were their outstanding attributes. They became part of our cross-functional team."
Hiring developers from Deazy
Is Easy!
01
Initiate the process by providing your project details.
Get started by telling the experts. Using our on-site briefing flow,
you can chat about your project requirements with one of our team members.
02
Receive project proposals and estimates via our platform.
After telling us your project requirements, you will get an estimate via the
Deazy platform. Also, you can view the project estimation, pick the best
remote developers and build your squad.
03
Project commencement!
After getting the details and estimate for your project, you hire a remote
team of devs within two weeks. Our expert remote developers will handle
everything while you sit back and relax
Find a developer for your project
Find Remote Developers for Your Project
No matter the technology used or the complexity, we have expert remote devs in our ecosystem capable of handling any software development project.
iOS Developers
Our iOS developers have in-depth knowledge of the iOS ecosystem and how it works on different Apple devices like iPhone, iPad, Apple TV and Apple Watch. You can hire a team of remote iOS programmers to build your apps.
Android Developers
Android developers are responsible for building apps for devices powered by the Android operating system. Our Android programmers have a good knowledge of all the phases of the Android development process.
Umbraco Developers
Our Umbraco programmers are responsible for developing beautiful and responsive web applications and APIs with Umbraco CMS. You can hire a remote team of Umbraco developers with Deazy.
React Developers
React developers design and build user interfaces and UI components with React, a JavaScript front-end library. They are also responsible for maintaining the React-based web applications. To build your project, you can form a squad of remote React developers from our ecosystem.
Front-end Developers
Front-end devs architect and build websites and applications using technologies like HTML, CSS and JavaScript and frameworks and libraries like Bootstrap, React, Vue, etc. You can hire a team of front-end programmers from Deazy.
Back-end Developers
Our back-end devs build and maintain the mechanism that powers your web application from behind the scene. They are skilled in back-end technologies like Python, PHP, Java, etc., data storage, APIs, security and other server-side tasks.
WordPress Developers
Our WordPress developers specialise in developing websites and applications with WordPress. They use a combination of code and visual editor to make responsive and aesthetically pleasing custom WordPress themes and plugins.
Full-stack Developers
Full-stack programmers use front and back-end technologies like HTML, CSS, PHP, JavaScript, MySQL, Python, Java and frameworks to build web applications. Kickstart your project with our team of remote full-stack developers.
---
Full Project Build
From building the front and back-end to developing APIs, databases and servers that make your web application work, our team will build a complete software product that is perfect for your business.
Team Augmentation
Need to fill a skill gap within your in-house team? You can build a squad consisting of programmers across stacks and plug it with your existing in-house team.
Code Review
Looking for devs to review your code? Our team of remote developers can assess quality and review source code to identify bugs and increase quality.
Continuous Improvement
We can continuously monitor the performance of your web application and gather data, which we will use to improve its efficiency.
Support & Maintenance
Our developers can provide ongoing support and maintenance by keeping your website up-to-date and ensuring it runs smoothly.
Hiring a team of remote developers from Deazy comes with lots of benefits. Here are a few.
Access to a Pool of Talents
One setback of hiring in-house devs is the shortage of local talents. This means you will have to invest your time and resources to find the right programmer if you limit your search to your location. Hiring remote developers solves that problem! You get access to a pool of talents and work with stellar nearshore developers whenever you want.
Augment Your In-house Team
Engaging remote devs makes it easy to build a squad that you can easily plug in with your existing in-house team. Remote developers can successfully bridge skills deficits in your organisation and can fill in for competitive tasks that require rare skills.
Faster Development
Hiring in-house programmers is not an option if you want to build an MVP fast. It requires time and resources to find the right fit! But when you hire remote programmers, you onboard and kickstart your project in less time. Your software product will be ready for the market faster than you think.
Cost-Effective
Your business needs good infrastructure where full-time programmers will work. However, engaging a remote team of developers saves you enormous costs for IT infrastructure, office space and much more. With remote programmers no need to pay for additional expenses like internet, meal, vacation, etc.
Focus on Your Core Business
For businesses with non-tech founders, hiring a team of remote software developers is the best option because it offers much-needed flexibility. You let the experts handle the build (scoping, project management, coding, testing, continuous monitoring and improvement) while you focus on your core business activities.
Overall Improvement in Efficiency
When you hire developers that work remotely, the whole responsibility to deliver the software product goes to the partner, who will do everything to meet all the requirements.
From getting nearshore developers to a project delivery manager and working with devs across tech stacks, building your dream team with Deazy makes development easy.
We have various engagement models available to ensure that you get access to intelligently matched nearshore developers. And you get matched with devs in the same or similar time zone. Also, our devs are screened to ensure they have the same cultural fit as your business.
Organising and managing a development project is not an easy task. Thanks to our in-house delivery managers, we will help you manage your remote team, ensuring they deliver a product that meets your needs.
We have thousands of devs in our ecosystem, from e-commerce development to mobile apps, web applications and AI projects; our remote developers cut across tech stacks. This makes it possible to form your ideal team, no matter the complexity of your project because our algorithm matches you with the right skills and experience.
Ready to
power up your
digital delivery?
Find the perfect team to support your project delivery