Hire
stellar

,

flexible


and

vetted

AEM




developers

fast!

Hire the top 0.5% of 600,000 developers from vetted near-shore teams, when you need them, to flexibly deliver your AEM project.
ISO27001 Certified

Vetted Teams

Risk Free Intro Period
We support companies like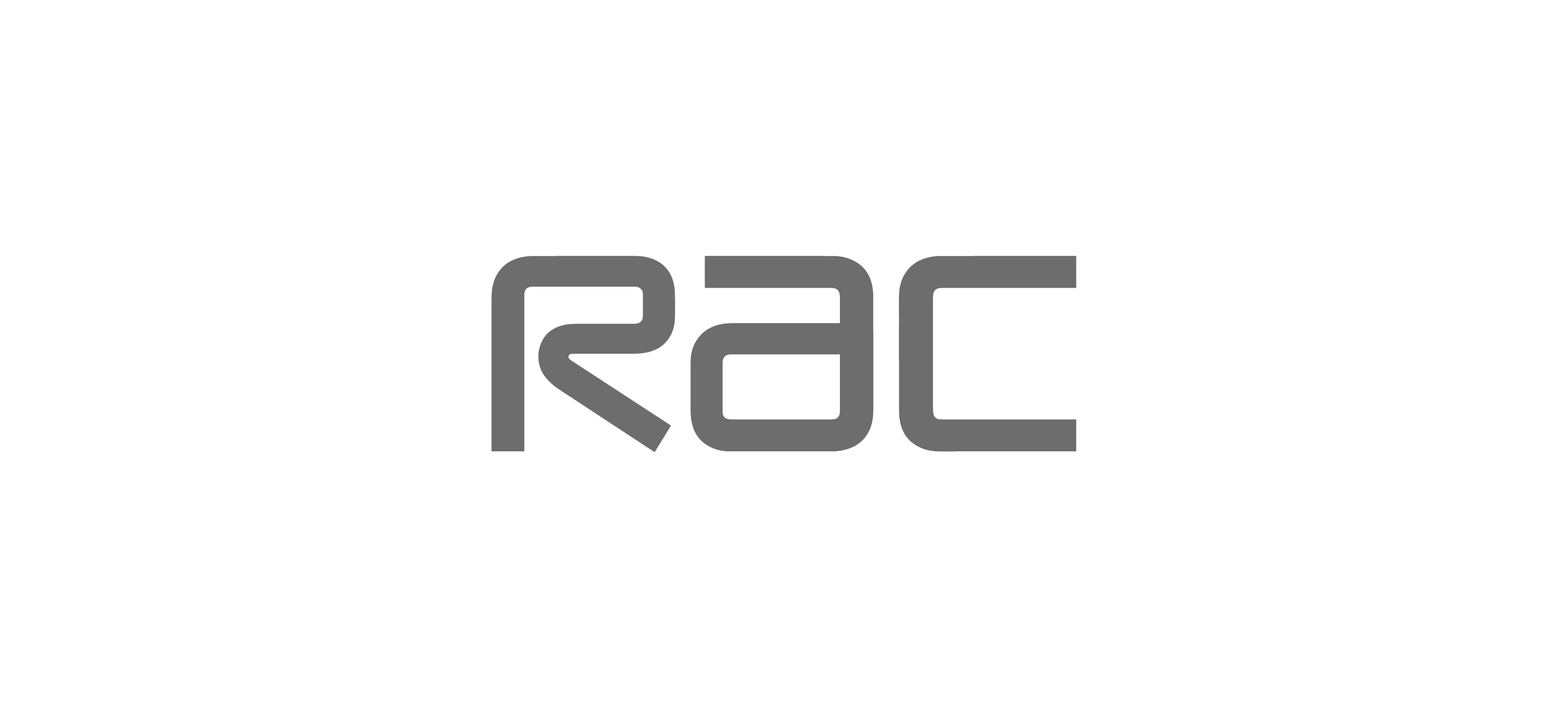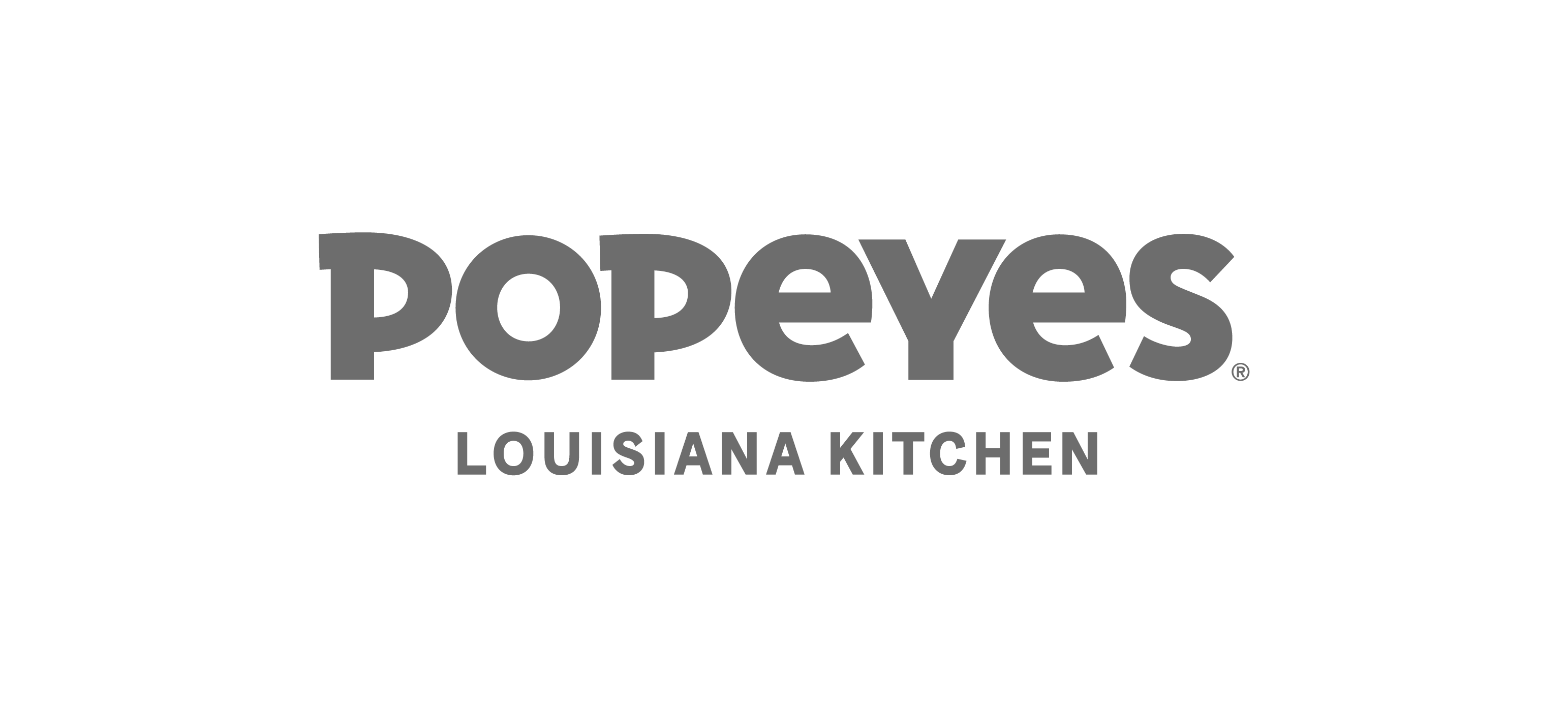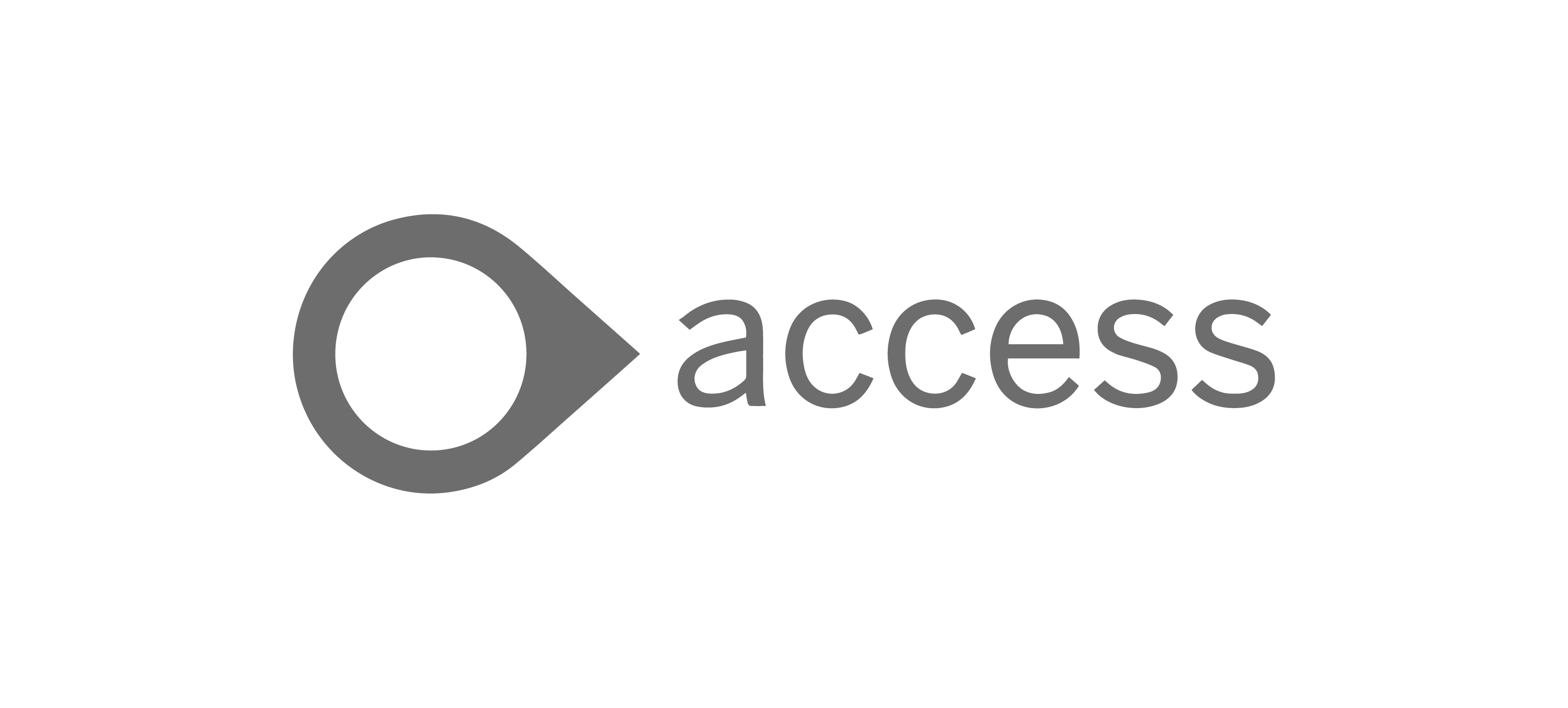 As featured in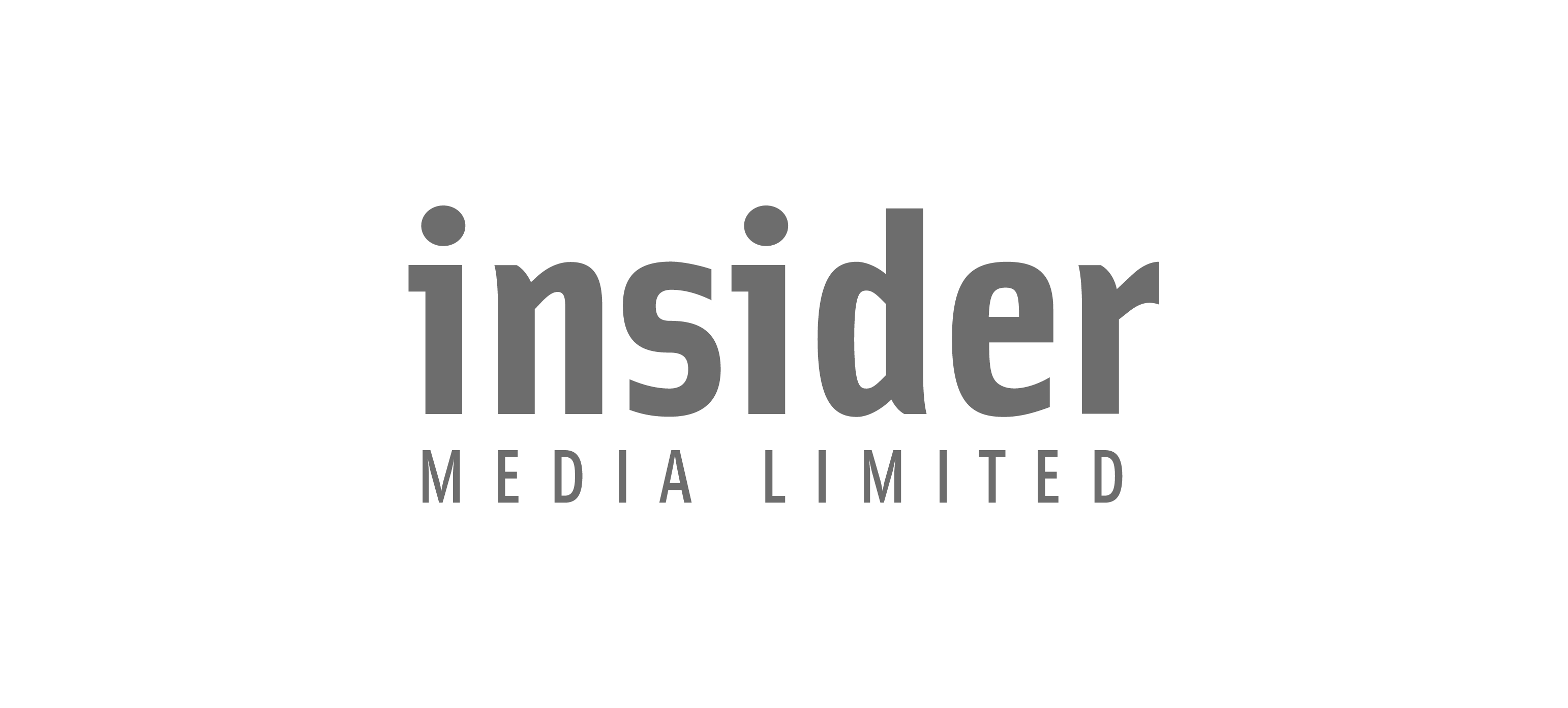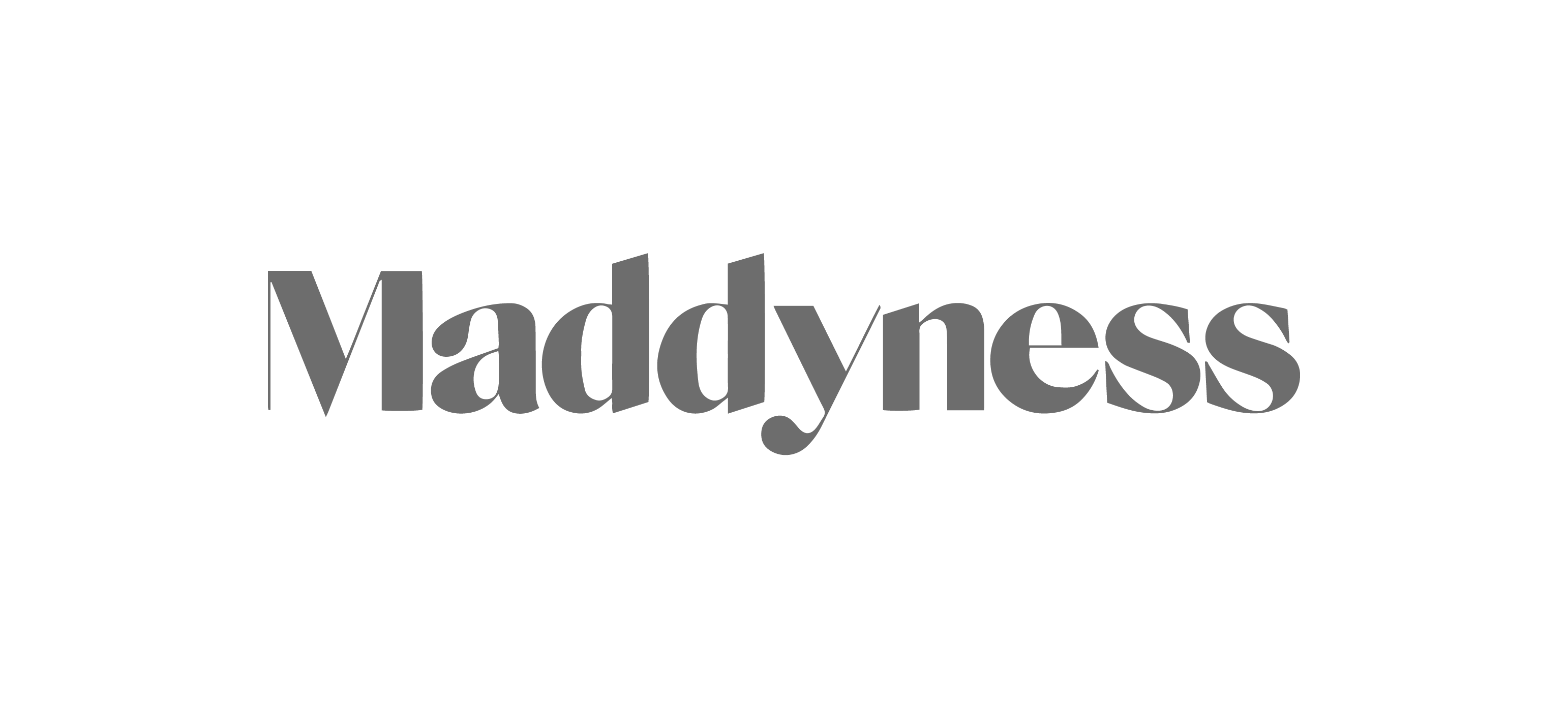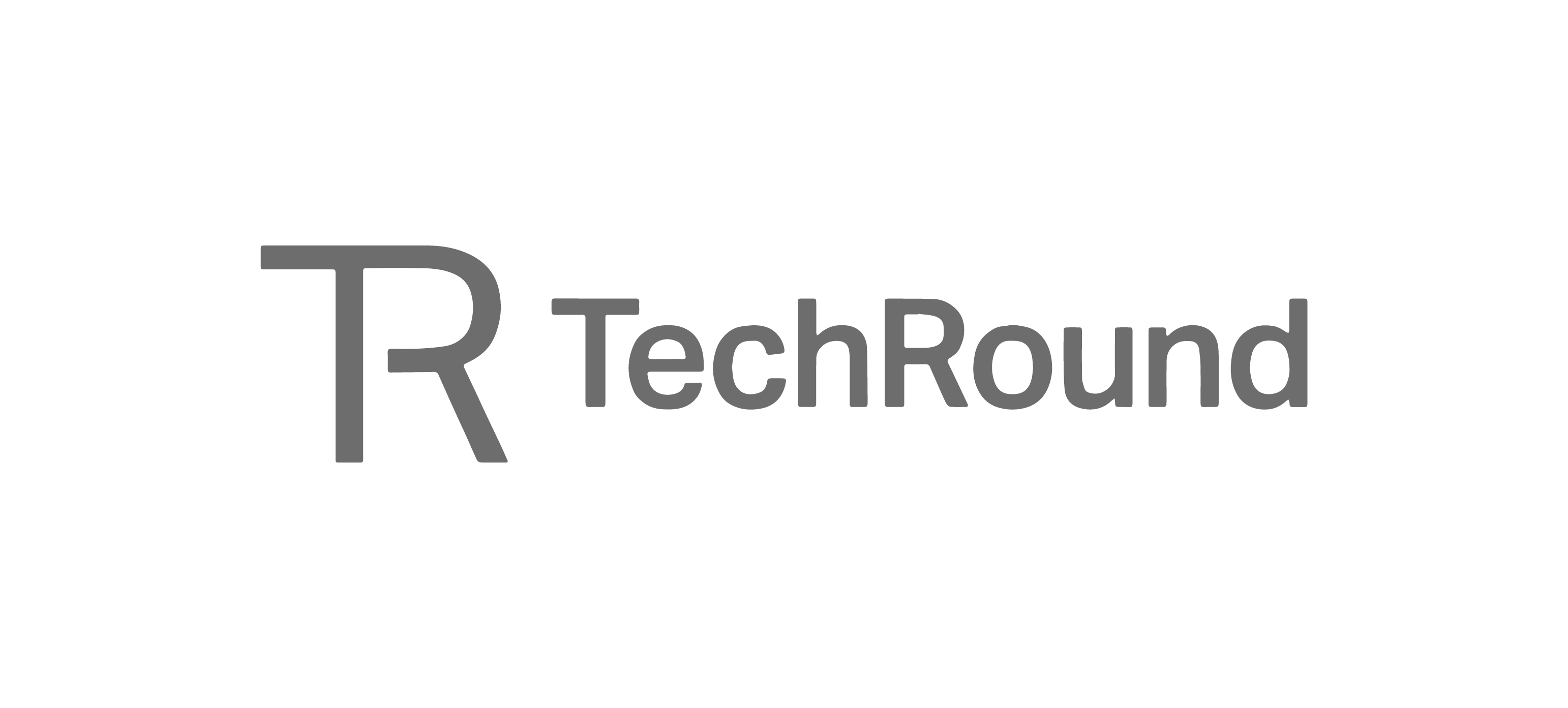 Fast, easy hiring
(via DeliveryOS)
Screen and hire a developer or a full team in as little as 2 weeks. The Deazy platform makes delivery easy, automating, organising and streamlining every step of the process. We use smart algorithms to match projects with the best developer teams in seconds, so you can spend less time on admin and more time focusing on delivering your roadmap.
Top 0.5% of 600,000
Developers
The Deazy ecosystem gives you access to top quality, vetted dev talent and teams. Find AEM developers, who have been certified on their technical ability, as well as reviewed on their culture and comms.
Ensuring the Right Fit
at Every Step
Deazy is more than just an AEM developer marketplace. Our experienced UK team oversee each project delivery ensuring everything runs smoothly. With experience including complex builds and high profile product launches - no project is too big or challenging for Deazy.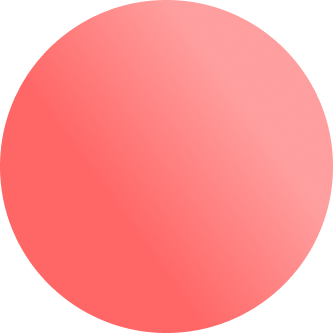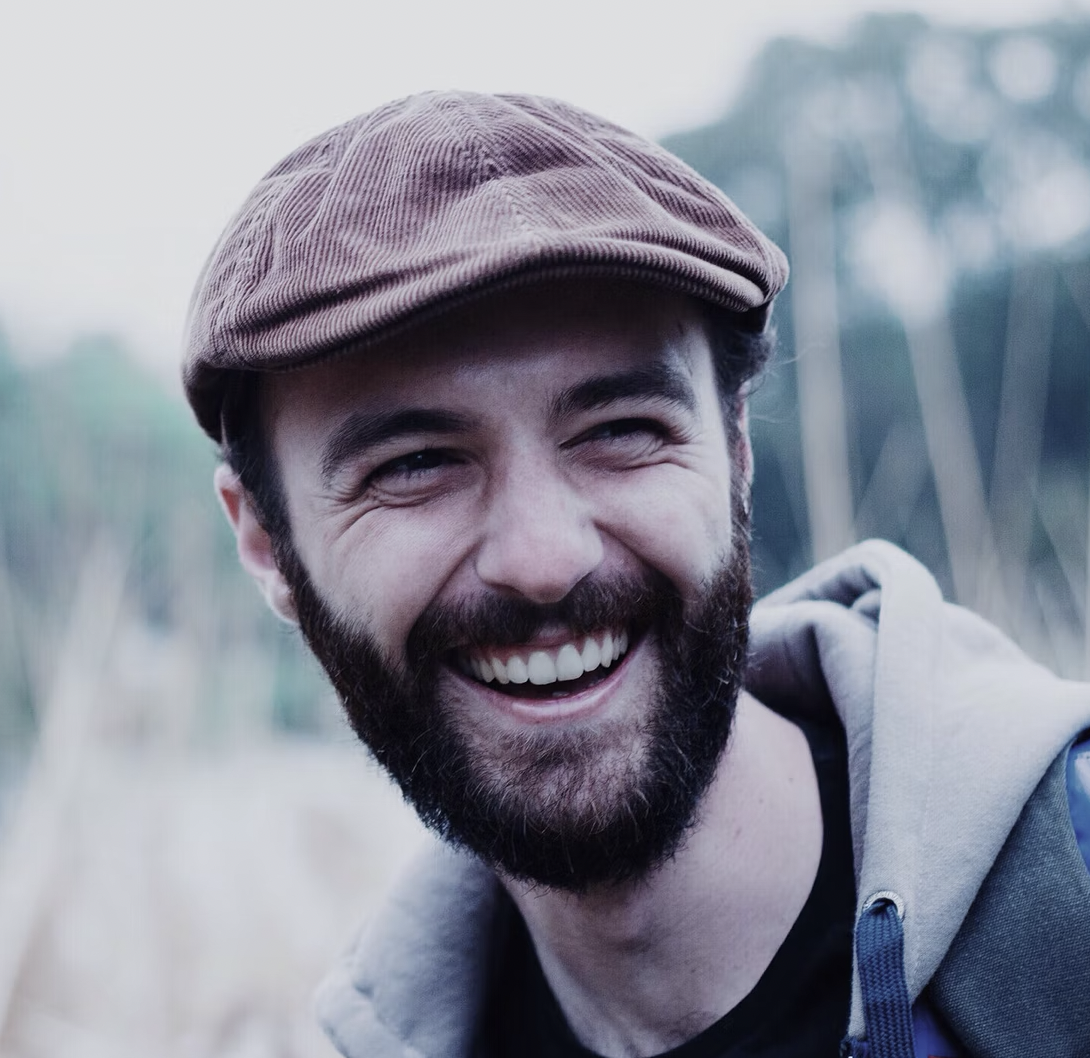 Mikołaj
Senior Developer
Location: Poland
Mikołaj is a senior AEM developer, who leads a small team based in Poland. He is always looking for development projects where he can plug in members of his team and oversee a website from brief to product.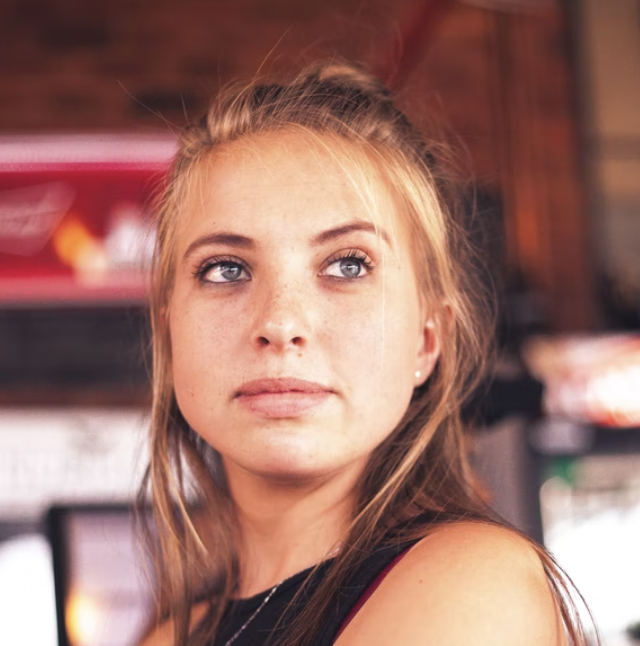 Luliana
Junior Developer
Location: Romania
Daria graduated with a computer since degree in 2019. As a newly certified AEM developer she is keen to gain new experience and work on a variety of projects.

Szymon
Mobile Developer
Location: Poland
Szymon is a mobile developer with 10+ years experience working with a large variety of tech stacks, including React Native and Vue.
Experience in
React / React Native
Vue
Angular
Hiring AEM Developers with Deazy:
As Easy

as 1, 2, 3!
Step 1
Brief our team on your project:
Fill out our simple on-site briefing flow and chat through your
requirements with a helpful member of the Deazy team.
Step 2
Estimates and proposals shared via Deazy platform:
View your project estimate, screen potential candidates and find the perfect dev talent via Deazy's automated platform.
Step 3
Project kick off!:
Get an AEM developer or whole team working on your project in as little as two weeks. Now all you have to do is sit back, relax and watch Deazy do what we do best - making development easy!
AEM
What is AEM?
Adobe Experience Manager (AEM) is a platform that is part of the Adobe Marketing Cloud products, it is an enterprise level content management system for marketing and much more. AEM aims to help organisations create high quality and seamless user experience for customers regardless of the marketing channel they use.
AEM is primarily used by developers and marketers to create personalised and highly custom digital experiences for users, at an individual level.

AEM integrates front end applications, mobile apps, websites, and eCommerce solutions with marketing campaign management tools. This makes it a great option for enterprises looking to take their content management solution to the next level.
Why use AEM?
For brands or organisations that want to create high quality, optimised experiences across any platform, in multiple languages to build a unique and consistent presence globally AEM is the software of choice.

From creating more engaging sites that provide a smooth experience regardless of whether on a phone, tablet or desktop device to creating optimised and personalised shopping carts that can sync with other systems, Adobe Experience Manager has it all!

An organisation that has a need to manage sites across multiple systems, countries and languages will benefit from the ability to control and manage marketing campaigns centrally in one CMS. The ability to integrate numerous eCommerce, content delivery and marketing workflows allows teams to create personalised and responsive digital journeys with ease.
What can an AEM developer provide?
Certified and vetted AEM developers can help empower your business by providing flexible resources to design, developer and test products across multiple platforms. From apps and websites, to all your desired channels and system integrations AEM developers can help you implement content strategy from brief to final product.

Great developers, such as those found within Deazy's limitless ecosystem, will also help ensure that customer expectations are met with clear and defined implementation plans. What's more, Deazy's pool of experts will often bring additional ideas and value on board, by providing you innovative ideas to ensure a smooth product integration for existing development systems and operating architecture.

A developer with an AEM skillset will ensure the seamless connection to front end resources already in existence and can perfectly integrate AEM development with other Adobe Marketing Cloud products for analytics, targeting and tagging.
Why use Deazy to Hire AEM Developers?
AEM developers are highly utilised in Fortune500 and blue-chip organisations around the world. This means enterprises of all sizes are increasingly keen to use AEM developers as well.With a limited pool of qualified developers and massive demand for the skillset, hiring high quality AEM developers is not only a time-consuming task but also an expensive affair.

Deazy's unique limitless ecosystem of pre-vetted, nearshore AEM developers, gives you access to the top 0.5% of 600,000 developers. Whether you are looking to start a new project from scratch or to augment an existing in-house team, Deazy provides flexible access to top talent from 50+ tech stacks, including certified AEM developers.
Deazy's unique team-matching algorithm allows us to match your project or team augmentation requirements with AEM developers who have experience in similar fields and who prefer similar type engagements.

Deazy's top vetted talent from nearshore locations means Deazy screens every candidate for culture and comms, as well as tech knowledge and certification before they are even allowed to apply for projects. This means our team saves you time finding reliable AEM developers who are well suited for your project, before you even have to review CVs and project briefs.
Engage the top 0.5%
AEM
developers!
Deliver your roadmap with ease, engage near-shore developers
when and where you need them in as little as 2 weeks!