Engage Vetted BigCommerce Developers on a Flexible Basis
Hire experienced BigCommerce developers from vetted nearshore teams. Our BigCommerce devs have been screened for tech and soft skills and are available flexibly.
ISO27001 Certified

Vetted Teams

Risk Free Intro Period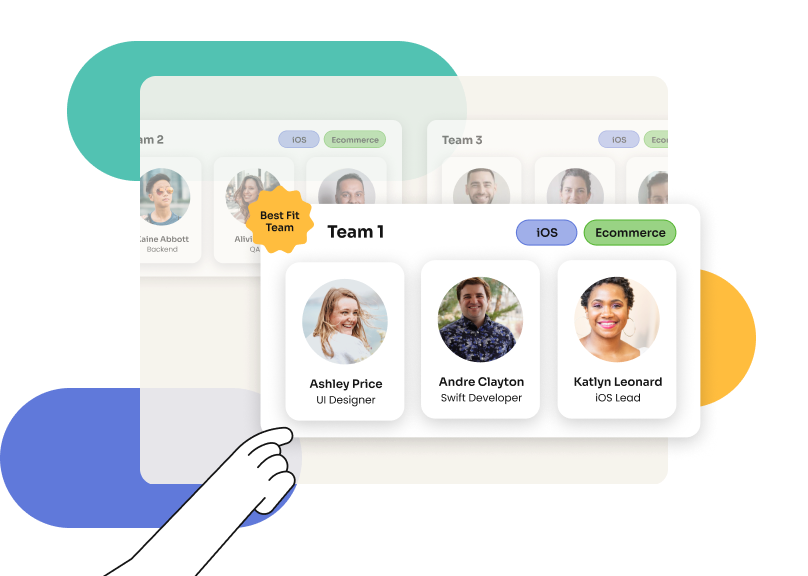 We support companies like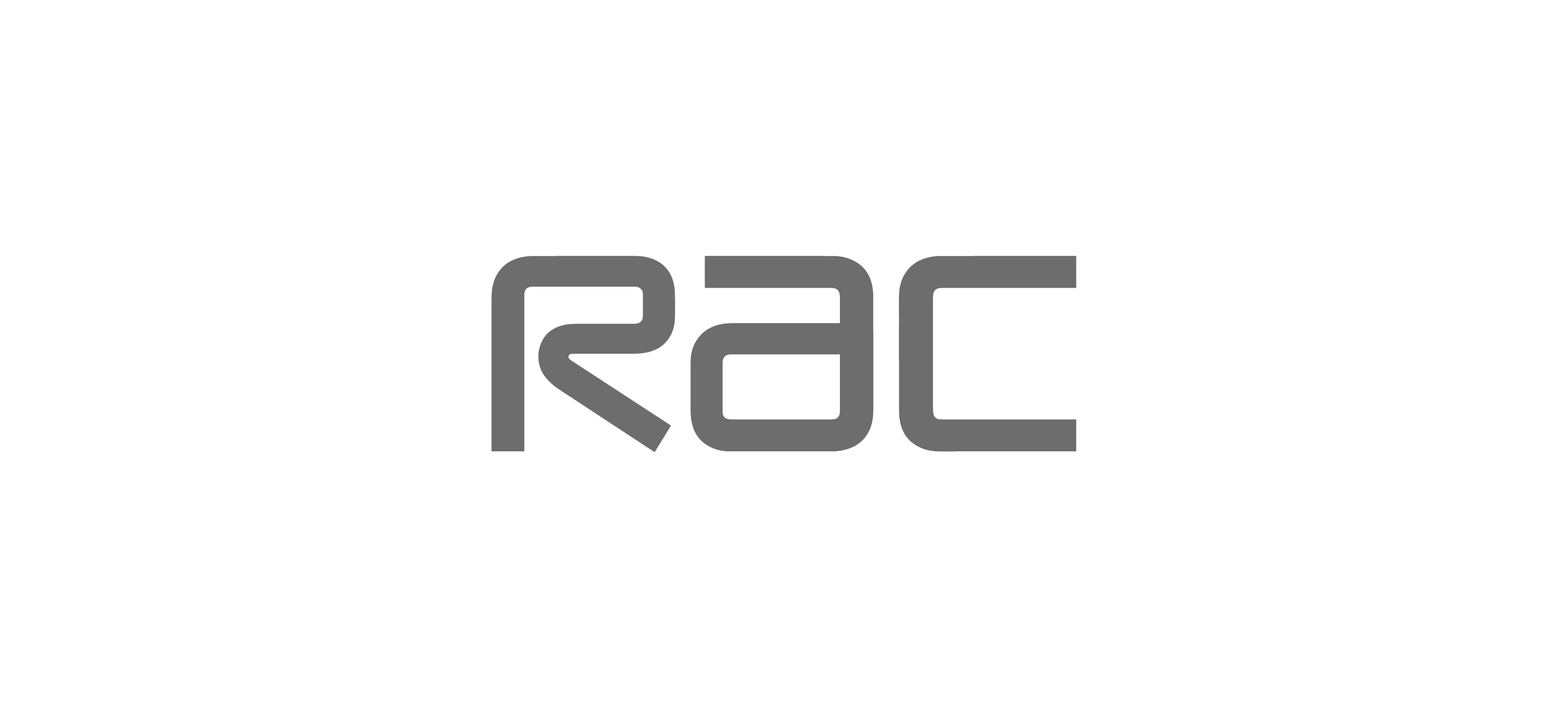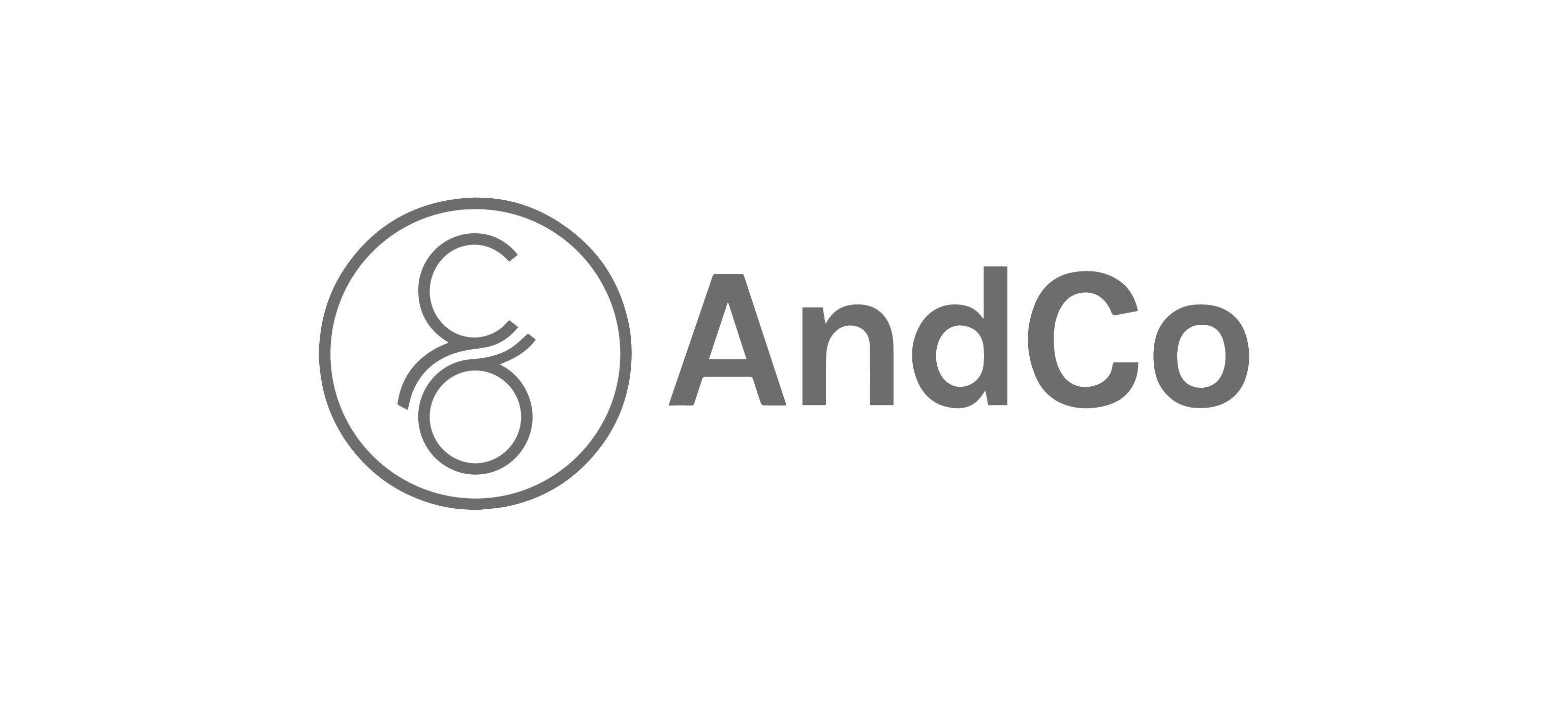 Also featured in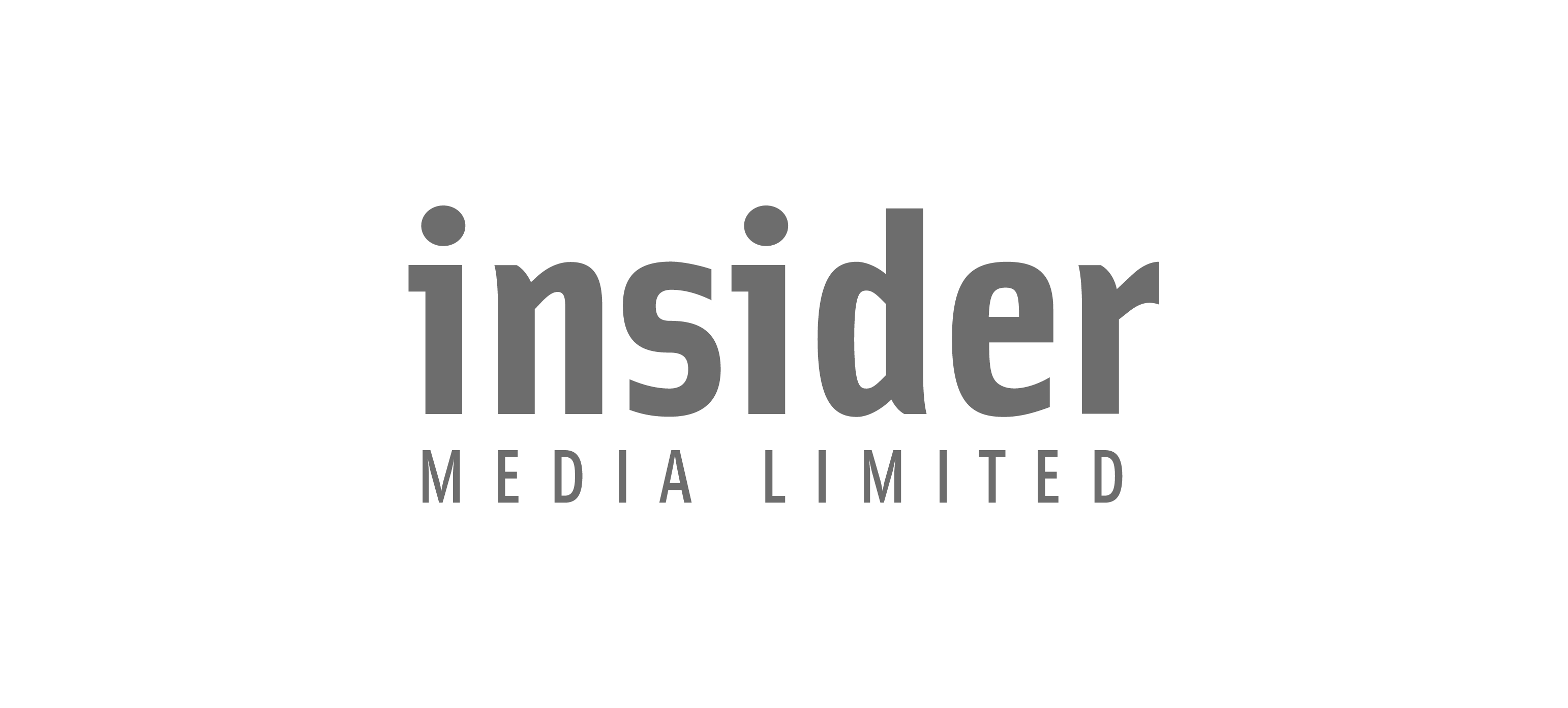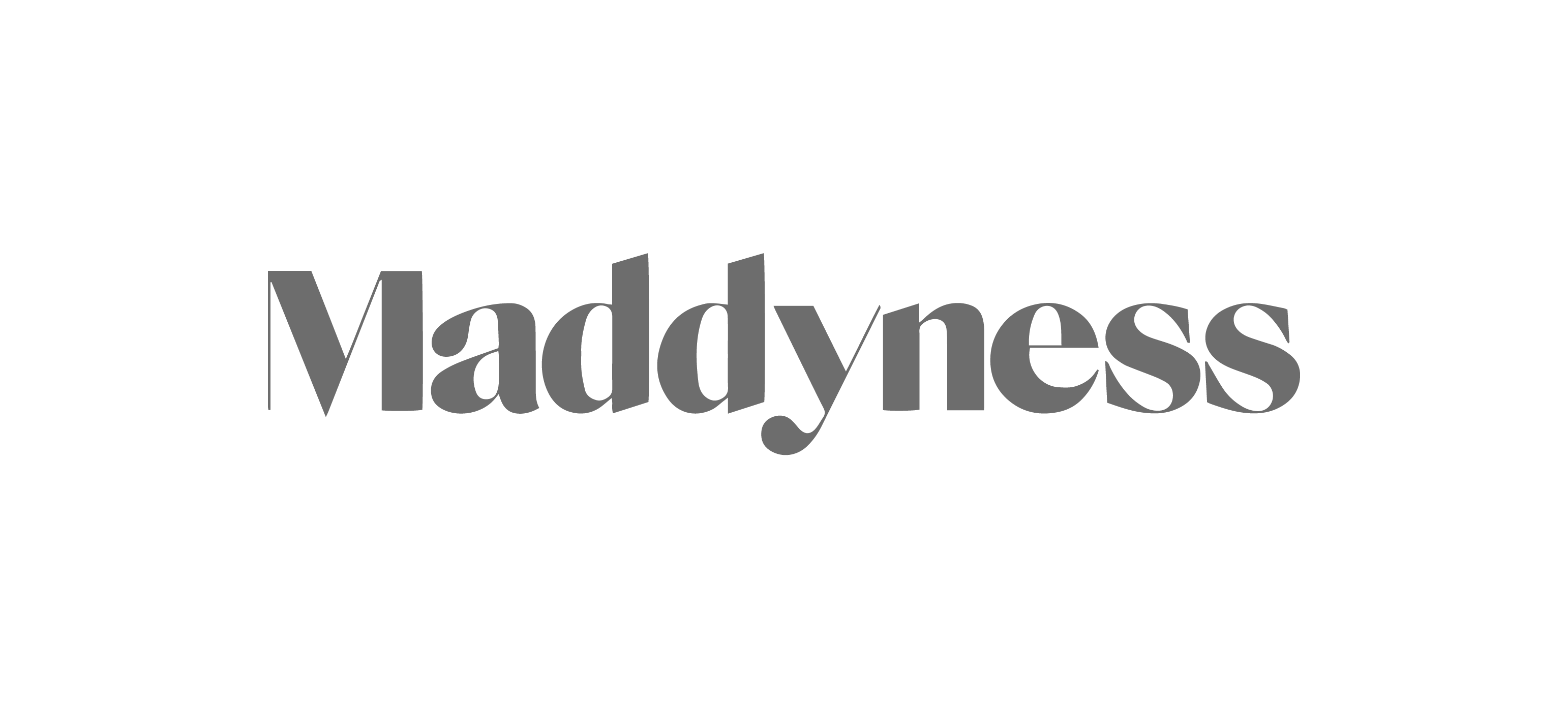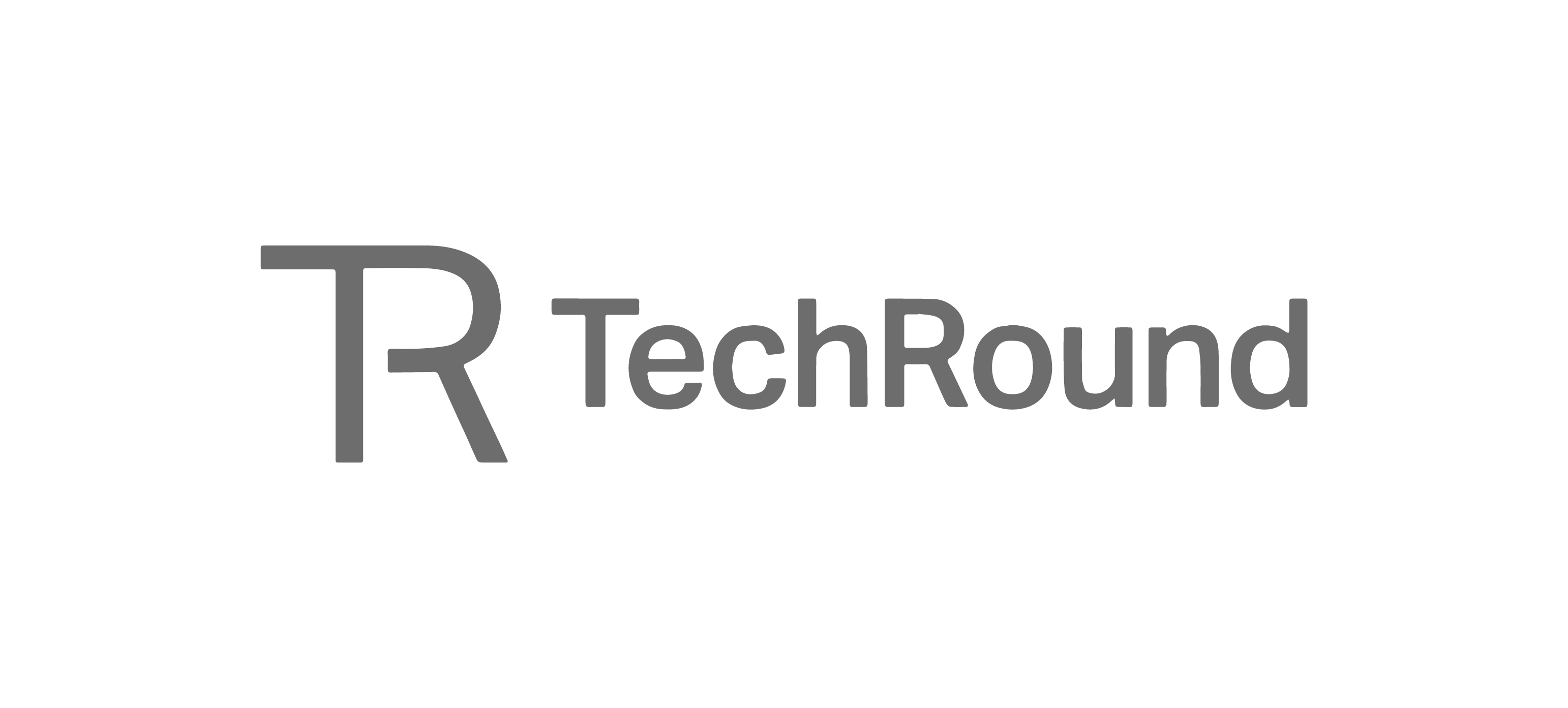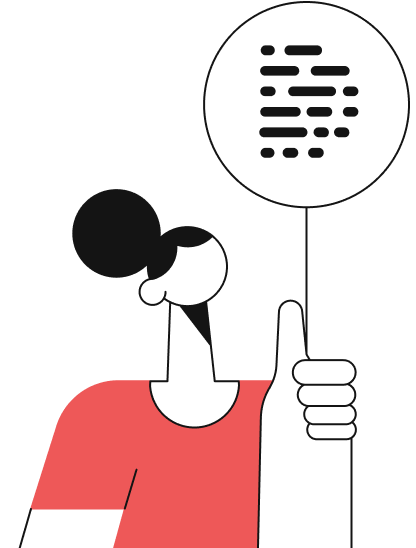 Let Expertly Matched BigCommerce Developers Deliver Your Build
Let the experts handle your project and discover how easy development can be with vetted, certified BigCommerce devs.
You can onboard a team that meets your project requirements and is suited for your engagement type in as little as two weeks.
With Deazy, no need to worry about where to find expert talent because we have over 5,000 pre-screened software developers, including BigCommerce devs.
Our experts are typically placed on a 3, 6 or 12-month basis with discounts for longer commitments.
Quick, Easy Hiring
Start working with vetted BigCommerce devs in the shortest time possible.
Top Notch Developers
We ensure that you get only the best of the best BigCommerce experts.
Manage Your Project
We help you manage your project at every stage.
"The quality and flexibility of development teams from Deazy have helped support us across multiple product roadmaps."
"We just told Deazy what we wanted, and they've given us the solution. We tried a few different options, and Deazy was the strongest candidate."
"We saw a 6x increase in our digital product delivery velocity. Working with Deazy allowed us to increase the overall quality of our digital products and made it easier for us to manage all of our systems as our business grew."
"Deazy's speed is something we were really impressed with - being able to spin up a cross-functional team in a matter of days."
"[Deazy] deliver on time and stay within budget. Their quality of work is excellent."
"The quality of the team's performance, what they could deliver for us, and the service that we got from the account team were their outstanding attributes. They became part of our cross-functional team."
Hiring BigCommerce Experts with Deazy Is Simple
Is Easy!
01
Tell us your project requirements.
Complete our on-site briefing flow and chat about your project requirements with a helpful member of our team.
02
Get estimates and proposals.
You can view your project estimate, select potential BigCommerce developers and engage the right talent via our automated platform.
03
Project kick-off!
Hire a BigCommerce developer or whole team to work on your project in as little as two weeks. Enjoy faster software development with Deazy.
Find a developer for your project
What Is BigCommerce?
BigCommerce is a popular cloud-based e-commerce platform for creating, launching and managing an online store.
Its features include website design templates, payment processing, shipping and fulfilment options, inventory management and marketing tools.
BigCommerce is known for its user-friendly interface, robust scalability and customisation options, making it an ideal choice for stores looking to establish or expand their online presence.
What Is BigCommerce Used For?
BigCommerce is primarily used for creating and running an online store. It provides a platform to build and customise e-commerce websites, manage products and inventory, process payments, and handle shipping and fulfilment.
In addition to these main features, it offers a range of marketing tools and integrations with third-party applications to help drive traffic and increase sales.
BigCommerce can be used by businesses across various industries, including retail, fashion, electronics, food and beverage.
What Is a BigCommerce Developer?
A BigCommerce developer is an expert that develops and customises e-commerce websites using the platform.
This expert has the technical skills and knowledge to design, build, and maintain sites and integrate them with other applications and services as needed.
What Are the Responsibilities of a BigCommerce Expert?
A BigCommerce expert is critical in helping businesses set up and manage their online stores, ensuring they are functional, secure, and optimised for performance and growth. Here are some responsibilities of a BigCommerce developer.
Website design and development. A BigCommerce expert is responsible for designing and developing e-commerce websites. The expert may create custom themes or templates to match the client's branding and design requirements and ensure that the website is optimised for performance, speed and user experience.
Customisation and integration. The developer may customise existing features or develop custom modules or plugins to extend the site's functionality. Also, the dev may integrate the website with other third-party applications and services, such as payment gateways, shipping providers and marketing tools.
Maintenance and support. A BigCommerce expert is responsible for maintaining and updating the website as needed, ensuring it is secure and up-to-date with the latest software versions. Providing ongoing support and troubleshooting services to address any issues is also part of the responsibilities of a BigCommerce expert.
Optimisation and analytics: BigCommerce experts may also be responsible for optimising the website for search engines (SEO) and improving conversion rates. The developer may use analytics and reporting tools to track website performance, identify areas for improvement and make data-driven decisions to improve the overall e-commerce experience for customers.
What Are the Skills of a BigCommerce Developer?
Before you hire a BigCommerce expert, here are some skills to consider.
Experience with BigCommerce. A BigCommerce developer should have a solid understanding of the platform, including its features, functionalities and limitations.
Web development. BigCommerce developers should have experience in web development, including HTML, CSS, JavaScript and other front-end technologies. They should also understand back-end development using languages such as PHP, Ruby or Python.
Customisation and integration. They should have experience customising the platform to meet specific business requirements. Also, the expert should have experience integrating third-party applications and services.
E-commerce best practices. The developer should understand e-commerce best practices, including website design, user experience, conversion rate optimisation and SEO.
Problem-solving and troubleshooting. BigCommerce devs should be skilled in troubleshooting issues and must have the ability to address them quickly and effectively.
Communication and teamwork. The developers should be able to communicate effectively with clients, designers, project managers and other team members.
Why Hire BigCommerce Developers?
Hiring a BigCommerce developer can offer several benefits for businesses, including:
Customised e-commerce solutions
BigCommerce developers can design and develop customised e-commerce websites tailored to the business's specific needs, ensuring that your website meets the unique requirements of the brand and the target audience.
The developers have expertise in the BigCommerce platform and can optimise your e-commerce website for performance, speed and user experience.
Hiring an expert BigCommerce developer can speed up the development process because they can leverage pre-built templates and plugins to create e-commerce websites more quickly than building from scratch.
By engaging a BigCommerce expert, businesses can avoid the costs of hiring in-house programmers or building an internal team. Also, hiring can be more cost-effective than traditional agencies, as they often work remotely or in nearshore locations.
Ongoing support and maintenance
BigCommerce developers can provide ongoing support and maintenance services to ensure the website is up-to-date and functioning properly. This can include troubleshooting, security updates and performance optimisation.
Hire BigCommerce Experts from Deazy
At Deazy, we only work with top-notch BigCommerce experts. All our programmers undergo rigorous vetting processes, ensuring they possess excellent technical skills, management processes, communication and cultural fit.
Aside from that, we offer flexible engagement models that suit your specific needs. Whether you want team augmentation or you want to build a dev squad, our engagement models will work for you. With Deazy, you enjoy the freedom of no fixed costs and paying only for what you need, and at competitive rates too!
Our large ecosystem of vetted developers means you don't have to wait months to hire the expert you need for your project. Find experienced BigCommerce developers from a nearshore team when you outsource to Deazy. Feel free to give us a call.
---
The hourly rate of BigCommerce developers varies depending on the location, their experience and your project complexity. You can expect to pay between $25 and $100 per hour for the project.
BigCommerce is used for setting up and running an online store. It makes it easy to build and customise e-commerce sites, manage products and process payments.
There are several places to hire BigCommerce experts, but hiring from Deazy is one of the best options. At Deazy, you can hire pre-vetted devs competent in building a ready-to-market product for your business.
Ready to
power up your
digital delivery?
Find the perfect team to support your project delivery