Engage Vetted Joomla Devs from a Stellar Team
Hire intelligently matched devs screened to match your project requirements and chosen engagement model. At Deazy, we help you find expert programmers within two weeks.
ISO27001 Certified

IR35 friendly devs

Risk Free Intro Period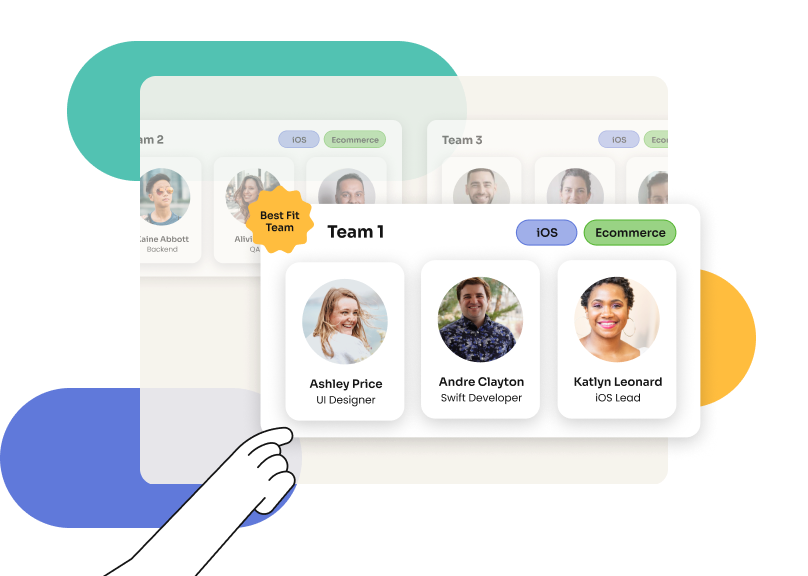 We support companies like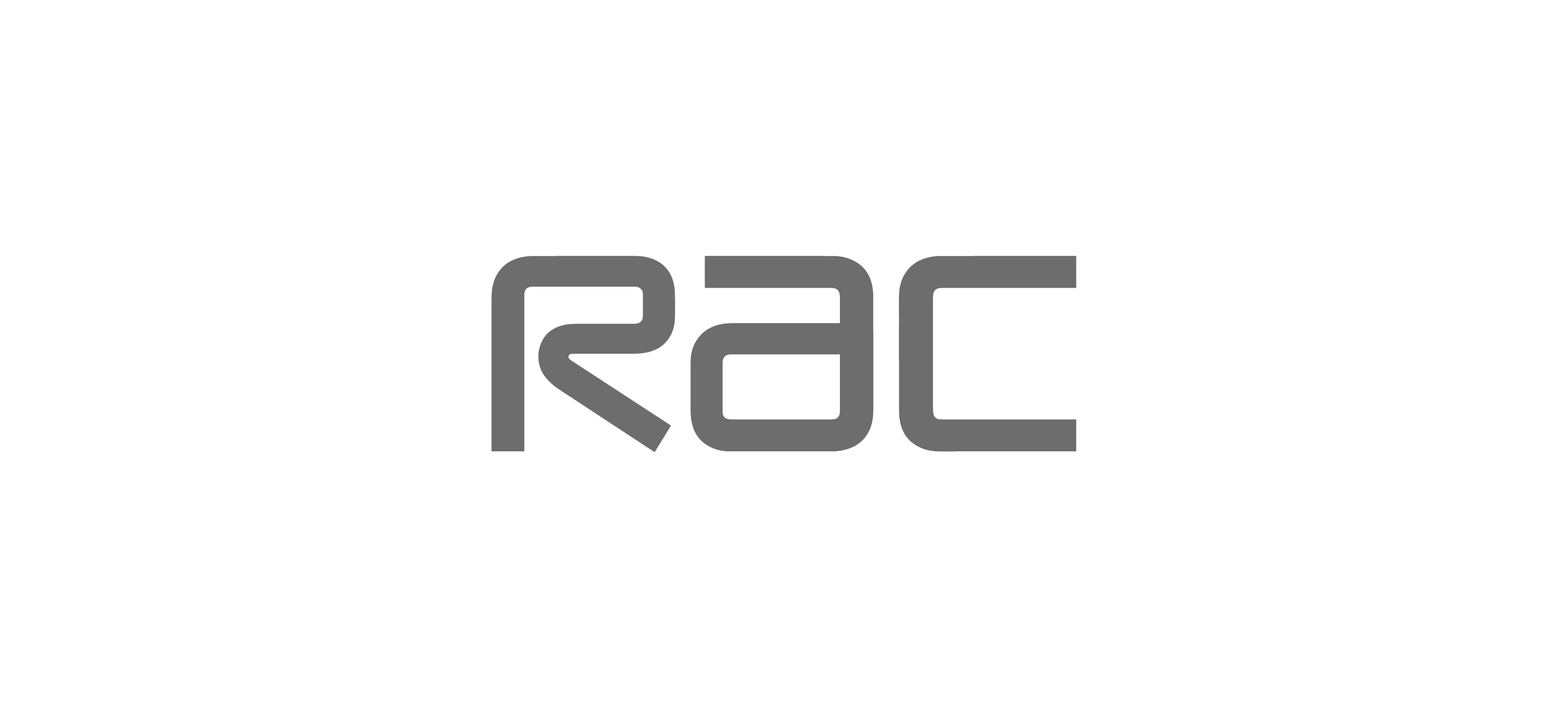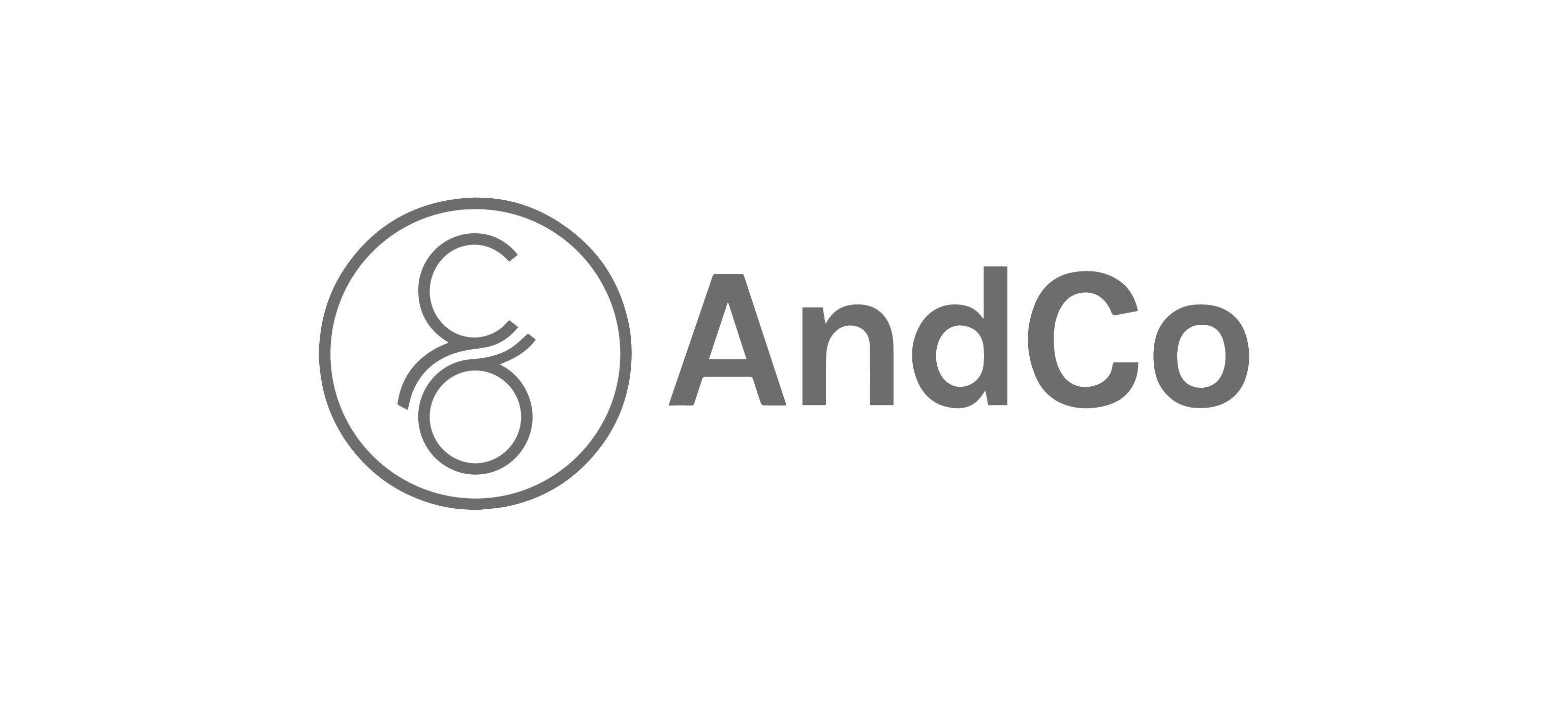 Also featured in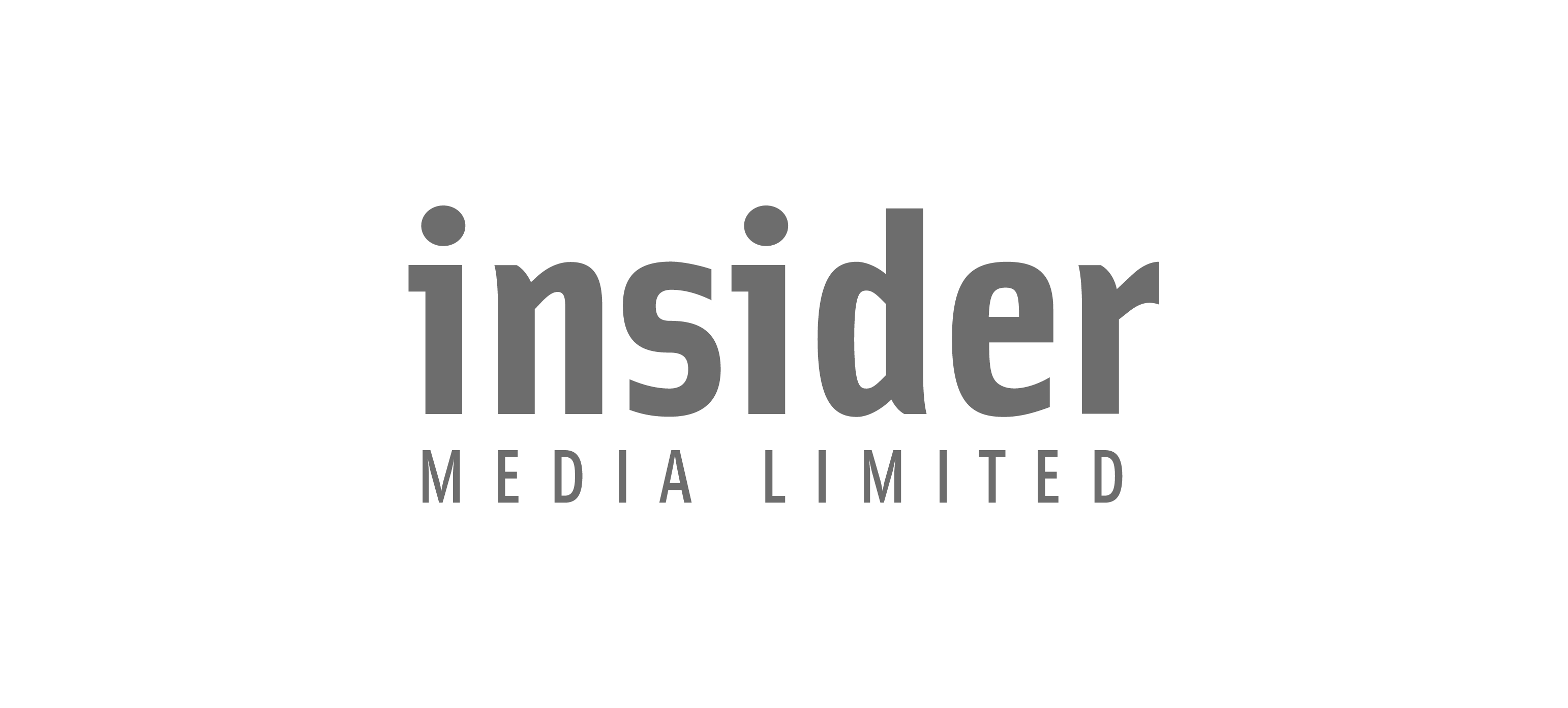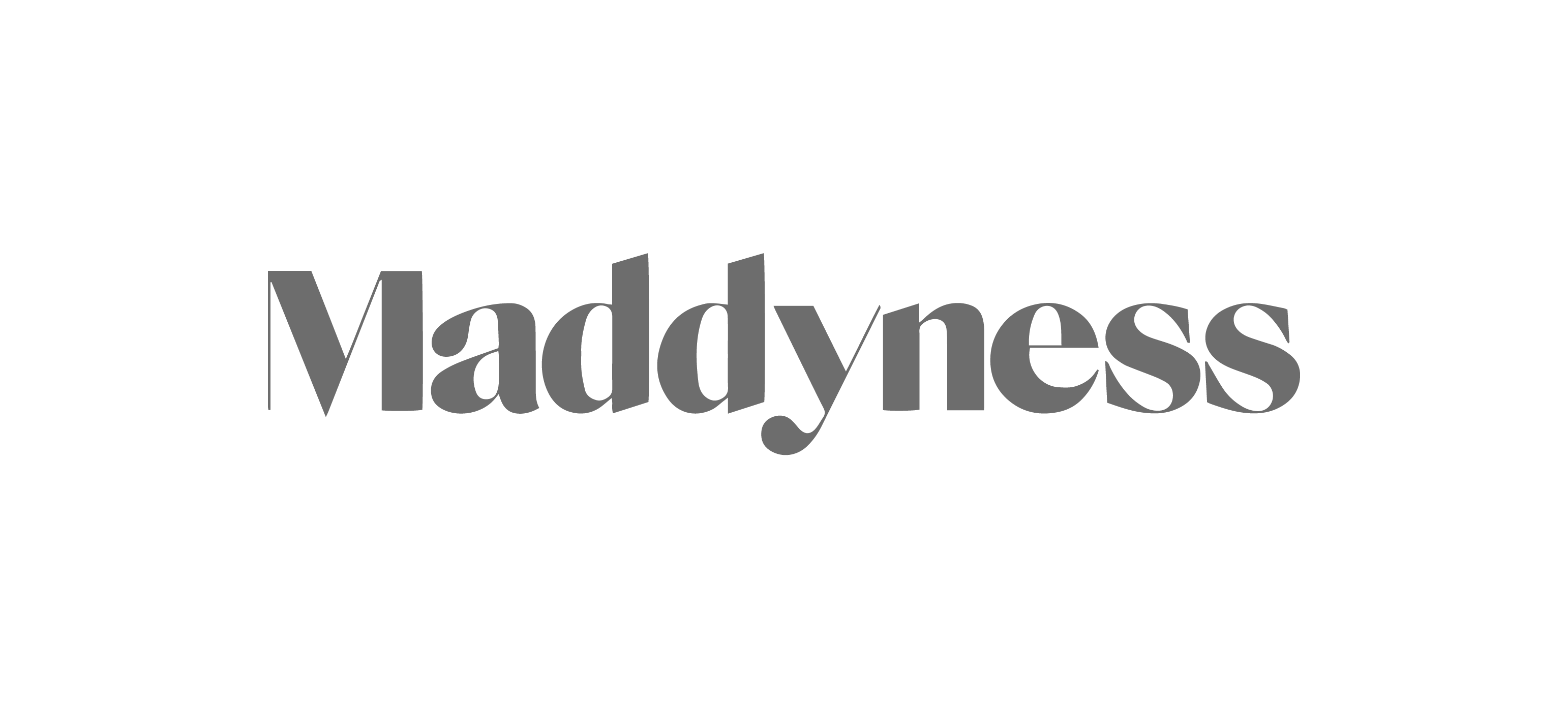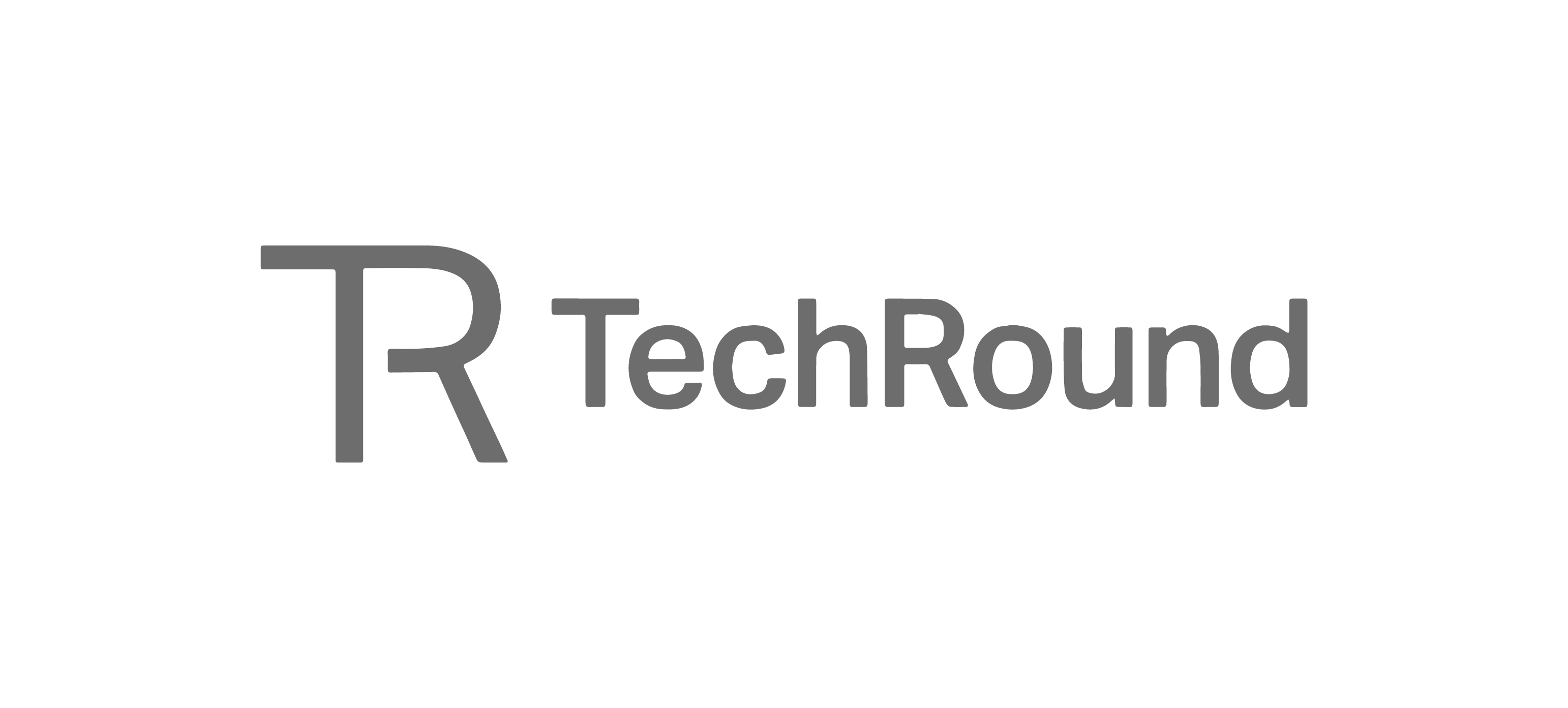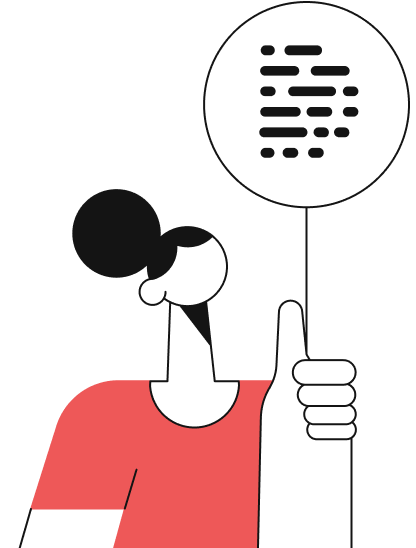 Deliver Your Digital Roadmap with Expert Joomla Development Teams
Experience the convenience of seamless development processes by leveraging our carefully assembled and qualified Joomla developers and teams.
Choose the ideal team for your requirements within a two-week timeframe, and gain access to a vast pool of over 5,000 pre-screened professionals. With Deazy, you don't have to worry about capacity and capability.
Our developers are available for engagements lasting 3, 6 or 12 months, and we offer attractive discounts for longer commitments.
Fast, Easy Hiring
You can start working with our pros in just two weeks.
Top-Grade Developers
At Deazy, we set our standards to the highest quality when finding you Joomla developers.
We Deazily Manage Your Project
Our services extend beyond helping you find developers; we manage them for you too!
"The quality and flexibility of development teams from Deazy have helped support us across multiple product roadmaps."
"We just told Deazy what we wanted, and they've given us the solution. We tried a few different options, and Deazy was the strongest candidate."
"We saw a 6x increase in our digital product delivery velocity. Working with Deazy allowed us to increase the overall quality of our digital products and made it easier for us to manage all of our systems as our business grew."
"Deazy's speed is something we were really impressed with - being able to spin up a cross-functional team in a matter of days."
"[Deazy] deliver on time and stay within budget. Their quality of work is excellent."
"The quality of the team's performance, what they could deliver for us, and the service that we got from the account team were their outstanding attributes. They became part of our cross-functional team."
Hiring Joomla Devs Is as Easy
as 1, 2, 3!
01
Share your requirements with our team.
Using our on-site briefing flow, you can chat through your development needs with one of our experts who assists all the way.
02
Receive estimates and proposals.
Through our automated platform, you can view your project estimates, screen different Joomla developers and hire the best talent.
03
Kick-start your project!
Find a Joomla dev or hire a team to work on your project within two weeks. Now you can sit back and watch as Deazy's experts do the tough part: keeping to our goal of making development easy.
Find a developer for your project
What Is Joomla?
Joomla is an open-source and versatile content management system (CMS) that allows devs to build sites and powerful online applications. With over 75 million downloads, it offers a wide range of features.
One key feature is its flexibility, enabling programmers to create various types of websites, including corporate portals, e-commerce, blogs and social networks. Aside from that, it has a user-friendly interface that makes it accessible for beginners and experienced developers.
Another notable feature is the extensive library that offers thousands of extensions and templates to enhance functionality and design. These extensions make development easy by allowing users to add contact forms, image galleries and SEO tools.
With its built-in language management features, users can create and manage content in different languages.
Furthermore, Joomla prioritises security by regularly releasing updates and patches to address vulnerabilities, ensuring the safety of websites and user data. With its ease of use and active community support, it remains a popular choice for individuals and organisations seeking a versatile and reliable CMS.
---
This professional specialises in working with the Joomla CMS to design, develop and maintain websites and web applications.
Website development

: The developer's primary task is to create websites using the CMS. This includes building the structure, designing templates, integrating modules and extensions, and implementing desired functionalities.

Customisation: Being responsible for customising the CMS to meet specific client requirements, the expert will modify and extend core functionalities by creating custom components, modules and plugins.
Theme design: The developer is involved in creating and modifying themes or templates to provide an appealing visual design for websites. Also, the programmer will ensure that the themes are responsive, user-friendly and aligned with the client's branding guidelines.
Troubleshooting and bug fixing: A Joomla developer is responsible for identifying and resolving any technical issues or bugs that arise in the system or the developed website. They conduct thorough testing, debugging and troubleshooting to ensure smooth performance.
Website maintenance: The expert will perform regular maintenance tasks, including updating the code and fixing security patches to keep the website secure and up to date. Also, the programmer monitors website performance, optimises speed and ensures data backups.
Proficiency in Joomla:

The dev should have a strong command of the CMS, including its core functionalities, template structure, extension ecosystem and administration. This will enable the programmer to leverage its features effectively to develop and customise websites.

Web development languages: Strong knowledge of coding languages such as PHP, HTML, CSS and JavaScript is crucial for the developer. Aside from that, the expert should be adept at writing clean, efficient and well-structured code to create and modify templates, components, modules and plugins.
Database management: An expert working on a Joomla project should be familiar with database management systems, particularly MySQL, which stores website data. Also, the programmer should have expertise in database design, querying, optimisation and troubleshooting.
Front-end development: A good understanding of front-end technologies, including responsive design, cross-browser compatibility and user experience (UX) principles, is necessary. The coder should be skilled in creating visually appealing and user-friendly interfaces using CSS frameworks, JavaScript libraries and responsive design techniques.
Problem-solving and troubleshooting: Joomla developers must possess strong problem-solving abilities to identify and resolve technical issues, debug errors and
Since Joomla devs possess specialised knowledge and expertise in leveraging the CMS to create and maintain websites, this will enable them to build dynamic, user-friendly and scalable sites tailored to the specific needs of your business.

Aside from that, they can save businesses valuable time and resources because they can efficiently handle tasks such as website setup, customisation, theme design and troubleshooting. This allows you to focus on your core operations and strategic initiatives while leaving the technical aspects to the experts.

Moreover, Joomla devs bring professionalism and quality to the development process because they adhere to best practices, ensure code quality and prioritise website security. This results in robust and reliable websites that enhance user experience and foster trust among visitors.

Lastly, they provide ongoing support and maintenance, ensuring the website remains up-to-date, secure and optimised for performance. Their expertise in handling updates, bug fixes and enhancements ensures the smooth functioning of the website in the long term.
At Deazy, we pride ourselves on collaborating with top-tier developers, each possessing diverse technical skills. Our proficiency extends across various technologies and frameworks, including backend, web, CMS, e-commerce, mobile and cross-platform applications.
Unlike many other agencies and freelance platforms, we recognise that software development is not a "one-size-fits-all" endeavour. Therefore, we ensure our developers are carefully selected for their outstanding technical prowess, efficient management methods, superior communication abilities and cultural fit.
When you outsource with us, you can anticipate clear communication through a single point of contact. This method guarantees a consistent Deazy experience across all our development teams, with our UK-based management team actively supervising your project to ensure its successful completion. Here's why we are unique:
Flexibility: Adjust your team size based on your project needs.
Security: Our developers are ISO 27001 certified, providing the highest level of data security.
Cost-effective solutions: Hire nearshore developers from neighbouring countries for affordable access to global talent.
Project management: Our delivery manager supervises your project, ensuring everything runs smoothly.
Expertise: Our team boasts extensive experience across consultancies, outsourcing firms, agencies, tech companies and more.
Quick hiring: Thanks to our extensive network, you won't have to wait months to start development. Secure the talent you need within two weeks.
Are you prepared to hire Joomla developers? Book a call with us today!
FAQs
---
The cost of hiring Joomla developers varies depending on your location, the team's expertise and the project's complexity.
The developer specialises in creating, customising, and maintaining websites and applications using the content management system.
Hiring a developer is as easy as 1, 2, 3. You can tell us your project requirements, and our AI-powered platform will match you with first-rate devs.
Ready to
power up your
digital delivery?
Find the perfect team to support your project delivery