Hire
stellar

,

flexible


and

vetted

Magento




developers

fast!

Hire the top 0.5% of 600,000 developers from vetted near-shore teams, when you need them, to flexibly deliver your Magento project.
ISO27001 Certified

Vetted Teams

Risk Free Intro Period
We support companies like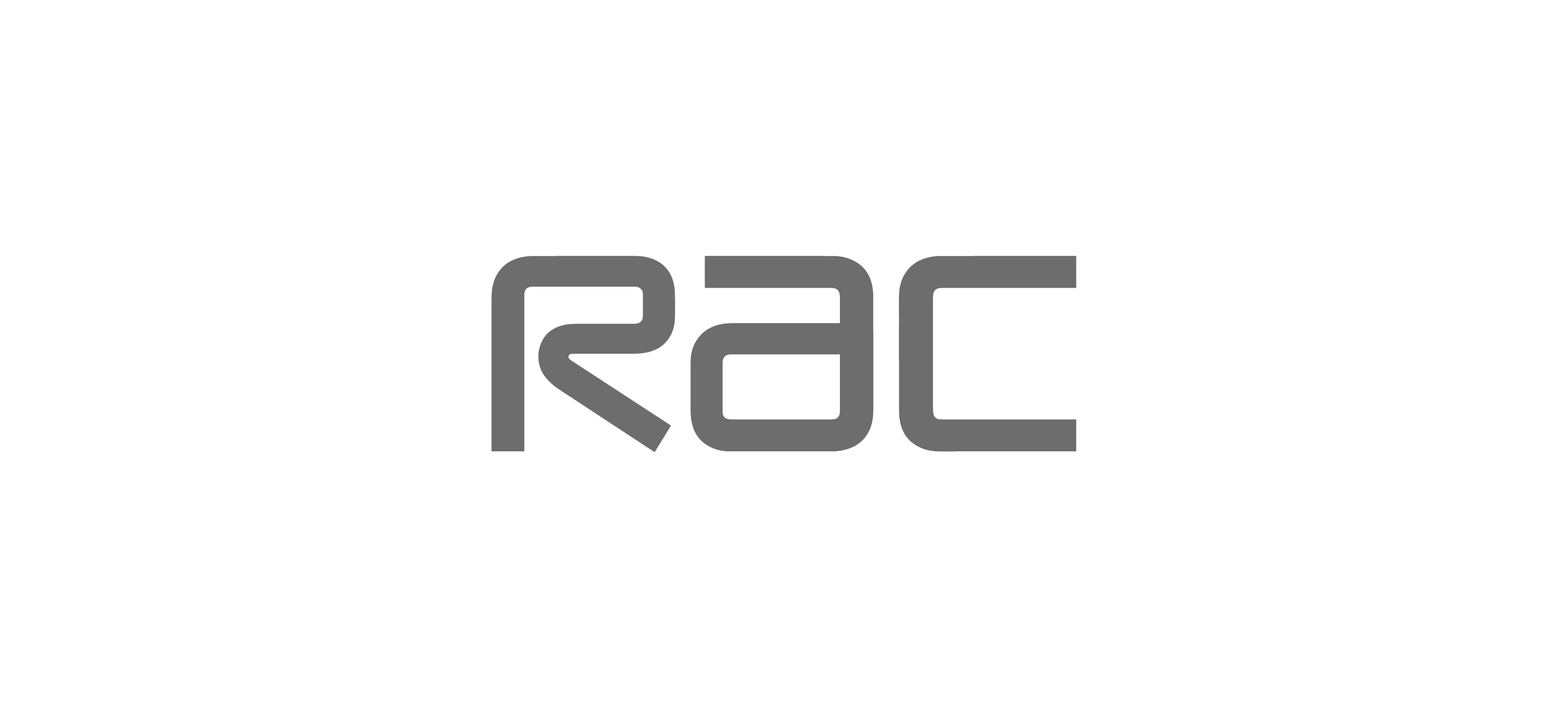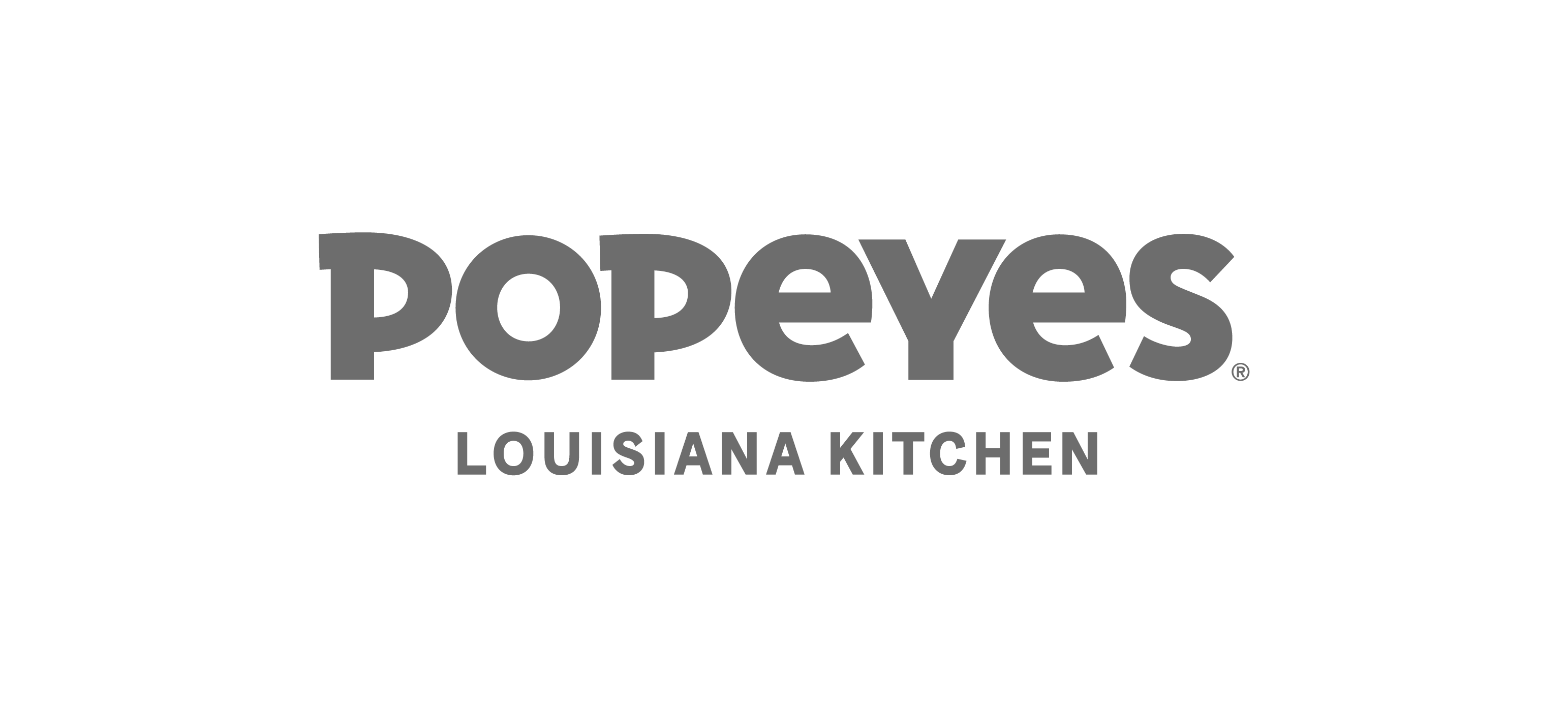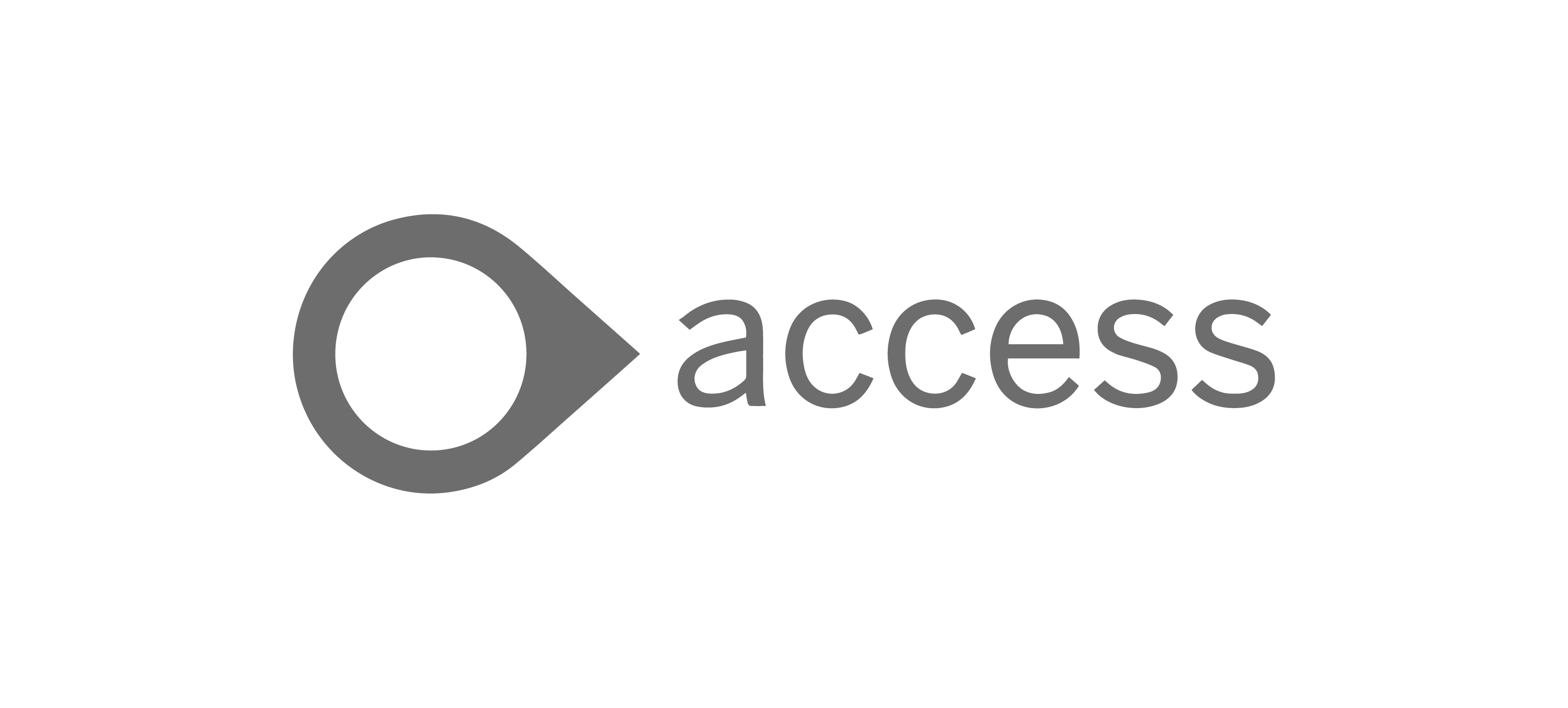 As featured in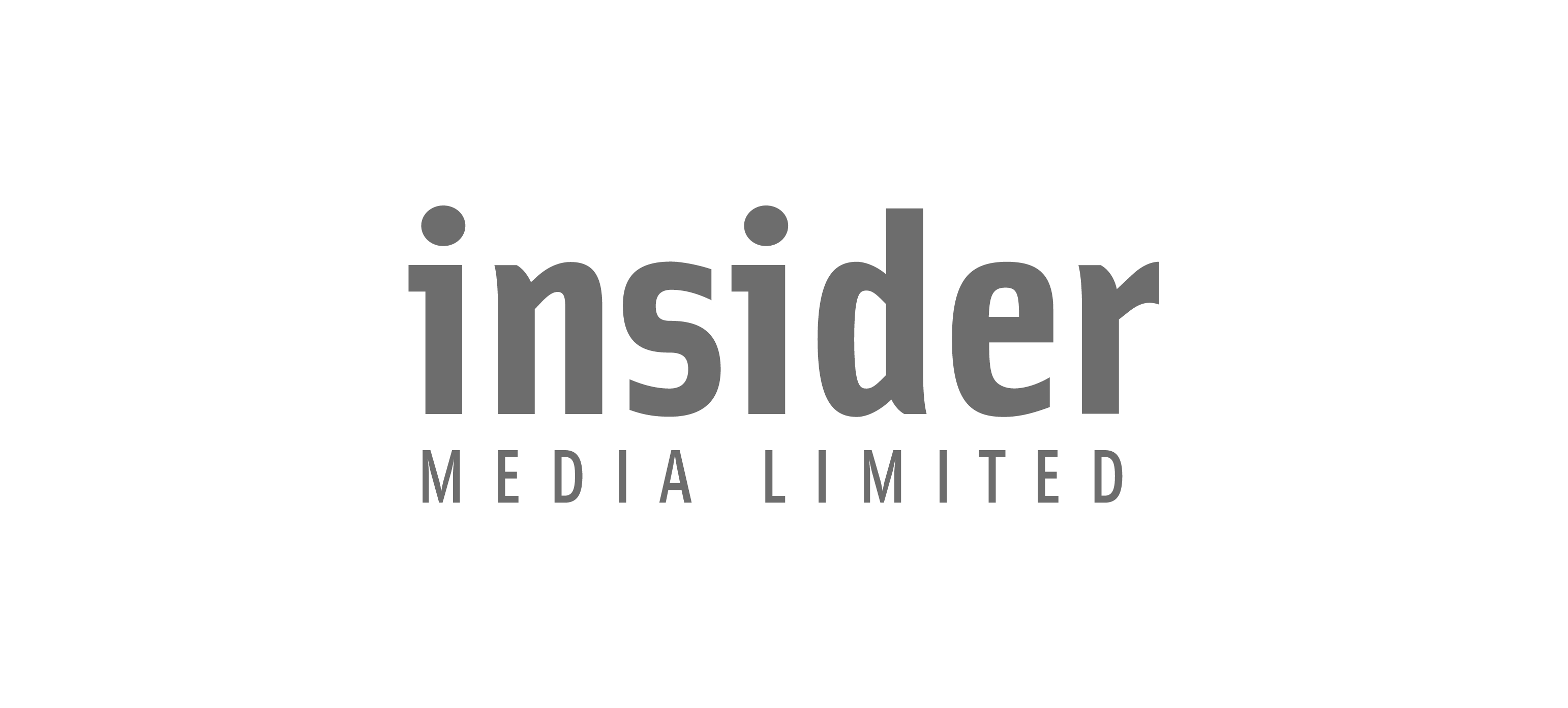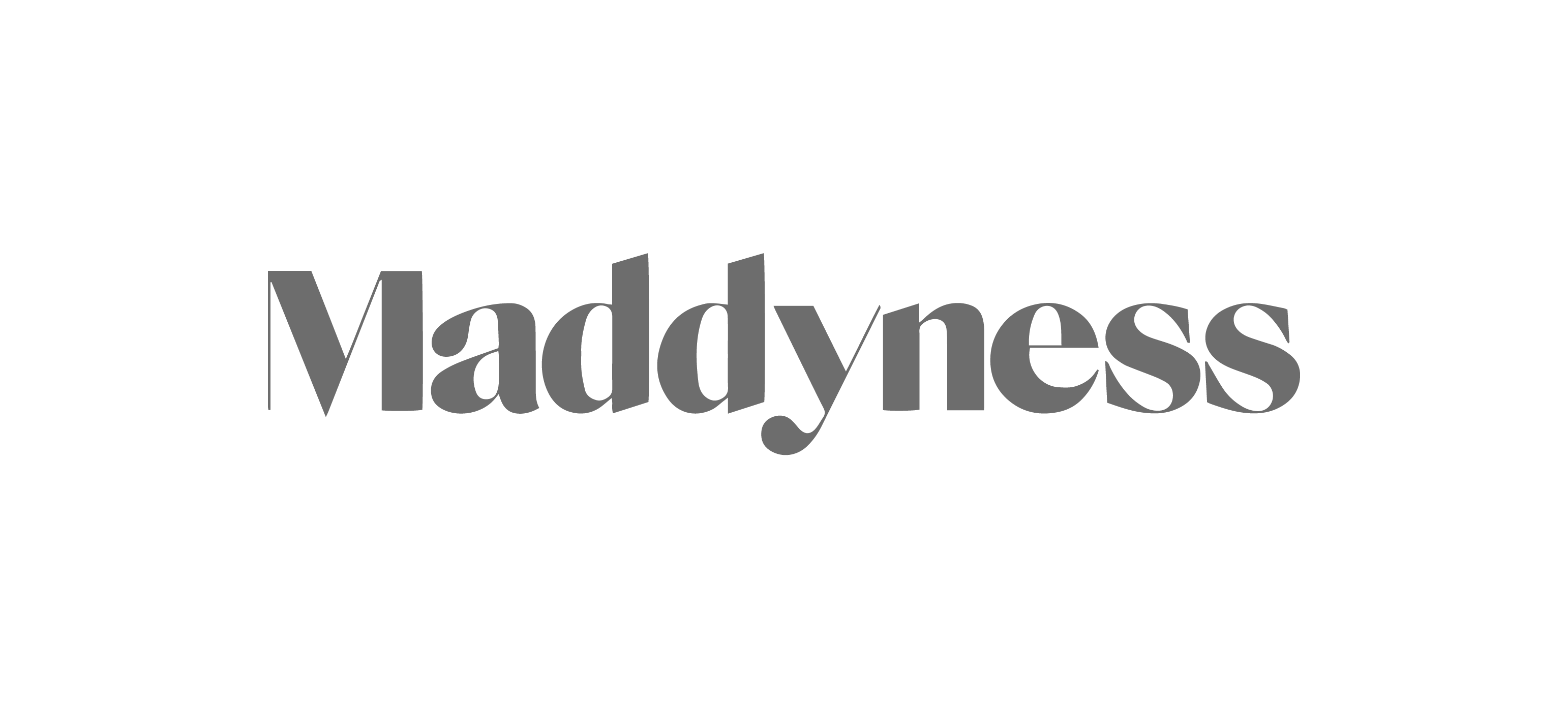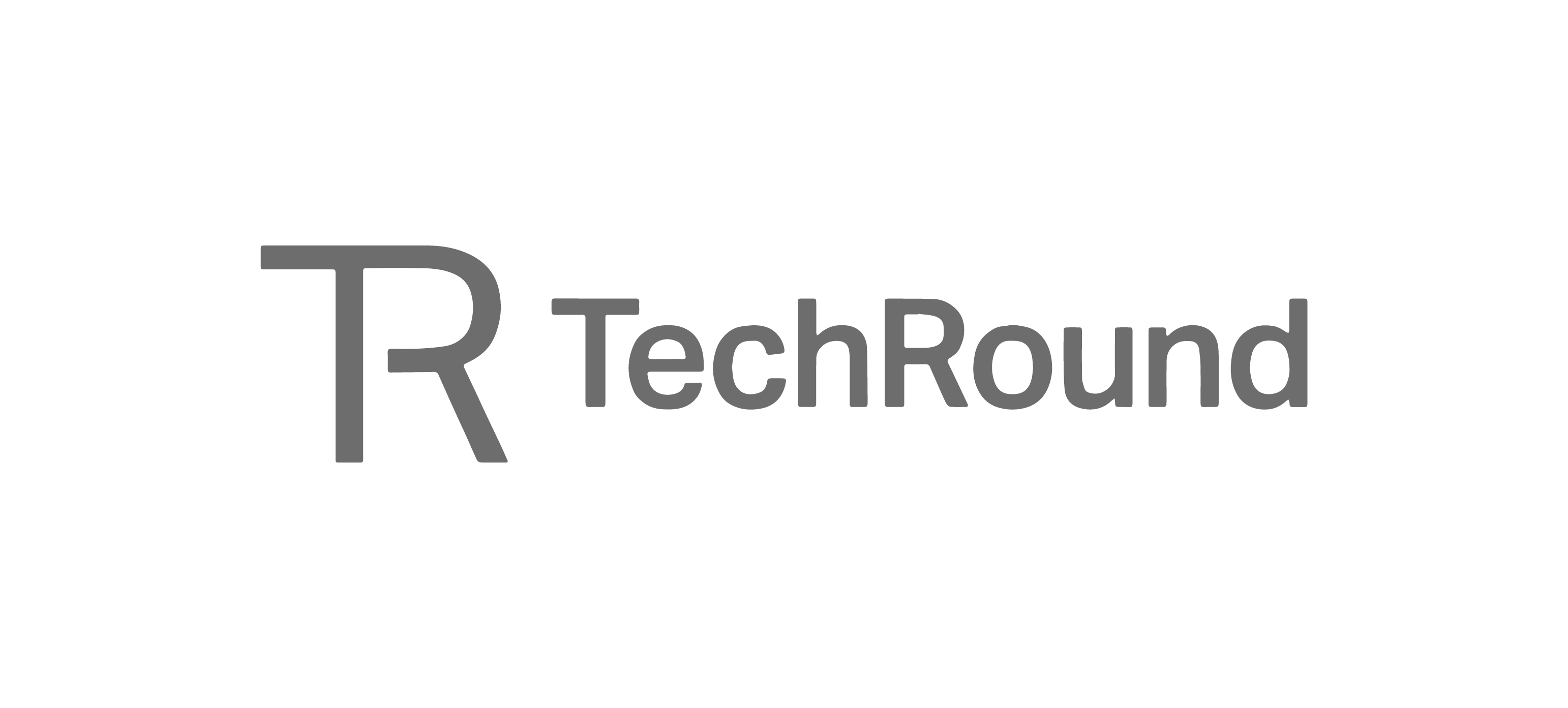 Fast, easy hiring
(via DeliveryOS)
Screen and hire a developer or a full team in as little as 2 weeks. The Deazy platform makes delivery easy, automating, organising and streamlining every step of the process. We use smart algorithms to match projects with the best developer teams in seconds, so you can spend less time on admin and more time focusing on delivering your roadmap.
Top 0.5% of 600,000
Developers
The Deazy ecosystem gives you access to top quality, vetted dev talent and teams. Find Magento developers, who have been certified on their technical ability, as well as reviewed on their culture and comms.
Ensuring the Right Fit
at Every Step
Deazy is more than just a Magento developer marketplace. Our experienced UK team oversee each project delivery ensuring everything runs smoothly. With experience including complex builds and high profile product launches - no project is too big or challenging for Deazy.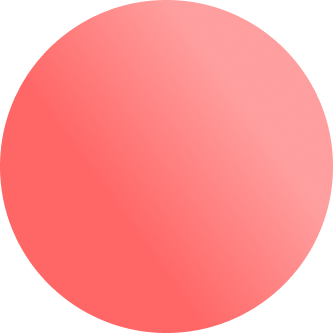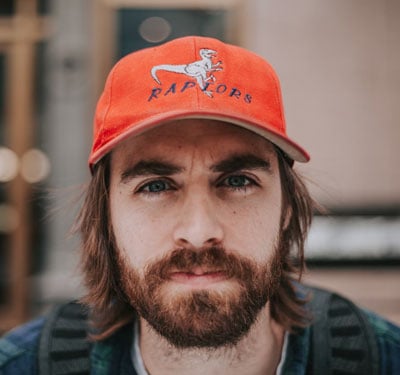 Jan
Magento Developer
Location: Poland
Jan works in a hybrid team, based in Krakow, Poland. As a certified Magento 2 developer he enjoys creating eCommerece websites with unusual integrations and challenging designs.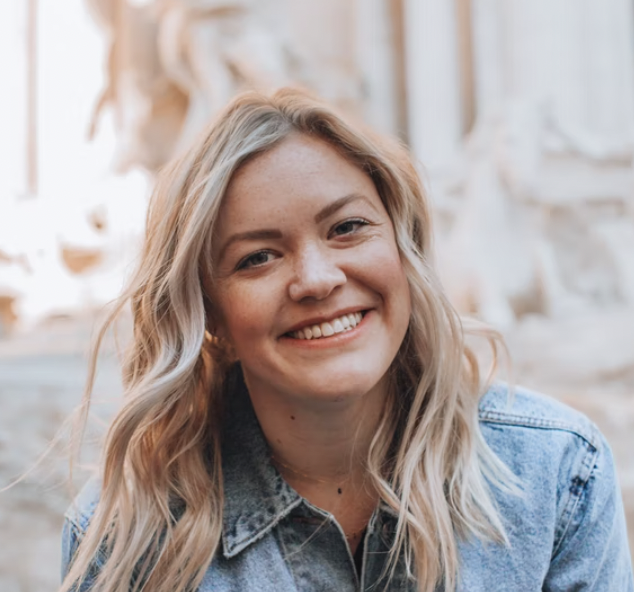 Julia
Certified Developer
Location: Romania
Julia is a Magento 2 certified developer with a great eye for design and customer journey optimisation. She enjoys working in pre-established enterprise teams to gain additional expertise.

Szymon
Mobile Developer
Location: Poland
Szymon is a mobile developer with 10+ years experience working with a large variety of tech stacks, including React Native and Vue.
Experience in
React / React Native
Vue
Angular
Hiring Magento Developers with Deazy:
As Easy

as 1, 2, 3!
Step 1
Brief our team on your project:
Fill out our simple on-site briefing flow and chat through your
requirements with a helpful member of the Deazy team.
Step 2
Estimates and proposals shared via Deazy platform:
View your project estimate, screen potential candidates and find the perfect dev talent via Deazy's automated platform.
Step 3
Project kick off!:
Get a Magento developer or whole team working on your project in as little as two weeks. Now all you have to do is sit back, relax and watch Deazy do what we do best - making development easy!
What is Magento
Magento is often defined as an eCommerce content management system. Owned by Adobe, Magento Open Source (formerly Magento Community Edition) is freely available to use under an open source licence (OSL V3). There is also a paid version of the software called Adobe Commerce; this product is available to be licensed under Adobe's licensing terms. However, whichever version you use, the need for a Magento certified developer is high.

Magento is often seen as more than just an eCommerce CMS. Used by over 300,000 web stores worldwide, the eCommerce solution is one of the most popular available. The eCommerce platform is used by high profile stores in the fashion, home and lifestyle markets such as:
Created in 2008, the platform has a massive community of developers behind it. Powering some of the most successful merchants worldwide, Magento is best suited for stores that have moved beyond the basic 'Add to Cart > Pay > Delivery' flow. However, the CMS is widely used by stores small and large.

Magneto is written in PHP, with databases powered by MySQL. The system allows developers to create solutions for a wide and varied range of scenarios that administrators and shop owners may have to tackle. This makes it a popular choice for store owners that want both control and flexibility.
Why Use Magento
There are many reasons why eCommerce retailers use Magento as their shopping framework. Magento continues to be a popular choice in a market that is crowded with platforms vying for attention with promises of having a store set up in seconds. So why is Magento reportedly the 3rd most popular eCommerce platform on the web?

Scalability: Among the many reasons cited for using Magento, scalability is often the most popular. Installing the framework is quick and simple, and allows users to quickly start creating their store around tried and tested formats. The platform supports over 50 payment gateways allowing platform stability even when a business process may change.

The wide range of plugins and extensions that are available for Magento users allows the software to work for stores of all sizes and grow with a business if needed. The eCommerce solution is able to handle an unlimited number of products and interactions, making it great for scalability. Designed from the ground up as aneCommerce solution, it is far more robust than some other options available on the market.

Flexibility: Since shops are not limited to a particular format, there are thousands of prebuilt themes available within Magento. What's more, hiring a Magento developer will help open up a world of possibilities beyond the standard shop front.

By utilising templates, an extension (plug-in) already in existence, or the help of certified Magento developers, any eCommerce requirements can be created. Whether you want to add personalised shopping, create and manage micro-interactions, or anything else, Magento is a great CMS option.

Control: As many CMS services move to being hosted solutions, business owners have to weigh up the risk of their businesses relying on a third party provider. This means having to consider potential losses of data and business intelligence if the third party provider goes out of business. By being self-hosted, Magento allows a level of freedom and control that is hard to find in fully hosted solutions (although that is covered by Adobe Commerce).

Security: Magento is continually evolving, with regular new releases adding additional functionality and addressing security vulnerabilities. There are also security scanning feature tools provided by Adobe which allow users to monitor risks on the site, unauthorised access attempts, and updated security fixes.

Even without this tool the Magento Security Centre provides security patches as and when they are required.

Cost Effective: The open-source version of Magento is a cost-effective option for managing an online shop. Once the shop grows beyond the features included in the free offering, Magento remains cost effective and provides a world class platform, with 100s of features to manage eCommerce businesses at a competitive price.

The reasons listed above are just a few examples of why people choose to use Magento. For anyone looking to build an eCommerce platform, which allows for flexibility and scalability while remaining cost effective, this eCommerce management system is a great option.
Why Hire Magento Developer
While Magento began as a small open source software in 2008, it has evolved to become a powerful and complex system, which is capable of running a complete and nuanced business.
Integrating with dozens of business process providers such as payment integrations, fulfilment partners, sales and marketing tools and other integrations. Like any powerful and complex tool, having someone who is experienced in using a tool will make using the service far easier.
Most businesses and store owners are unlikely to be well versed in the capabilities and complexities of Magento. Therefore finding and hiring a Magento developer is a great way to use Magento to its full potential and aid business growth.
While Magento is built using PHP, this does not mean a PHP developer will be able to understand the nuances and specifics of the CMS.A fully vetted and certified Magento developer will provide value by helping you get access to the full power and potential of the platform.
What's more, a highly skilled and experienced developer will be able to help you build and manage your website and only shop in the smoothest and most effective way. A skilled developer can also help with tricky external integrations, and ensure that the creation of your site is a success on both the front and back end.
While finding a PHP developer may seem simpler in the short term, spending a bit more time finding the perfect Certified Magento developer will ensure success in the long term. By creating a relationship with a Magento expert you will be able to ensure effective delivery of your eCommerce site, and any ongoing improvements.

Working with an expert who has prior understanding of the Magento framework, will also be able to help giving realistic estimates for work completion. This means you can make sure your project is delivered on time and at the estimated cost. Something a developer who does not have much experience with Magento will be less capable of doing.
For any business looking to deliver an ambitious digital transformation roadmap, hiring vetted and certified Magento developers is highly recommended.
Why use Deazy to hire Magento developers?
Since Magento is the 3rd most used eCommerce solution globally, hiring a Magento developer is not always as easy as you might expect. As brands and businesses of all sizes and types use the eCommerce system to manage their online shop, developers are more difficult to find than ever.
With many high profile and global brands looking for Magneto developers to extend or improve their technical platform performance at any time, finding certified developers can be expensive. What's more, with a limited pool of available talent, hiring an inhouse Magento developer is often time-consuming.
However, Deazy can help. Our limitless ecosystem of pre-vetted, nearshore Magento developers can give you access to an intelligently matched team. Whether you are looking to start a new project from scratch or to augment an existing in-house team, Deazy provides flexible access to top talent from 60+ techstacks, including certified Magento developers.
Deazy's unique team-matching algorithm allows us to match your project or team augmentation requirements with developers who have experience in similar fields and who prefer similar type engagements.

Deazy's tried and tested vetting system gives you access to development houses who have been screened for culture and comms, as well as technical knowledge and certification before they are allowed to apply for projects. This means our team saves you time by finding reliable Magento developers who are well suited for your project requirements, before you even have to review CVs and project briefs.
Engage the top 0.5%
Magento
developers!
Deliver your roadmap with ease, engage near-shore developers
when and where you need them in as little as 2 weeks!