Find vetted, experienced, web developers from a First-Rate team
Outsource web development, build a dev squad and get high-quality software within two weeks. Outsource web developers with skills across technology stacks from a vetted nearshore team to deliver your build flexibly.
ISO27001 Certified

IR35 Friendly Devs

Risk Free Intro Period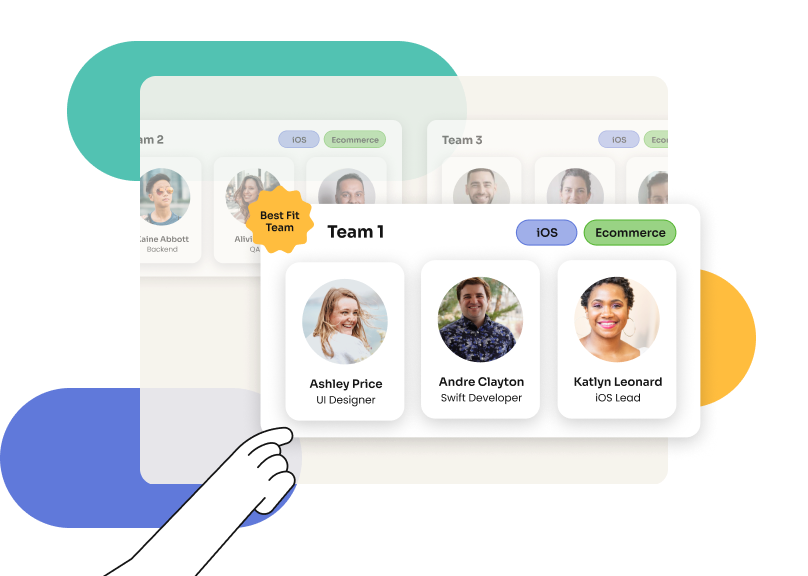 We support companies like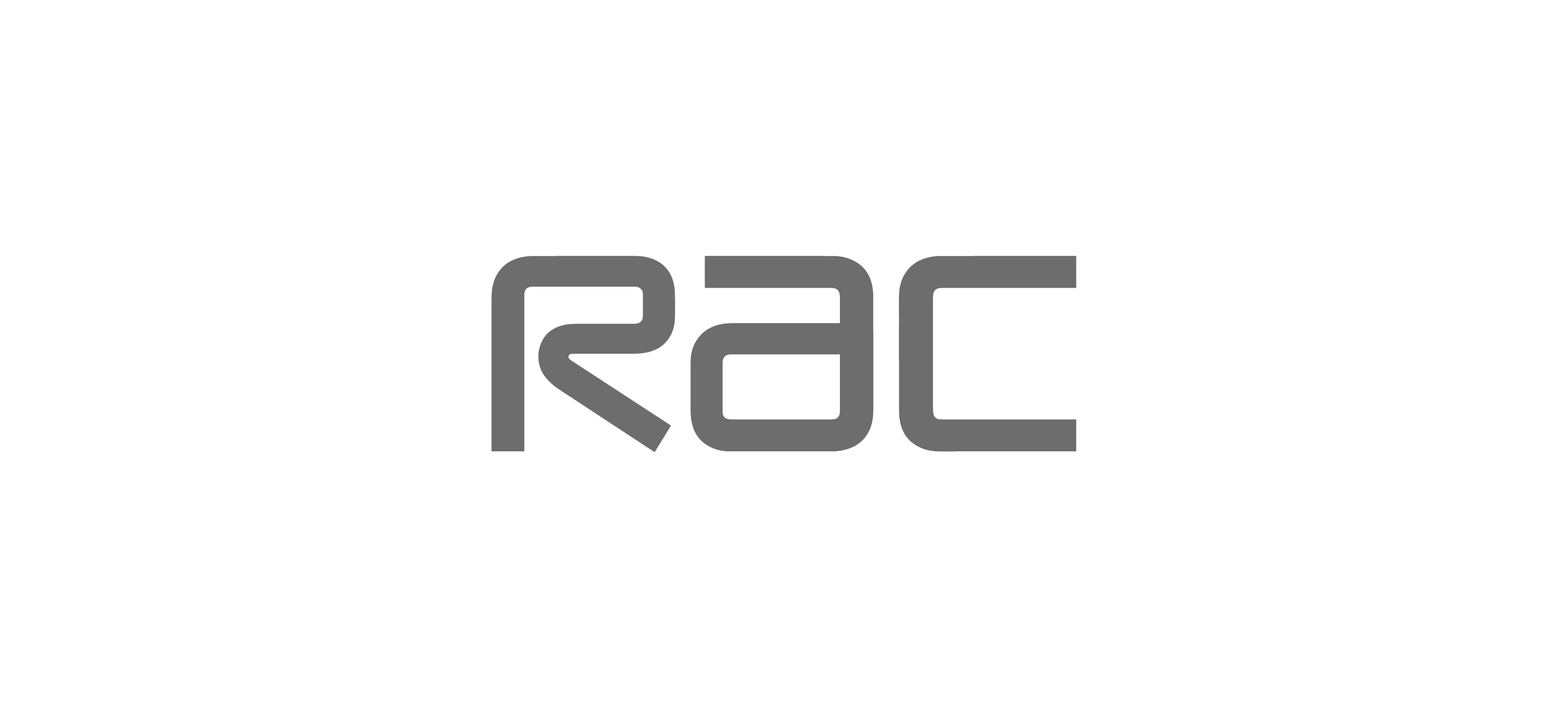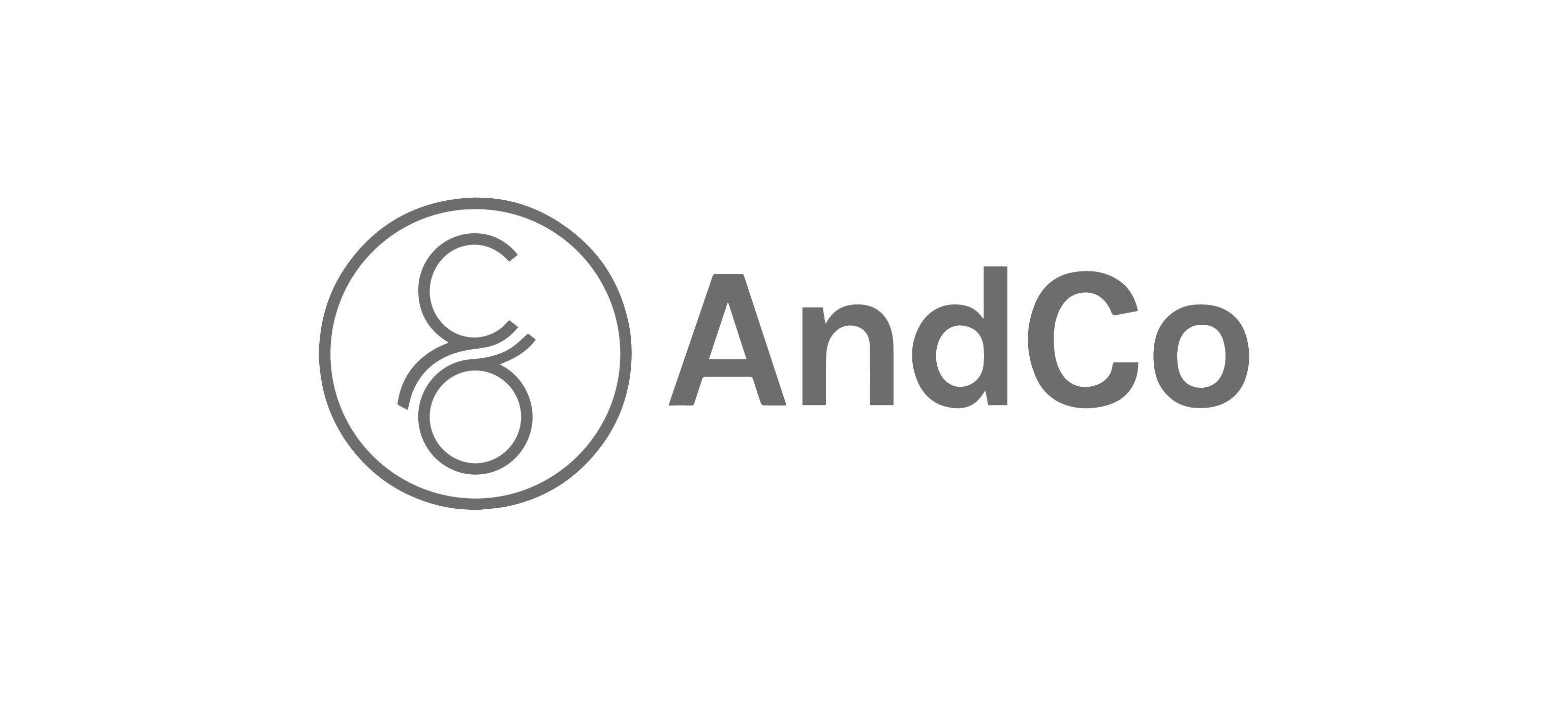 Also featured in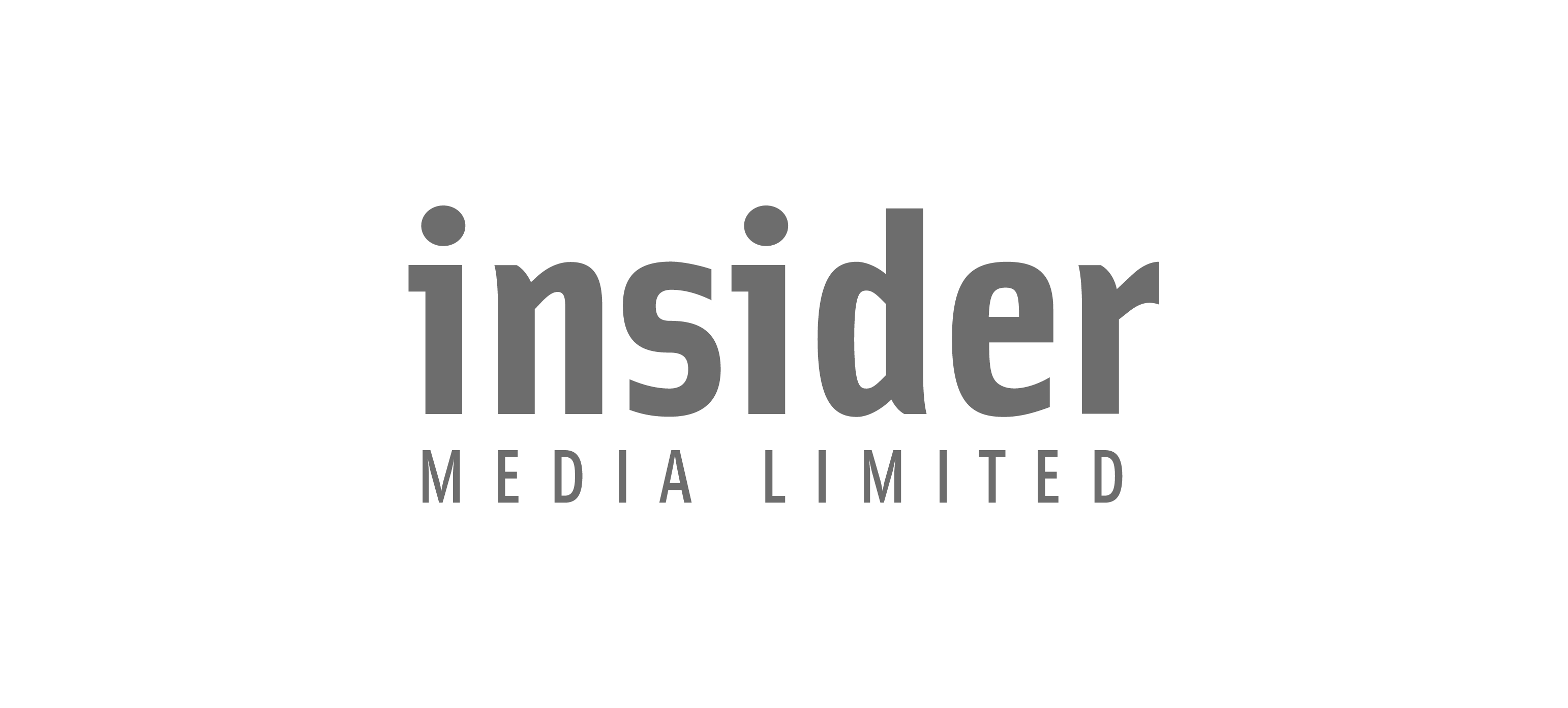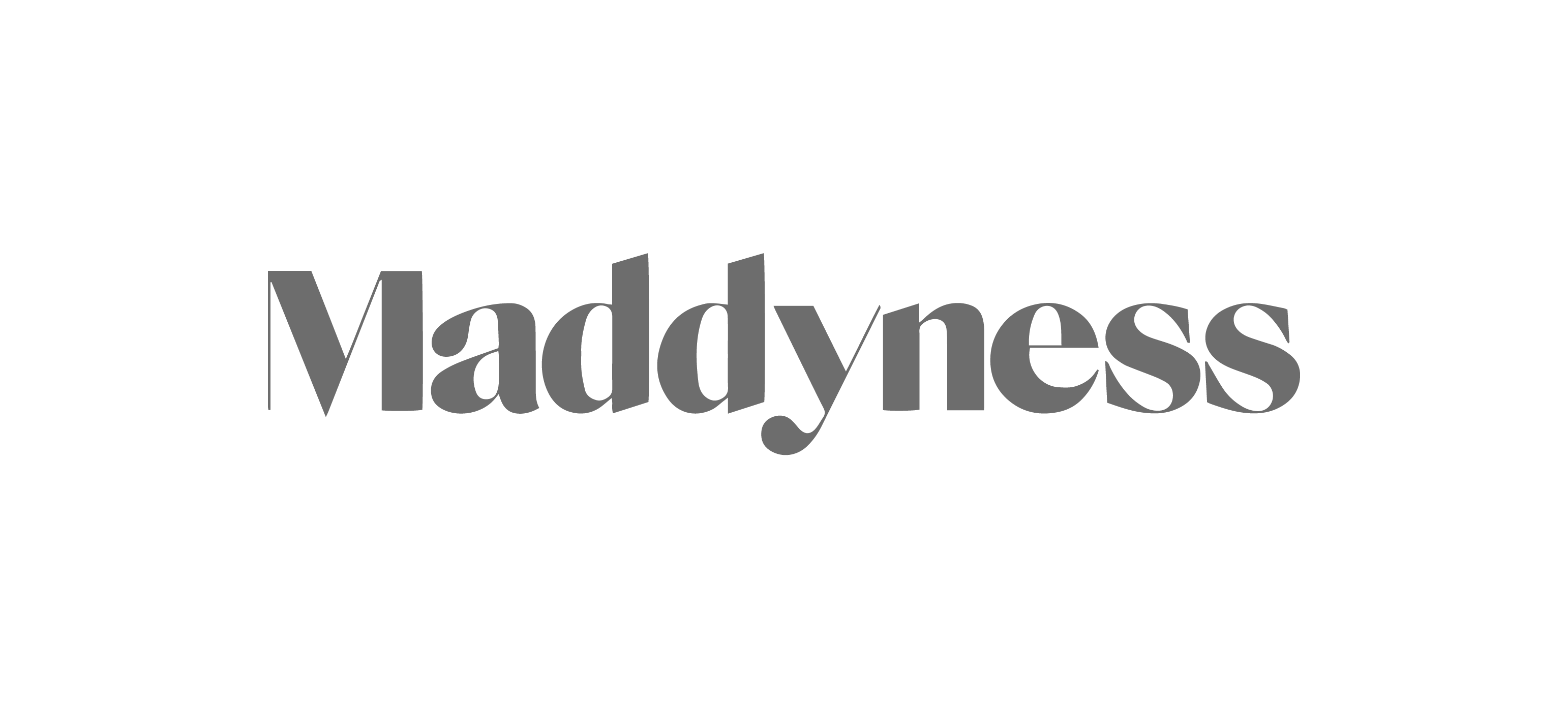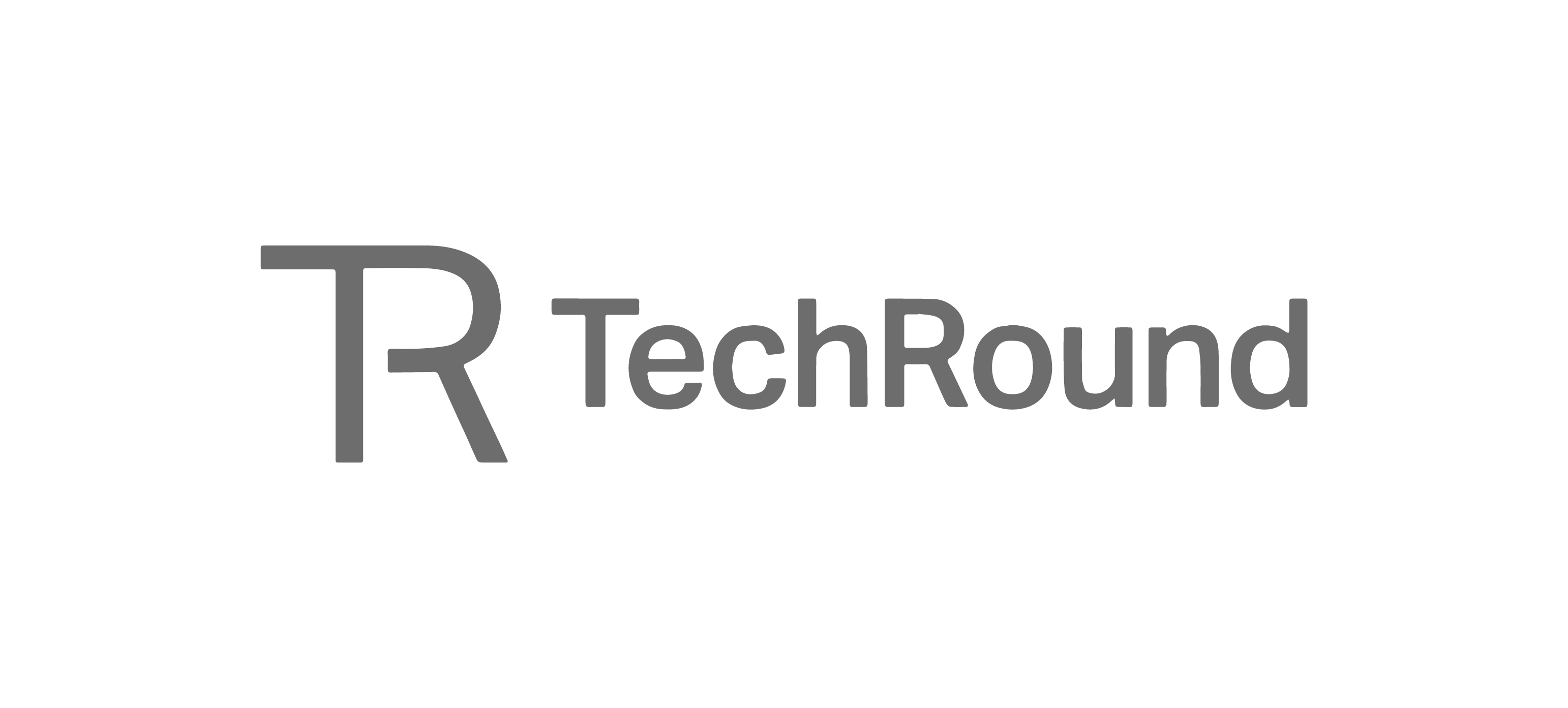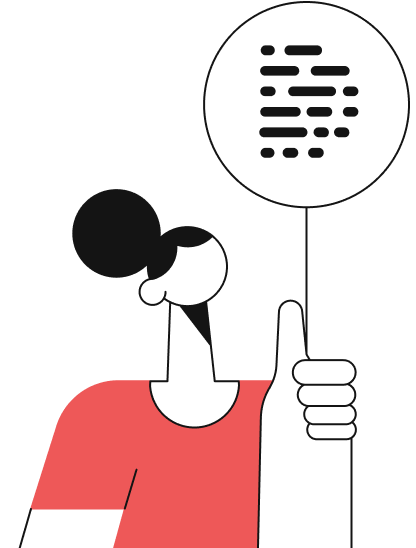 Build Websites with Intelligently Matched Web Developers
Start building your website and discover how easy development can be when you outsource web developers from a top-grade web development outsourcing company.
Find and onboard expert web developers who deliver your build within two weeks. We at Deazy make web development easy and intelligently match devs with the right tech and soft skills for your project.
You can outsource our web developers flexibly on a 3, 6 or 12 months basis and get a discount for longer commitments.
Fast, Easy
Hiring
Outsource web developers from
Deazy and start working with
experienced programmers in two weeks.
First-Rate
Developers
At Deazy, we believe in quality web
development.
Manage Your
Project
No web development project is too
difficult for us.
"The quality and flexibility of development teams from Deazy have helped support us across multiple product roadmaps."
"We just told Deazy what we wanted, and they've given us the solution. We tried a few different options, and Deazy was the strongest candidate."
"We saw a 6x increase in our digital product delivery velocity. Working with Deazy allowed us to increase the overall quality of our digital products and made it easier for us to manage all of our systems as our business grew."
"Deazy's speed is something we were really impressed with - being able to spin up a cross-functional team in a matter of days."
"[Deazy] deliver on time and stay within budget. Their quality of work is excellent."
"The quality of the team's performance, what they could deliver for us, and the service that we got from the account team were their outstanding attributes. They became part of our cross-functional team."
Hiring developers from Deazy
Is Easy!
01
Initiate the process by providing your project details.
Fill out our simple on-site briefing flow and chat through your
requirements with a helpful member of the Deazy team.
02
Receive project proposals and estimates via our platform.
View your project estimate, screen potential candidates and find the
perfect dev talent via Deazy's automated platform.
03
Project commencement!
Get a web developer or whole team working on your project in as little as
two weeks. Now all you have to do is sit back, relax and watch Deazy
do what we do best - making development easy!
Find a developer for your project
What Is Web Development Outsourcing?
Web development outsourcing is when a business hires a software development team to build its website or application.
This software development method allows businesses to hand over all or some web development activities to an external vendor who assembles the team and builds the site.
Outsourcing web developers is a cost-effective way to build a web application without getting caught up in the hurdles involved in hiring in-house web developers.
Businesses outsource website developers for several reasons.
Access to experienced developers. If you have limited local tech talents, you can find devs elsewhere by outsourcing web development to a partner in a nearshore or offshore team.

Cut cost. Startups that have limited budgets can outsource development to an external team. This will save costs because you don't have to pay additional expenses besides development costs.

Focus on what matters. If web development is not your speciality, hiring an external team will guarantee that the experts handle the tough part while you focus on growing your business.

Faster delivery. Web development outsourcing makes it easy to assemble a team to build your web application within a short time.

Types of Web Development Outsourcing
Staff augmentation. - If your internal team lacks specific skills, you can outsource devs from an external team to fill the gap. The external team will collaborate with your internal team to complete the needed tasks.
Dedicated team. - In the dedicated team model, you outsource web development to an agency or 3rd party dev agency that builds a squad with all the experts you need to develop your website. Since the dedicated team is made exclusively for you, it will build a web application that meets your business needs.
Project-based outsourcing. - In this model, the outsourced team handles the whole development project and builds the web app.
Time and materials. - This web development outsourcing model enables you to pay the dev team based on the time spent and the materials used to build your website.
---
There are several benefits of outsourcing web developers. Here are a few.
Access to Experienced Developers
You need the best devs to build your website or application. Web development outsourcing allows you to leverage first-rate talents outside your immediate vicinity. Also, it allows access to skills not on your in-house team. In addition, you reduce the hiring time by cutting down the vetting process since the outsourcing partner already has the best talent in the industry.
Hiring full-time, in-house programmers is an uphill task because it is time-consuming and expensive. But it takes less time and resources to find and onboard web developers when you outsource your project. The engagement process is flexible and user-friendly.
Cutting-Edge Technologies
Software development firms are always up-to-date with the latest development methodology and technologies. When you outsource devs, they will use those cutting-edge technologies to build your project and ensure you get the best result.
Faster Delivery and Deployment
Web development outsourcing means faster delivery time. No need to waste time finding and hiring devs. They will start working on your project within two weeks. Experienced developers will handle your project, and since they have been doing it before, they will bring their skills and help you develop a web application faster.
If web development is not your thing, hiring in-house programmers will get you sidetracked. Engaging developers from a web development company puts you at rest because expert devs will build your web application while you concentrate on what matters.
Development rates vary depending on the country. If the hourly cost of hiring web developers is high in your country, you can find expert talent in a low-income country and cut costs. Aside from that, you don't have to add more office space and pay benefits.
Consider Cultural and Time Differences
If you hire onshore developers, cultural alignment and time difference are rarely issues. Even if you are on the opposite coast, sometimes your work hours will overlap, meaning you can contact developers and resolve issues in real-time.
When you engage an outsourced team, they could be in any part of the world, often with wide time zone differences. That is why you must consider how far apart you and the developer team are before choosing.
If you want a dedicated team that you can collaborate with, hiring nearshore developers will be the right option. Since the nearshore team is in a nearby country, the chance of a wide time and cultural difference is reduced.
You can hire offshore developers if you don't plan to collaborate with the developers in real time. Even when hiring an offshore team, you must ensure the devs understand your business language and share the same work culture.
Consider Technical Skills
One thing to note about web development is that it takes more than one professional to make a stellar website or application.
When outsourcing, you should look beyond web development skills and consider other expertise like quality assurance, UI/UX design, DevOps and project management.
Ensure that a web development company can build a dev team with all the tech skills you need if your project is complex.
Examine Portfolio and Client Testimonials
Portfolios are the best evidence of a potential provider's experience and qualifications.
That is why you should consider the web development company portfolio to determine if they have done something similar to your project, the skills used and how the project adds value to the business.
Aside from portfolio, consider client testimonials, which are powerful indicators that you are working with the right provider.
At Deazy, we have an ecosystem of experienced web developers with the technical and soft skills to build any website.
You can hire from our global talent pool when and how you want. From outsourcing dedicated developers to augmenting your in-house team with our devs and hiring on a project basis, our flexible hiring model makes web development as easy as a, b and c.
We don't just provide web developers; our delivery managers help you manage the whole process to ensure you get a website that meets your business needs. Outsourcing web development with Deazy means you relax while the experts deliver your build.
FAQs
---
Outsourcing web developers is becoming more popular among startups and large enterprises. This allows them to reduce costs, access world-class talents and develop websites or applications faster.
Businesses outsource web development to avoid the expensive process of hiring expert developers and to get their products to the market quickly. Aside from that, they outsource development to find developers with rare skills to work on their projects.
Outsourcing to Deazy involves several steps. You start by using our platform to tell us your project requirements. Afterwards, you view your project estimate and choose potential candidates. Then, your website is developed and deployed by the developers.
Ready to
power up your
digital delivery?
Find the perfect team to support your project delivery