Plug vetted, specialist Laravel developers into your squad, flexibly!
Hire intelligently matched Laravel developers from pre-vetted nearshore teams, when you need them, to flexibly deliver your build across tech stacks.
ISO27001 Certified

Vetted Teams

Risk Free Intro Period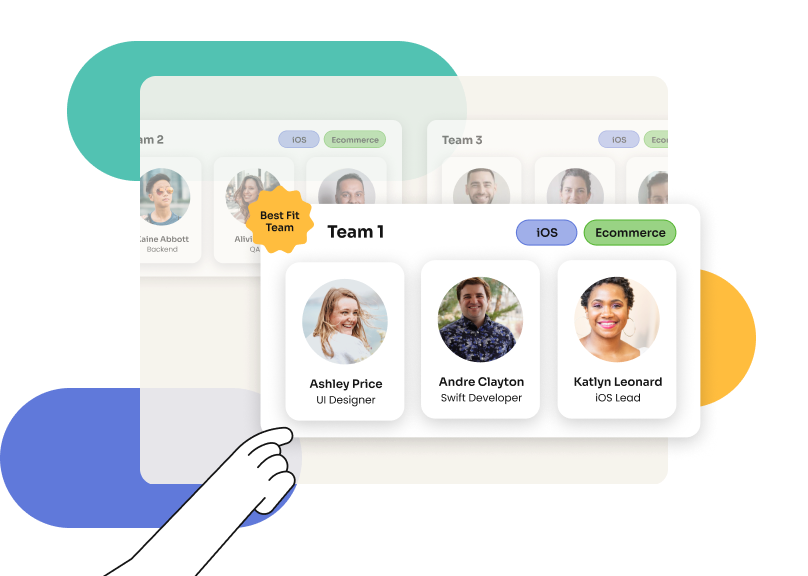 We support companies like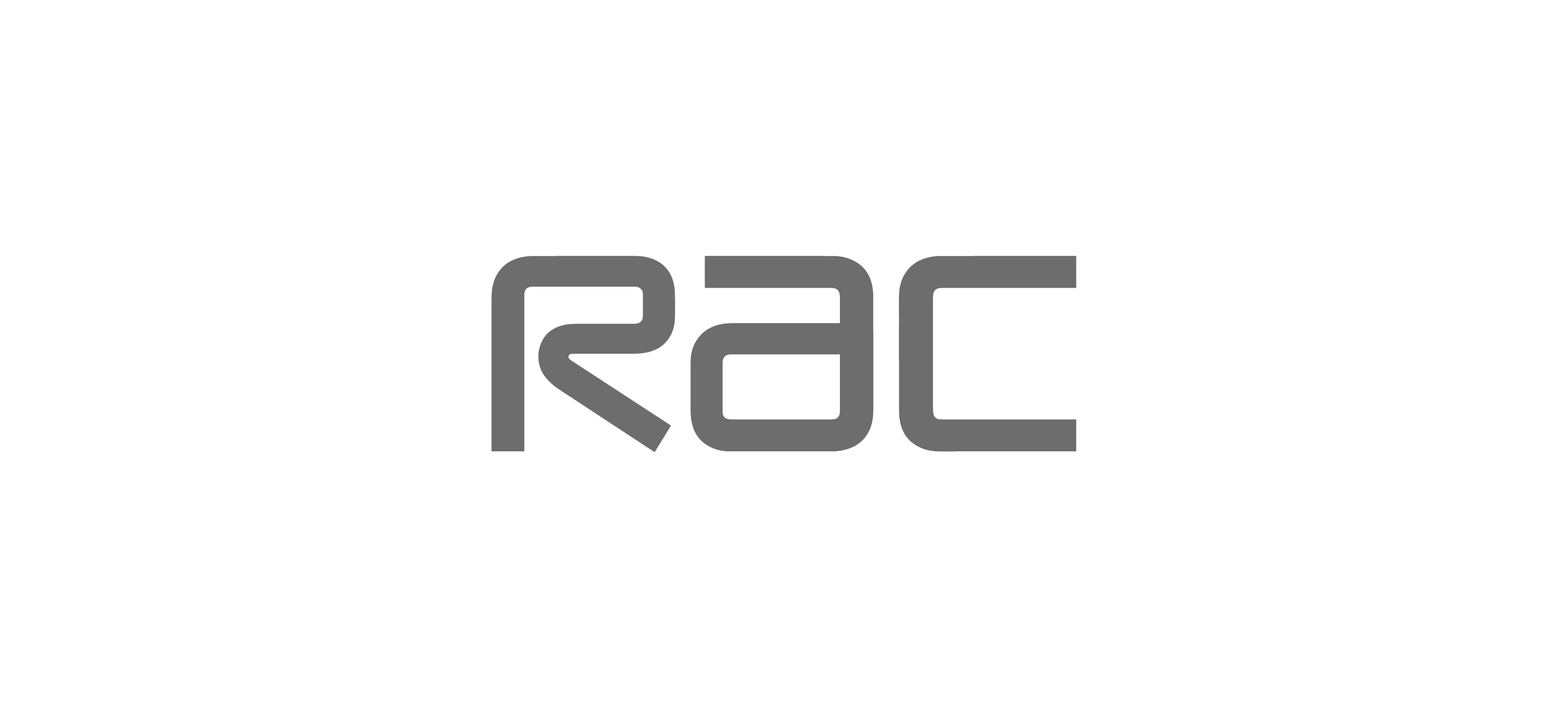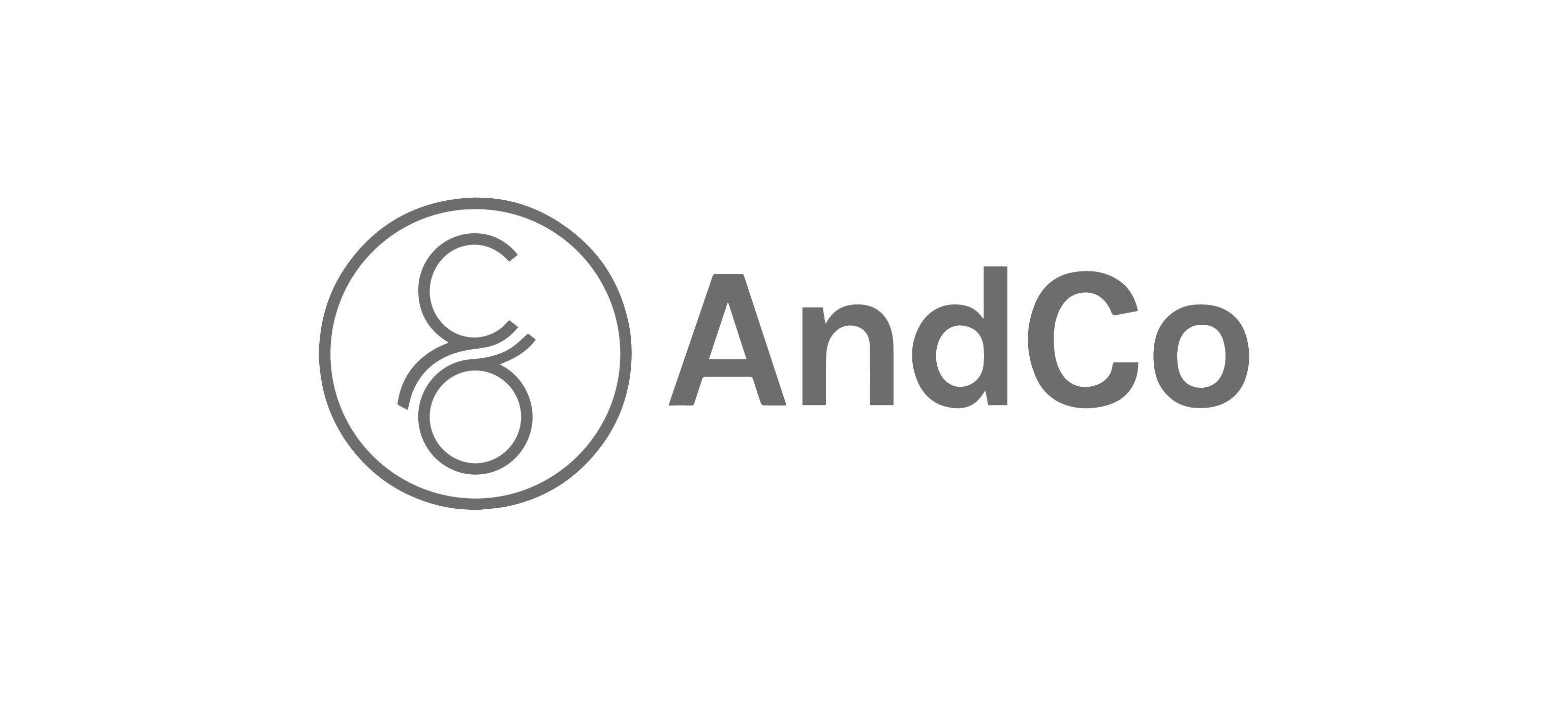 Also featured in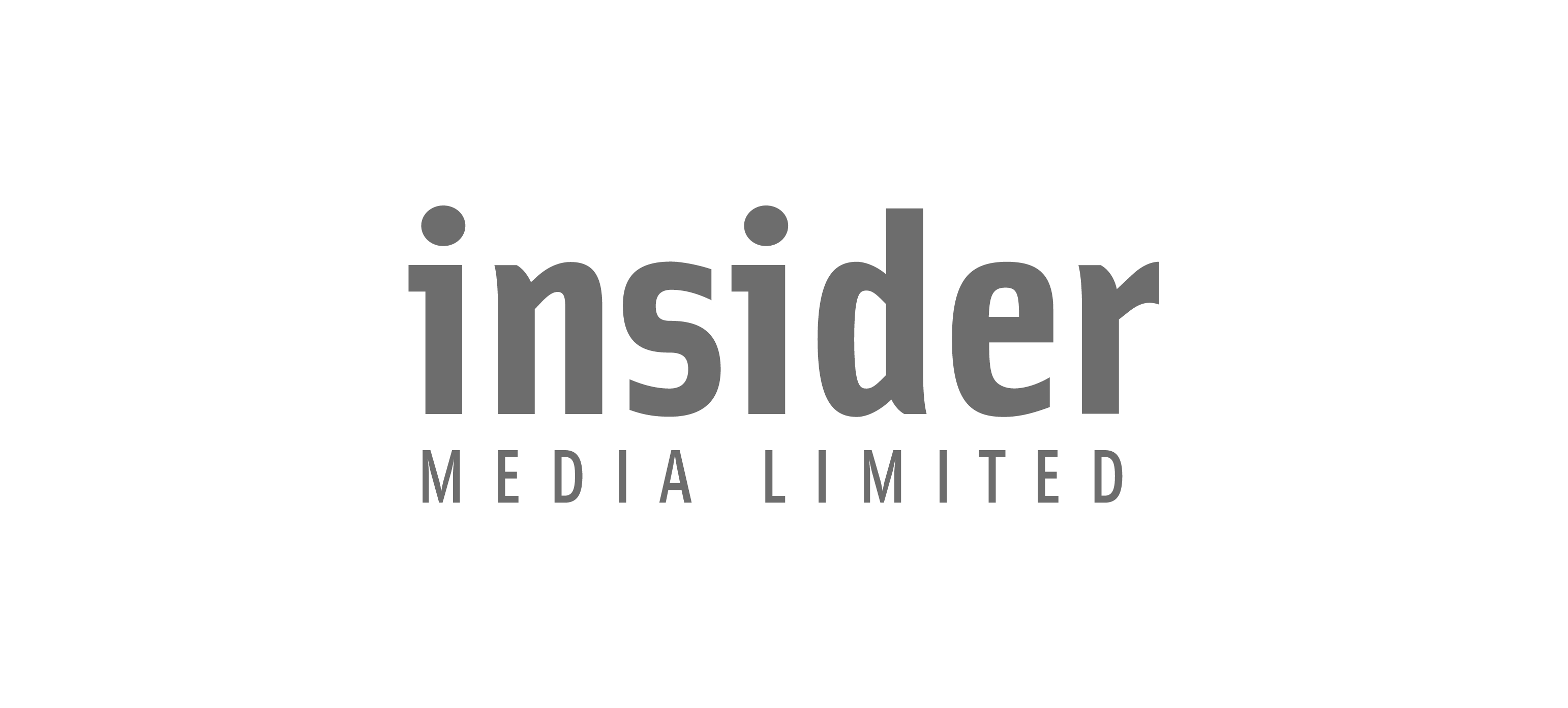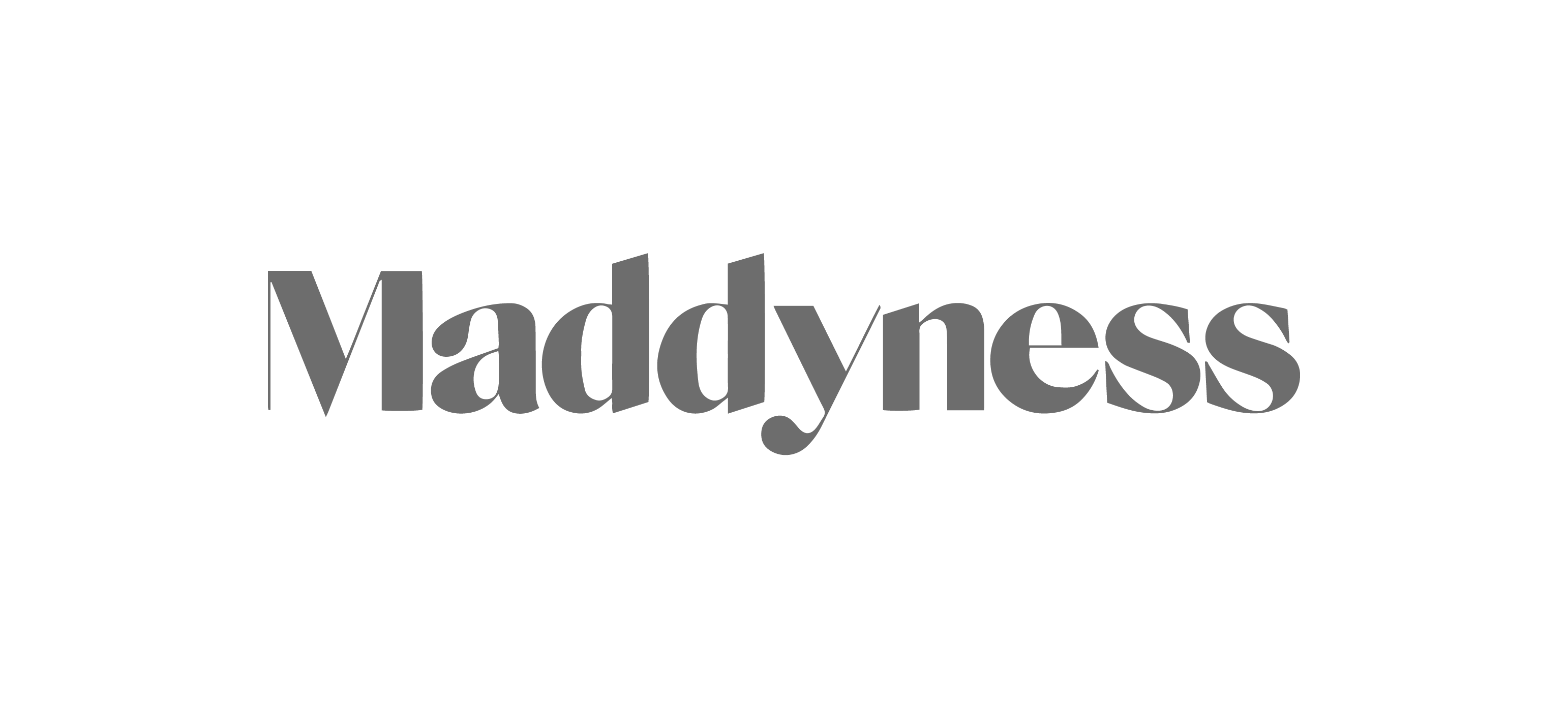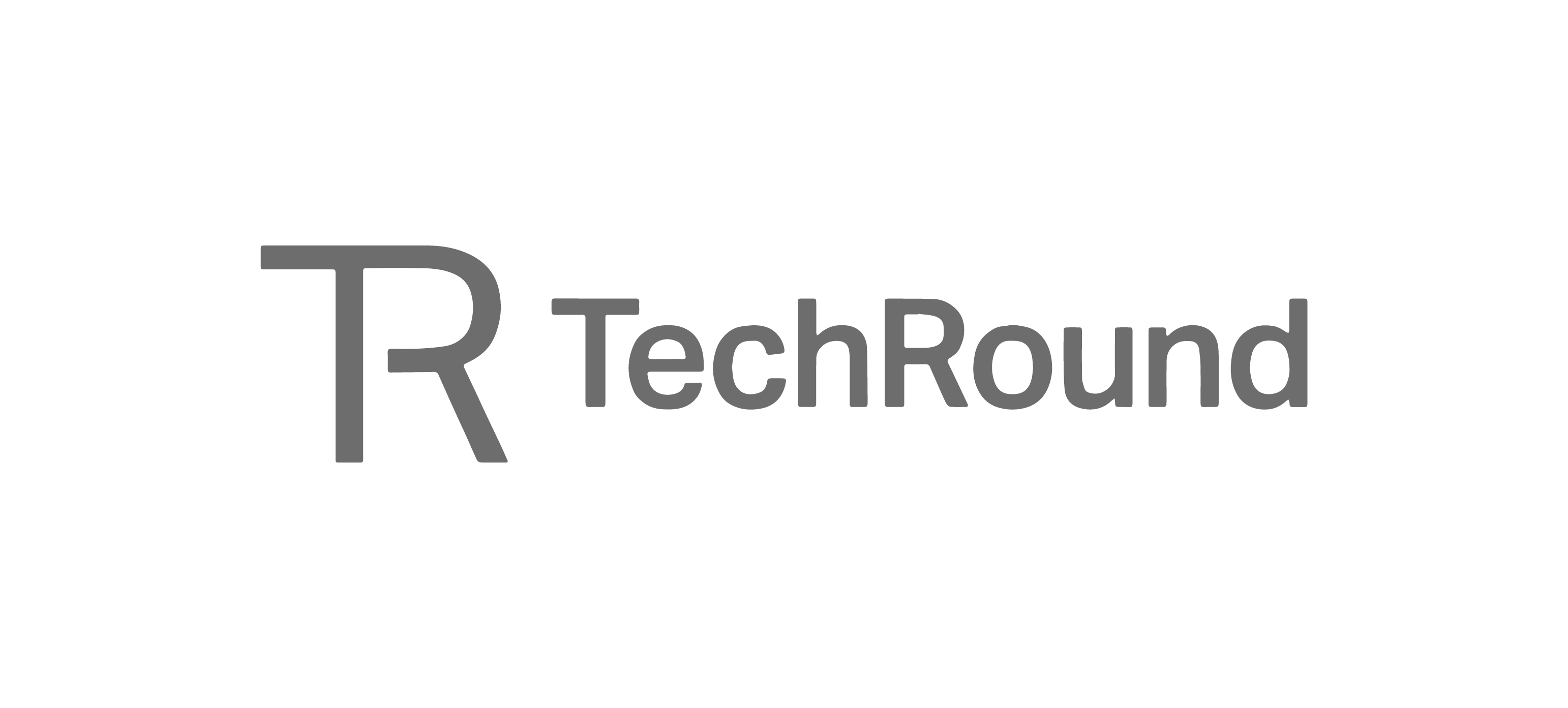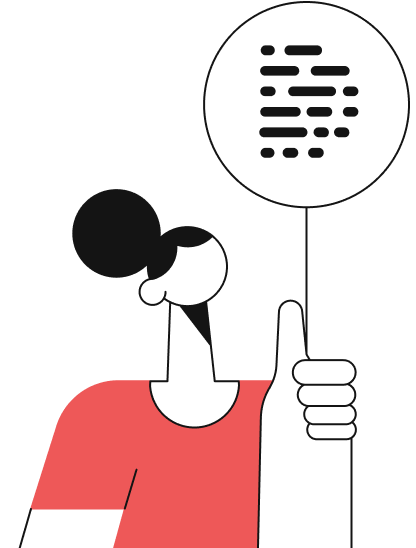 Accelerate your digital roadmap with flexible Laravel developers
Build flexible, high performance Laravel dev squads the easy way, and start delivering your mobile projects today.

Start working with a certified developer or squad, vetted for your preferred engagement type, project management style and industry, in as little as 2 weeks.
Our developers are typically placed on a 3, 6 or 12 month basis with discounts for longer commitments.
Fast, Easy
Hiring
Use the Deazy platform to onboard devs in as
little as 2 weeks.
Top Quality
Developers
The Deazy ecosystem gives you access to top
quality, vetted dev talent and teams.
Ensuring the Right Fit
at Every Step
We pride ourselves on being more than just a
developer marketplace.
"The quality and flexibility of development teams from Deazy have helped support us across multiple product roadmaps."
"We just told Deazy what we wanted, and they've given us the solution. We tried a few different options, and Deazy was the strongest candidate."
"We saw a 6x increase in our digital product delivery velocity. Working with Deazy allowed us to increase the overall quality of our digital products and made it easier for us to manage all of our systems as our business grew."
"Deazy's speed is something we were really impressed with - being able to spin up a cross-functional team in a matter of days."
"[Deazy] deliver on time and stay within budget. Their quality of work is excellent."
"The quality of the team's performance, what they could deliver for us, and the service that we got from the account team were their outstanding attributes. They became part of our cross-functional team."
Hiring developers from Deazy
Is Easy!
01
Initiate the process by providing your project details.
Fill out our simple on-site briefing flow and chat through your
requirements with a helpful member of the Deazy team.
02
Receive project proposals and estimates via our platform.
View your project estimate, screen potential candidates and find the
perfect dev talent via Deazy's automated platform.
03
Project commencement!
Get a Laravel developer or whole team working on your project in as little as
two weeks. Now all you have to do is sit back, relax and watch Deazy
do what we do best - making development easy!
Find a developer for your project
What is Laravel?
Laravel is an open-source PHP framework, it supports PHP developers in developing web apps easier and faster through built-in features. These features are part of what makes Laravel so widely used by web developers as a set of tools to build modern PHP applications.
One of the reasons why Laravel is so popular among developers is because it includes ready to use components for authentication, payments, user management, search, admin, social authentication and more. In particular the language is known for its top-quality security and authentication features.
As a server-side PHP framework Laravel is not front and centre when looking at a company's tech stack. However, there are some great apps and websites that are built using Laravel such as:
Invoice Ninja

– Accounting app for small businesses
MyRank

– Online reputation management app
Neighborhood Lender

– Mortgage finder app
Pfizer

– Web application
BBC

– content production apps
Liberty Mutual Insurance

– Web based mobile applications.
---
Laravel is a PHP framework full of features that helps developers customise complex apps.
Among these: seamless data migration, Model, View, Controller (MVC) architecture support, security, routing, view template engine, and authentication, among many others.
Laravel is highly expressive, and its speed and security are in line with expectations for a modern web application. For developers who want to build B2B or enterprise websites that will evolve with changing web trends, Laravel is considered a great option.
Modern
Laravel is a modern PHP framework which is continually updated and supported by an open-source community. It provides today's web developers the tools required to produce applications for a demanding userbase.
Ecosystem
Laravel provides an entire ecosystem of tools for building and launching applications. Some of their key applications include:
Homestead and Valet - used for local development
Forge - used for served development
Envoyer - used for advanced development.
In fact there are over 20 packages within the ecosystem which can be used to enhance and speed up development projects.
Speed
Laravel is a rapid application development framework. That means it focuses on a shallow (easy) learning curve and on minimising the steps between starting a new app and publishing it. All of the most common tasks in building web applications, from database interactions to authentication to queues to email to caching, are made simpler by the components Laravel provides.
These are just a few of the benefits developers like when choosing Laravel.
As with most techstacks, finding a suitable developer for a project, who is skilled in the required frameworks will give the best possible return on investment (ROI). Regardless of how easy a technology is to learn and use, there are always variables and oddities that only experienced developers will be able to successfully navigate.
This is especially important when it comes to Laravel. Since it is not just PHP coding but a specific framework with many additional packages of readymade functions. Hiring a non-specific PHP developer is not a cost effective solution for Laravel projects, as the framework brings many benefits to those that understand it and its ecosystem.
The complexity of Laravel means that if you want to use the framework to develop an app, an experienced Laravel developer is your only option. Only a skilled and accredited developer will be able to leverage the framework to create complex and powerful apps, which run well and give you access to maximum functionality.
Finding the right certified Laravel developer makes it easy to build a long-term relationship with an expert who can effectively deliver an ambitious roadmap.  That same expert will also be able to ensure that your projects are delivered on time, and at the estimated cost.
With prior understanding of Laravel and an ability to work with the framework, a developer will be able to provide more accurate insight into how challenging, time consuming or costly a project will be.  Additionally, their expertise will prove invaluable post launch
The demand for Laravel developers is high due to it becoming the most popular PHP framework available. The competition to find skilled developers is high. Companies of all sizes are utilising Laravel to improve their development outcomes, from dedicated development companies to large enterprise level organisations whose whole business is built using Laravel.
With a limited pool of certified developers and massive demand for the skillset, hiring high quality Laravel certified developers is not only a time-consuming task but can also be an expensive affair.  Attracting the best talent from the available pool is absolutely crucial to the success of an ambitious development roadmap.
Deazy's unique, limitless ecosystem of pre-vetted, nearshore Laravel developers ensures you get access to intelligently matched, flexible talent. Whether you are looking to start a new project from scratch or to augment an existing in-house team, Deazy provides flexible access to top talent from 60+ tech stacks, including certified Laravel developers.
Deazy's unique team-matching algorithm allows us to match your project or team augmentation requirements with developers who have experience in similar fields, prefer similar type engagements and enjoy working in your preferred team structure.
Deazy also screens all their teams for culture, comms, tech knowledge and certification, before adding them to Deazy's ecosystem of available candidates. Any candidates who apply to your projects have already been approved as legitimate, and qualified. This means our team saves you time finding reliable Laravel developers who are well suited for your project before you even have to review CVs and project briefs.
Ready to
power up your
digital delivery?
Find the perfect team to support your project delivery