Plug vetted, specialist Wordpress developers into your squad, flexibly!
Hire intelligently matched Wordpress developers from pre-vetted nearshore teams, when you need them, to flexibly deliver your build across tech stacks.
ISO27001 Certified

Vetted Teams

Risk Free Intro Period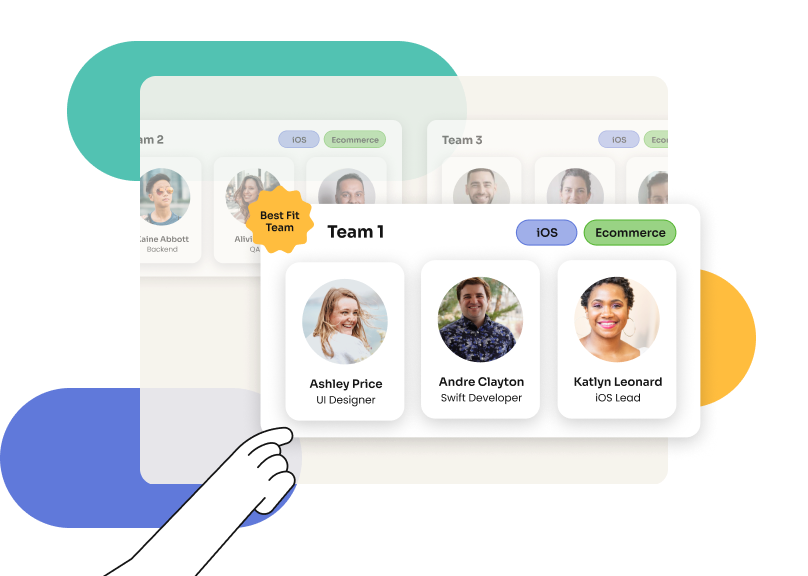 We support companies like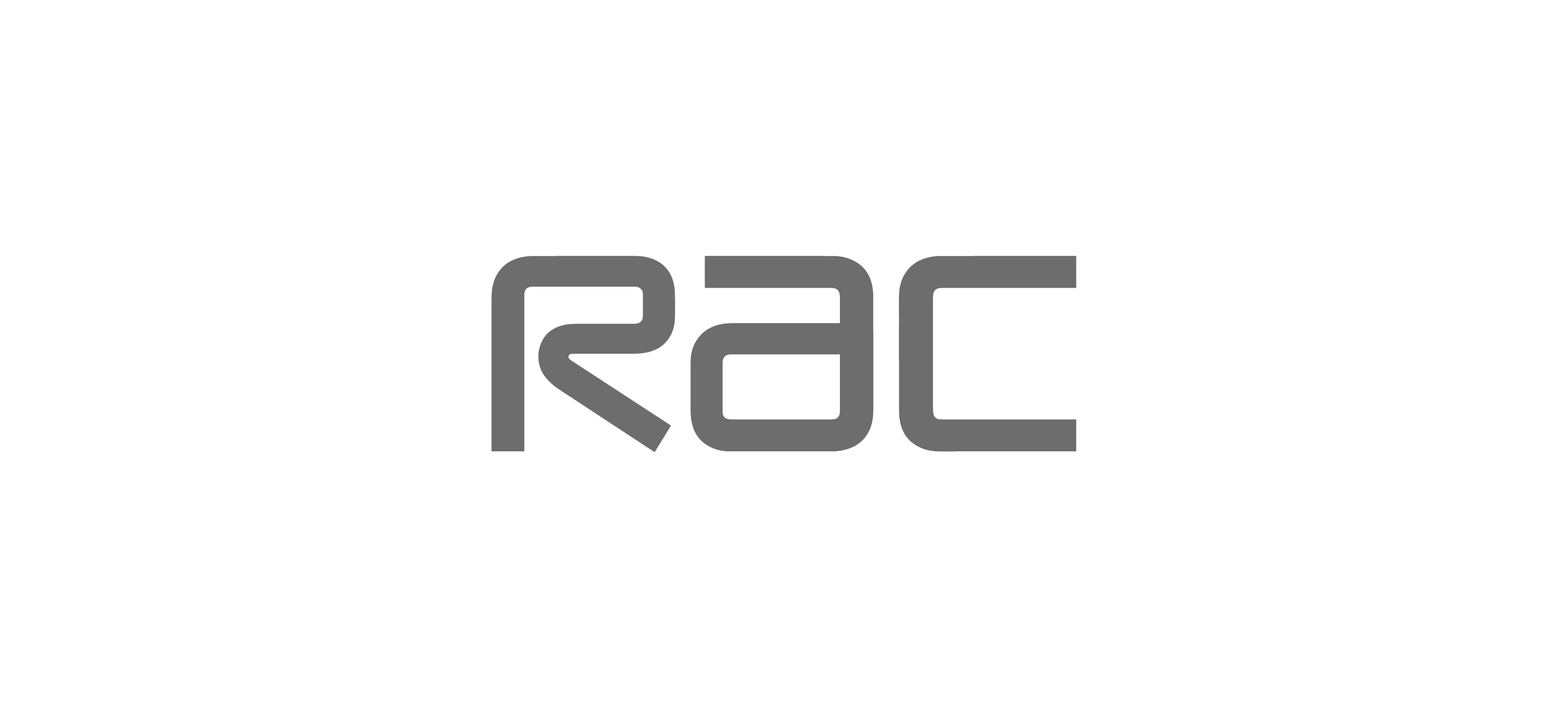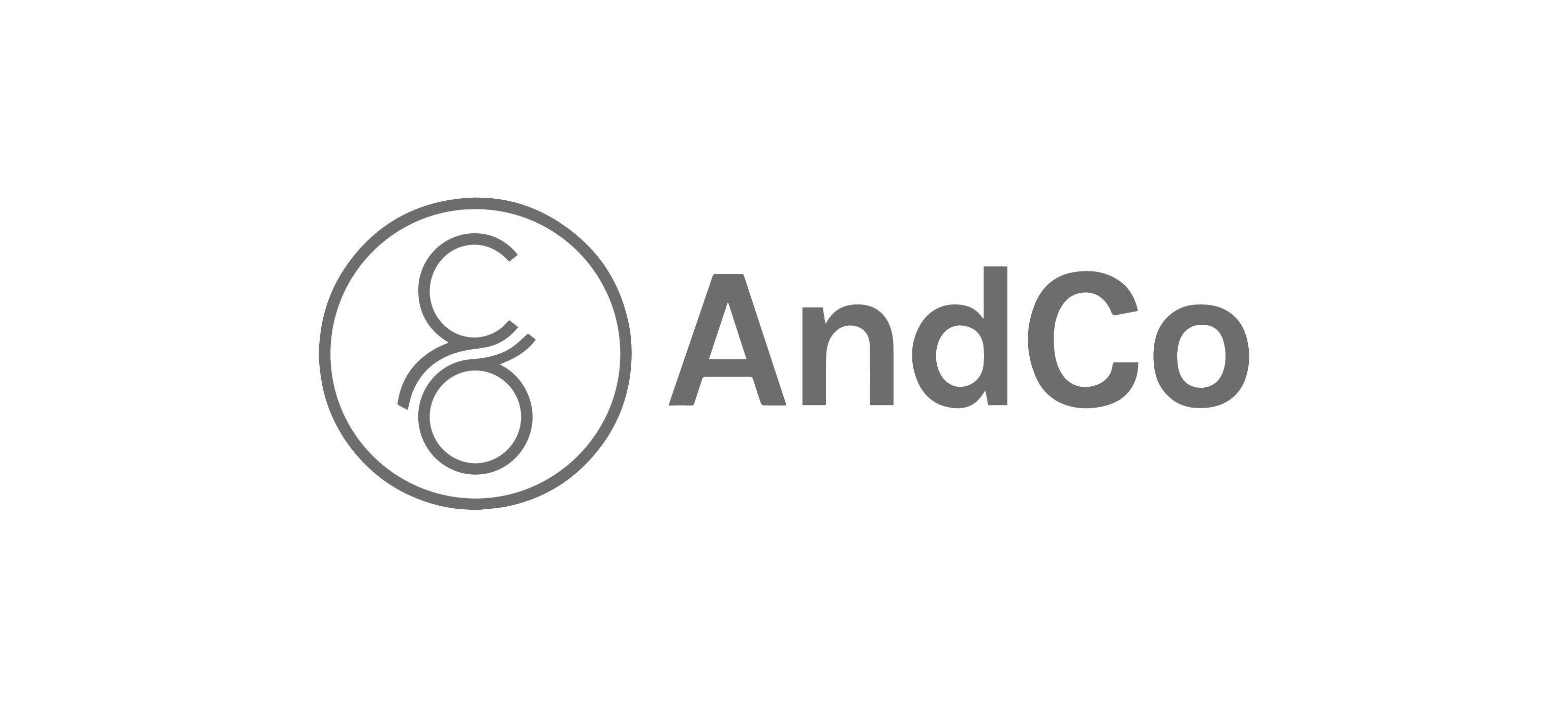 Also featured in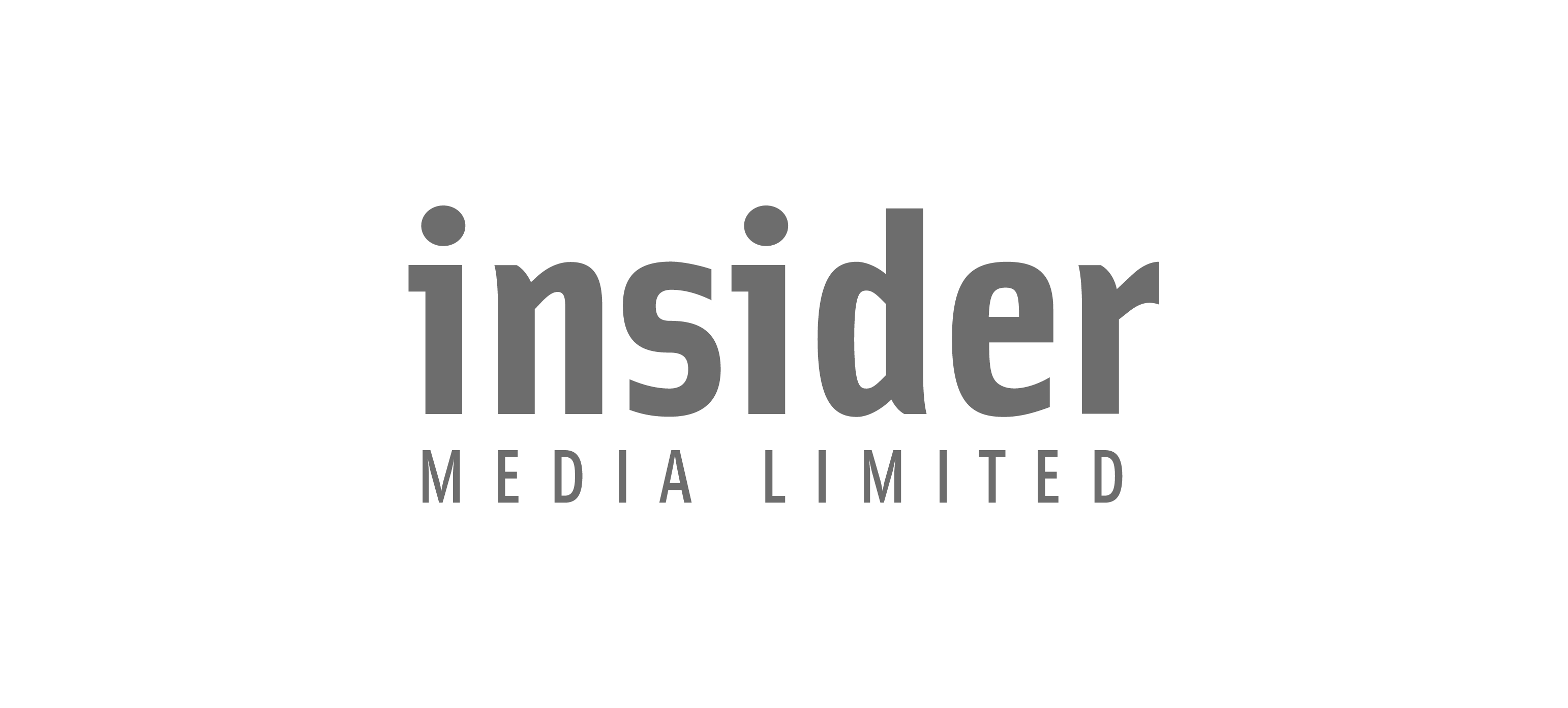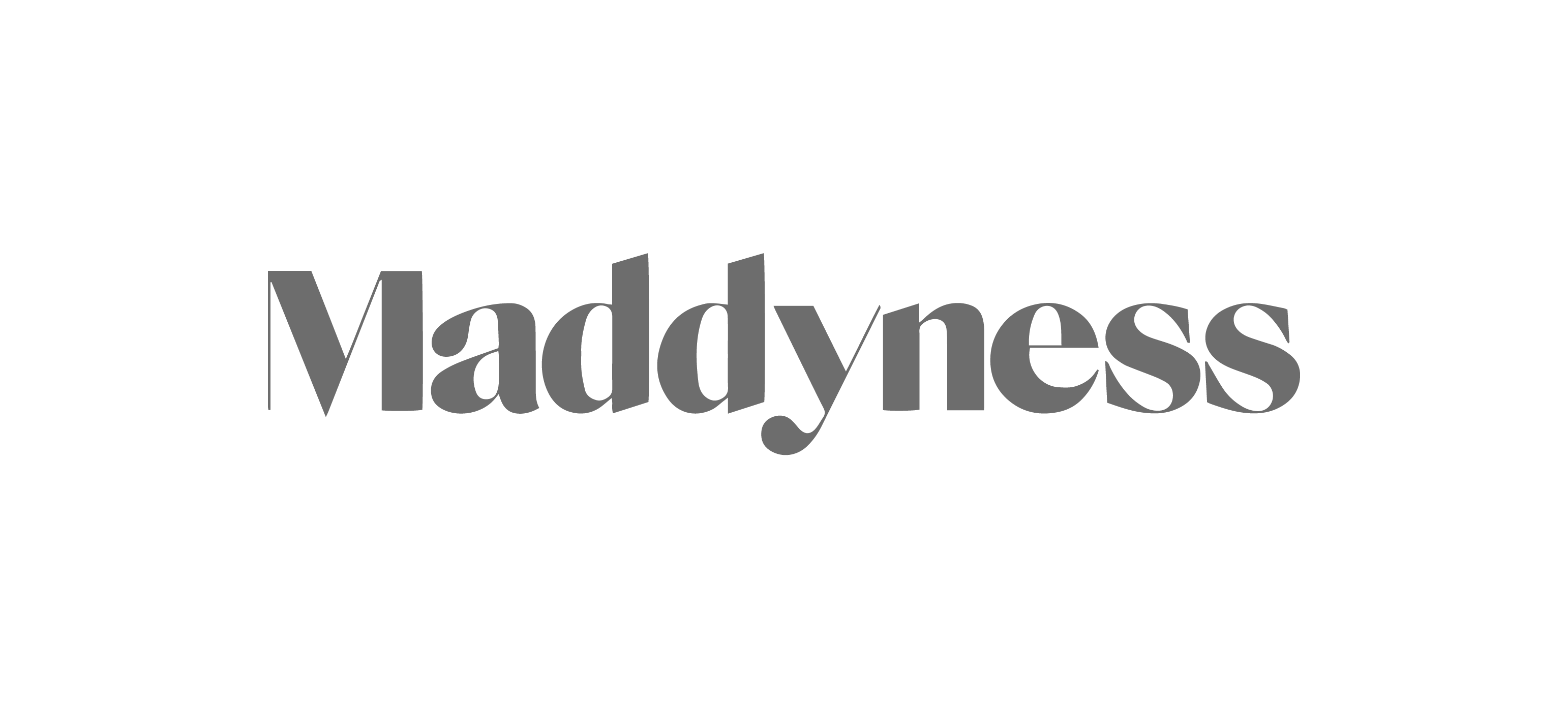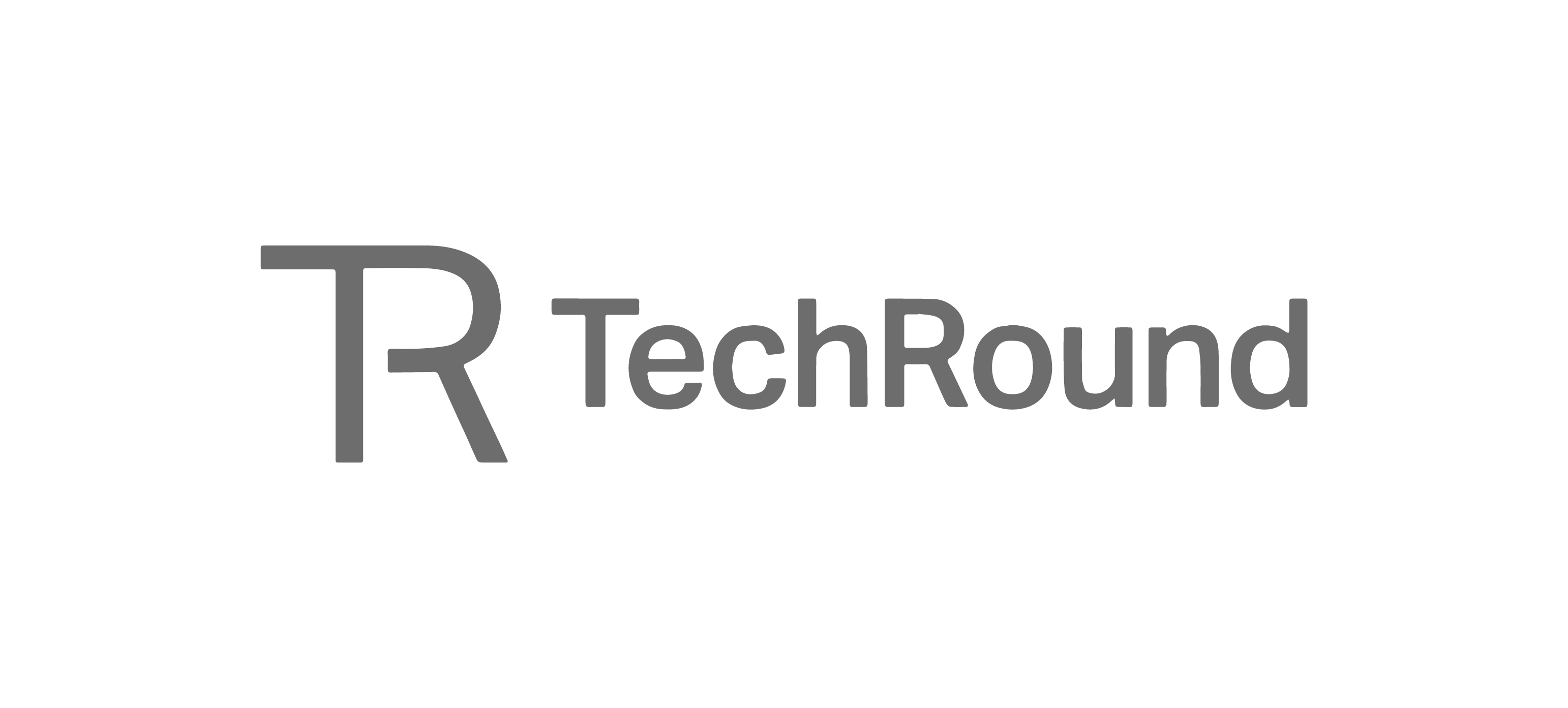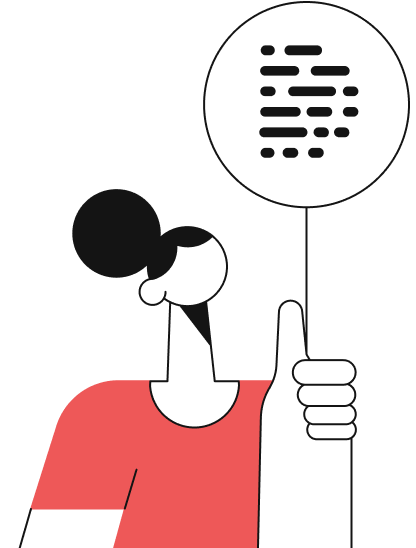 Accelerate your digital roadmap with flexible Wordpress developers
Build flexible, high performance Wordpress dev squads the easy way, and start delivering your mobile projects today.

Start working with a certified developer or squad, vetted for your preferred engagement type, project management style and industry, in as little as 2 weeks.
Our developers are typically placed on a 3, 6 or 12 month basis with discounts for longer commitments.
Fast, Easy
Hiring
Use the Deazy platform to onboard devs
in as little as 2 weeks.
Top Quality
Developers
The Deazy ecosystem gives you access to
top quality, vetted dev talent and teams.
Ensuring the Right Fit
at Every Step
We pride ourselves on being more than just a developer marketplace.
"The quality and flexibility of development teams from Deazy have helped support us across multiple product roadmaps."
"We just told Deazy what we wanted, and they've given us the solution. We tried a few different options, and Deazy was the strongest candidate."
"We saw a 6x increase in our digital product delivery velocity. Working with Deazy allowed us to increase the overall quality of our digital products and made it easier for us to manage all of our systems as our business grew."
"Deazy's speed is something we were really impressed with - being able to spin up a cross-functional team in a matter of days."
"[Deazy] deliver on time and stay within budget. Their quality of work is excellent."
"The quality of the team's performance, what they could deliver for us, and the service that we got from the account team were their outstanding attributes. They became part of our cross-functional team."
Hiring developers from Deazy
Is Easy!
01
Initiate the process by providing your project details.
Fill out our simple on-site briefing flow and chat through your
requirements with a helpful member of the Deazy team.
02
Receive project proposals and estimates via our platform.
View your project estimate, screen potential candidates and find the
perfect dev talent via Deazy's automated platform.
03
Project commencement!
Get a Wordpress developer or whole team working on your project in as little as
two weeks. Now all you have to do is sit back, relax and watch Deazy
do what we do best - making development easy!
Find a developer for your project
What is WordPress?
WordPress is an open-source content management system (CMS) for creating websites. There are two main versions available, self-hosted or hosted, this article deals only with the self- hosted version available at https://wordpress.org.
In slightly more technical terms, Wordpress is a CMS written in PHP to provide simple content management features without needing to know PHP. The PHP is paired with a MySQL or MariaDB database to provide database driven websites using the inbuilt WordPress admin area and content editors, which is accessed via a graphical user interface (GUI). This way, there is no need to understand databases and PHP to create a website with features that would normally require a programmer to create.
WordPress is released under the GNU General Public License (or GPL), which means anyone can freely use it and customise or extend, as long as it remains under a GPL licence.
WordPress was initially created as a blogging platform, designed to make it easy for anyone to create a website to share their content. Developed in the early 2000's and first released in May 2003, it promised to give everyone the opportunity to have their own small part of the web.
Although first imagined as a blogging platform, users quickly saw the potential in its "post, page, category, and tag" structure to host full websites. In fact, WordPress is estimated to be used by almost 43% of all the websites in existence and 64% of all sites that use a CMS.
These statistics indicate that WordPress has progressed far beyond its humble beginnings and now powers fully functional websites from the original personal blog to massive multi-lingual international e-commerce stores by way of membership sites, magazine & news sites, and learning platforms to name just a few.
Some notable users include:
The Walt Disney Company
Wired
TechCrunch
The Obama Foundation
The New York Times
BBC
Sony Music
Vogue
Although other similar open source content management systems such as Drupal and Joomla exist, they have not gained the same sort of popularity as Wordpress.
---
WordPress is an extremely popular choice of CMS for businesses of all sizes. As indicated by the user list previously, it can be used to produce and manage extraordinarily large and complex sites with a lot of user input, through comments and media uploads.
It can also handle e-commerce stores from single product websites to businesses with a huge catalogue of products and product variations. It is not just websites and e-commerce that can be powered by WordPress. The CMS can be used to create online learning platforms, media streaming and downloading, membership sites, as well as just about anything else a company would need.
WordPress, when installed "out of the box". It comes with the ability to create websites and blogs using themes, pages, posts and categories to create a well designed and structured website that is easy to navigate.
However, when WordPress is combined with the huge library of themes and plugins it is easy to see why it is so popular. To explain in more detail, here are some of the main benefits usually associated with WordPress based projects.
Open-Source
WordPress is fully open source and under its licence it grants the user the right to extend it, create something different from it and even sell what is created, as long as the sold item remains licensed under the same GPL licence as WordPress.
As with many open-source projects there are a large number of developers who help with creating new features and maintaining the CMS. WordPress is supported by an active team and a large community.
There are WordCamp conferences held all over the world that allow casual users and core developers to come together and share ideas.
Themes & Plugins
WordPress allows users to create websites by applying themes and additional functionality via plugins, to the content they create in the CMS.
iain@straightupsearch.com Could you add some examples here?
Themes:
Themes can be basic websites or contain features that can be used to make websites individual in design and features. Themes are available to install for free within the admin area linked to the Wordpress Repository.
Plugins:
Plugins are pre-written PHP files that are available to "plug in" to a WordPress installation. They provide additional features and functionality. As an essential part of the WordPress ecosystem, they can provide simple features like a cookie control message or more major features such as a fully-fledged shopping cart.
This method of creating websites is powerful and makes it easy to use existing solutions to create new individual sites.
Ease of Use
Created to allow non-technical users to create websites without knowing any code, the simple user interface for producing and managing content is easy to understand. This feature is particularly useful for large organisations or websites that may have many people responsible for small parts of a site, such as products or blogs and news or core pages.
WordPress provides a simple to understand and consistent experience for every administrative user.
Flexibility & Scalability
The theme and plugin system permits great flexibility. It frees users to produce sites with little more than basic computer skills. With just a simple installation and theme, users can start populating a website with content.
The same system allows for the creation of a whole range of sites with functionality that can suit any size businesses, from SMEs to enterprises.
As an example, there are "real estate" themes (and plugins for existing themes) that are designed with custom post types in the admin area that will present property details in a uniform fashion. Presenting the latest properties or featured properties right on the home page with a host of configurable options to make the site individual.
It is not just real estate of course, there are themes and plugins for almost any kind of business from one-person businesses to large multinationals.
Just some of the uses there are pre-existing solutions to include:
Real Estate
Salons
Restaurants
Directories
E-Commerce shops
Multilingual sites
Membership sites
Event bookings
Education & Learning
This is a tiny example from the 9000 free themes and 59,000 free plugins available from WordPress directly. There are additionally thousands of commercial options available that bring even more choice.
Security
Security concerns are often seen as a negative when businesses are considering WordPress. There is a lot of information on the internet about WordPress vulnerabilities and much is made of them. However, it is well known that most security issues arise from installations not being kept up to date, particularly with outdated themes and plugins.
The open-source nature of WordPress development means that anyone can develop plugins and themes for the repository as long as they follow the security guidelines. However, as time passes and WordPress updates, not all themes and plugins are updated to comply with the new version.
Site owners also have to ensure their installations, plugins and themes are updated as soon as they are released.
WordPress also identifies outdated plugins and themes, so site owners do not work with vulnerable applications.
Additionally, there are security plugins that will identify issues with the particular installation a user has installed and notify administrators of any potential issues.
WordPress security team:
WordPress themselves have a dedicated security team that work in collaboration with the core development and leadership team, and a large global community of developers to manage security concerns for the core software. They also document security best practices for third party developers who work on plugins and themes.

Security is a serious concern when making a decision of the platform a business will be based on, WordPress sometimes gets a bad reputation for security as it is a highly targeted platform for hackers.
The truth is WordPress is very secure, and if site owners and developers just take a few moments regularly to keep things updated, then security worries are easily minimised and managed.
Although Wordpress focuses on democratising the web and making it possible for non-technical users to create their own website, there is still a learning curve for most people that are not developers. While the theme and plugin system are useful, they can sometimes also be a hindrance. Many sites end up bloated beyond use with tons of plugins conflicting with each other.
Regardless of the ease of use of WordPress, building an effective business website is not easy. Many businesses may lack the expertise to even settle on a good structure for a website before beginning to work on how to create the features they want and need.
Outside of web development companies, many will not have the skills or knowledge to get a website build project done in a reasonable time frame or have the patience to bring it to a reality. Even in larger businesses where there is an existing development team, hiring a WordPress specific developer can help the rest of the team work better with the platform.
Hiring developers with specific WordPress development skills is essential to the success of a project build. Like all software it has its idiosyncrasies that a PHP developer may not be aware of or understand. Thus, a programmer without WordPress experience can spend time working against the platform due to lack of direct experience, leading to potential delays and costs later down the line to rectify errors.
Although built with PHP, not all PHP developers are effective with WordPress development, there are definite areas where experience of the platform will make things much more efficient.
There is no substitute for an expert focused on the specific platform they are working with, and WordPress development is no different.
A certified and experienced developer will have a full grasp of the WordPress ecosystem of plugins, both commercial and free. If there is a function or feature required for a project and there is no pre-existing solution, an experienced developer can create bespoke functionality which can easily hook into the existing WordPress site.
While finding a PHP developer may be a little simpler than a WordPress specific one, it is the best option for the successful outcome of a WordPress Project.
WordPress is the most popular content management system on the planet and is still growing. Developers skilled and experienced in WordPress development are in high demand in today's market. Businesses of all sizes seek developers not only to create their websites and services but also to support their projects post-deployment.
This demand means that it is not always easy to find one that will meet your needs and can be challenging. Factors such as high hiring costs and identifying the true WordPress experts from the average ones can make it a difficult and expensive task.
With a limited pool of qualified developers and massive demand for the skillset, hiring high quality WordPress developers can prove time-consuming and expensive with no guarantee of finding the right developer for a particular project.
However, Deazy can help. our unique, limitless ecosystem of pre-vetted, nearshore WordPress developers ensures you get access to intelligently matched, flexible talent. Whether you are looking to start a new project from scratch or to augment an existing in-house team, Deazy provides flexible access to top talent from 60+ tech stacks, including certified WordPress developers.
Deazy's unique team-matching algorithm allows us to match your project or team augmentation requirements with developers who have experience in similar fields, prefer similar type engagements and enjoy working in your preferred team structure.
Deazy also screens all their teams for culture, comms, tech knowledge and certification, before adding them to Deazy's ecosystem of available candidates. Any candidates who apply to your projects have already been approved as legitimate, and qualified. This means our team saves you time finding reliable WordPress developers who are well suited for your project before you even have to review CVs and project briefs. 
Ready to
power up your
digital delivery?
Find the perfect team to support your project delivery