At Deazy, we are committed to finding you the best development teams. Using our years of experience delivering tech and digital projects, we have created a vetting process which allows us to evaluate the quality of each new potential team. Each step of screening new teams helps us get a better insight into their culture, credibility, internal processes and dedication to great delivery.

The vetting of new teams is incredibly important, because we want to be 100% certain that our clients get access to the best development teams and talent, who will be able to deliver even the most ambitious projects with ease. By screening each of our teams before joining Deazy's ecosystem of development teams, we ensure that any team submitting a proposal for client briefs are qualified, and up to our high standards.

We take a multi-step approach to onboarding new teams. This allows us to get a better insight into hard technical skills, such as examples of completed projects and information security best practices, as well as soft skills, such as a team's internal communication style and culture.

Below we have broken down each step of our vetting process to give you a better insight into how our ecosystem is evaluated.
01 Research and Initial Call
We believe in quality over quantity. That is why our dedicated development team relationship managers has real conversations with potential new dev teams, to ensure their visions and values line up with our own.

Using our decades of experience working with nearshore teams, we know exactly what we are looking for. That is why - prior to our first call with a new team, we do extensive research looking into lots of variables, such as case studies, client reviews, company size and more.

Our first call with potential teams is a great intro to understand their team culture. This is crucial to the success of our partnerships. We look for teams who ask the hard questions, want to understand our mission and are keen to immerse themselves in each of our client's worlds.

We also learn about company values during these initial calls, their ambitions for future growth, how they look after their team members and how they like to work.

The majority of our teams are co-located, with strong hybriding working policies. This means we know that when working with them, we get access to the knowledge and experience of the whole team, not just those working on a specific client project.

During these calls we also cover the basics we need to know about potential development partners, these include:
Which technologies they specialise in or have the most expertise in
Certification they might have (e.g.: Regional Microsoft MVP, Endorsed Partners for Technologies, etc.)
How they best work with clients (e.g. projects, team augmentation)
The industries they know inside out
Their preferred delivery methodologies (e.g.: agile, waterfall, scrum)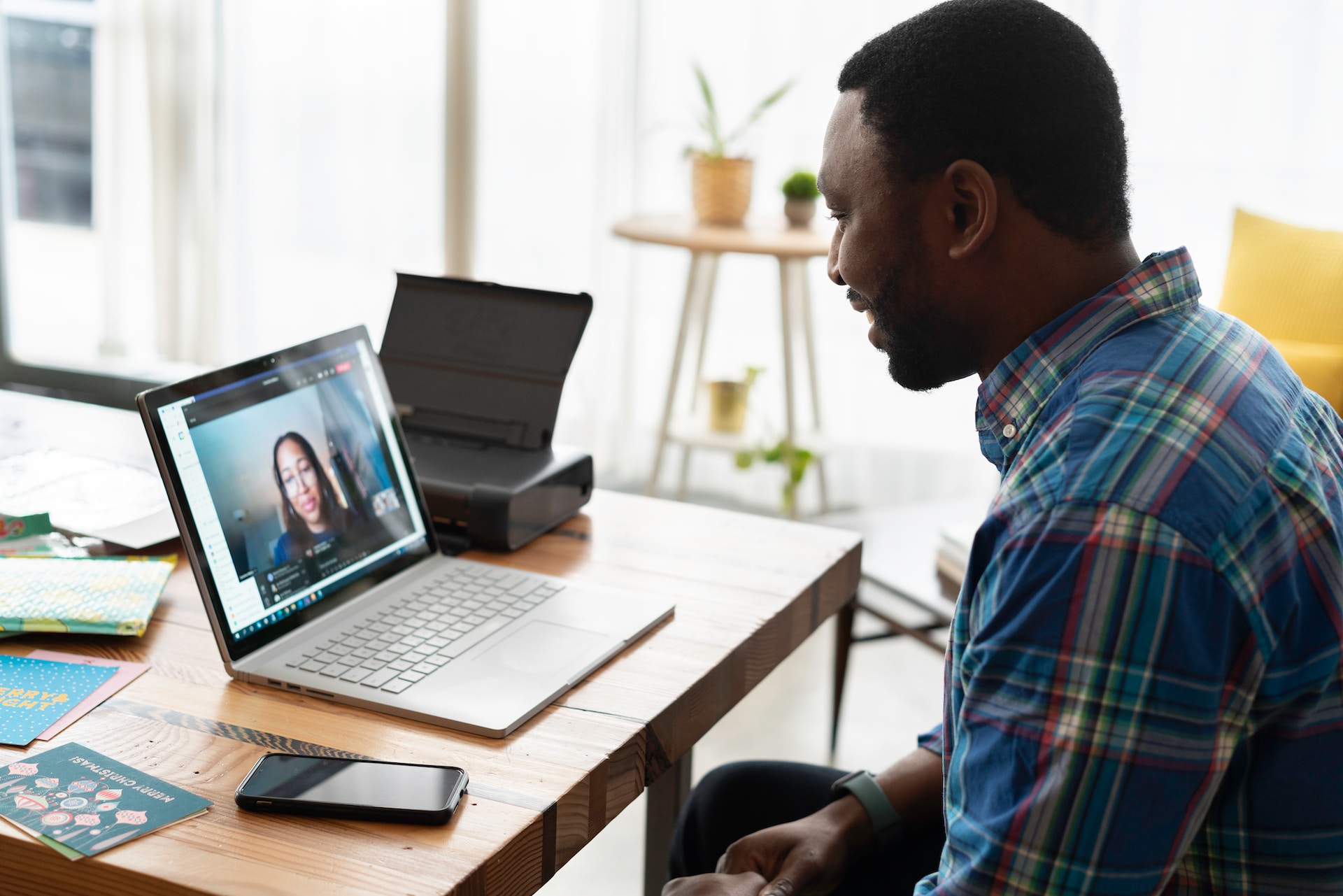 02 Security and Technical vetting
Once we get a better understanding of a development team's specialisms, soft skills and company culture, we begin a more technical and structured step in our vetting process. This allows us to ensure that our client projects are always in confident, knowledgeable, and most importantly, safe hands.

Before beginning any legal agreement with a potential team, we use a global risk management tool used by major banks and law firms, to check that the information they provided about the company and owners is accurate. We look for businesses and stakeholders who are reputable and have a strong track record in business.

As an ISO20071 certified company, it's also crucial that we assess each of our potential team's security processes to ensure that your data is always safe. Each team must complete an Information Security assessment which is then reviewed by our internal InfoSec team to be assigned a risk level. This enables us to identify any risks at both a micro and macro level, so we can reduce it as much as possible.

In order to gauge the day-to-day workings of new teams, we share several 'test' assignments. These allow us to get insight into project delivery steps, estimate processes and talk about potential risk factors. This exercise helps us understand each team's delivery experience, the level of thoroughness to their approach and helps us understand that their overall timelines and estimates are aligned to reality.

Since our offering includes multiple developer engagement models (e.g.: team augmentation, project delivery, retained teams etc.) we look for different attributes in different types of teams. Depending on each team's preference and expertise in client engagement, we delve further into the individual attributes which are necessary for teams to thrive in our ecosystem.

Our vetting process isn't a 'one size fits all' approach, because we understand, from our decades of experience in the tech space, that no two development teams or development projects are the same. That is why we will never automate our vetting and onboarding process.
03 Onboarding and Project Kick-Off
New development teams can only become part of our ecosystem once they have been approved by our in-house team. This means we only deliver credible responses to your project briefs.

As part of the onboarding to our ecosystem, new teams take part in a 'ways of working' session. This allows us to share our plethora of knowledge and experience about the tech landscape, project management and product delivery. This step also gives us an opportunity to gauge our new development team's willingness to be flexible and adaptive.

Additionally during the early stages of teams, we make sure to keep in close contact with them. This way we can help out with any areas of uncertainty, and make sure our teams can work seamlessly.

With all of our development teams, regardless of whether they are new or established, we have internal kick off meetings on projects. This gives us an opportunity to align teams, and allows us to ensure that all documents, tools, questions and dependencies are logged.
04 Continuous Improvement and Training
Development teams who join our ecosystem benefit from continuous training and mentoring. Our ever-growing standards for awesome delivery, as benchmarked with tech analysts at Forrester, are always passed onto our partners.

We work hard to ensure that our professional standards of client relationship management, project quality and candid transparency are upheld by each new team. Our cultural values are incredibly important to us and, that is why, we always want to be certain that our development teams uphold these values in their own day-to-day work.

These values are:
Seek audacious adventure
Follow your wisdom
Be radically candid
Empower collective genius
Speaking about our cultural values and how they relate to our development teams, Alana Pearson, Deazy's Chief Product Officer and the head of our development team relationship managers shares:

"Within each step of our rigorous vetting process and continuous team monitoring, we look for teams who embody our values. This is shown through a variety of attributes, such as how they communicate, show ambition for the future, engage with their team members and build relationships with us, as well as our clients."

"Due to this commitment to in-depth vetting, mindful onboarding and hands-on project management, we have proven to our clients, time and time again, that technical development and delivery can be seamless, timely and of excellent quality."

If you would like to learn more about Deazy's development teams, book a call with a member of our team today!