For anyone running an agile tech business, or specialised in software development, team augmentation is likely a familiar term. Hiring software developers, to join an in house development team or to take on a full project allows businesses to deliver innovation roadmaps while remaining lean.
Staff augmentation, typically using extended teams from a third party, allows businesses to keep their in-house team small, while enjoying a larger tech team and a wide range of tech expertise.
In this blog we will give you a bit more detail about what staff augmentation is, give you an insight into team augmentation services, share cost effective strategies for running a lean team, and everything else you might need to know about team augmentation.
Download our eBook today to learn how we can help you deliver your tech roadmap using staff augmentation.
[testimonial]
Team Augmentation Explained
Team augmentation, what is it?
Team augmentation, also known as staff augmentation is the process of using outside personnel alongside a core team for a specific project or ongoing basis. This hiring process is a great option for businesses looking to widen their talent pool, while keeping in-house staff motivated and allowing them to work alongside external team members on new projects.
What makes staff augmentation such a great option for software development projects?
The staff augmentation model is often seen within tech businesses and software projects. There is not one single reason why this is a case, rather a multitude of factors which have aided the rise of team augmentation in the tech industry:
Developer shortage
Staff augmentation services come as a direct answer to a fundamental lack of engineers working in software development. In the US alone, the Bureau of Labor Statistics indicates that by 2026, the shortage of engineers will exceed 1.2 million. Creating an excellent team of developers is becoming increasingly difficult.
What's more, maintaining and retaining an in-house team, employed directly by a business, is driving up costs massively.
Team augmentation gives businesses an opportunity to hire staff when they need them, where they need them, and how long they need them for, while also keeping teams reasonably priced.
The Tech Stack Dilemma
The breadth and variety of tech stacks available to businesses is continuously changing. New programming languages, and frameworks are constantly being created, becoming popular, and being sunset. When a company chooses to hire tech talent directly, they have to make a difficult decision of committing to a specific tech stack, framework and device. This means taking on significant risk that their chosen skills will be popular, and in demand in the long term.
Lengthy recruiting process
A 2020 study shows that the average hiring process takes 66 days. Since in software development many companies operate on tight deadline based sprints, lengthy hiring can slow down teams.
Team augmentation allows businesses to flex teams up and down as needed, and often offer much faster and most flexible onboarding processes.
Want to learn more about team augmentation and how it can help you deliver your road map? Download our eBook here!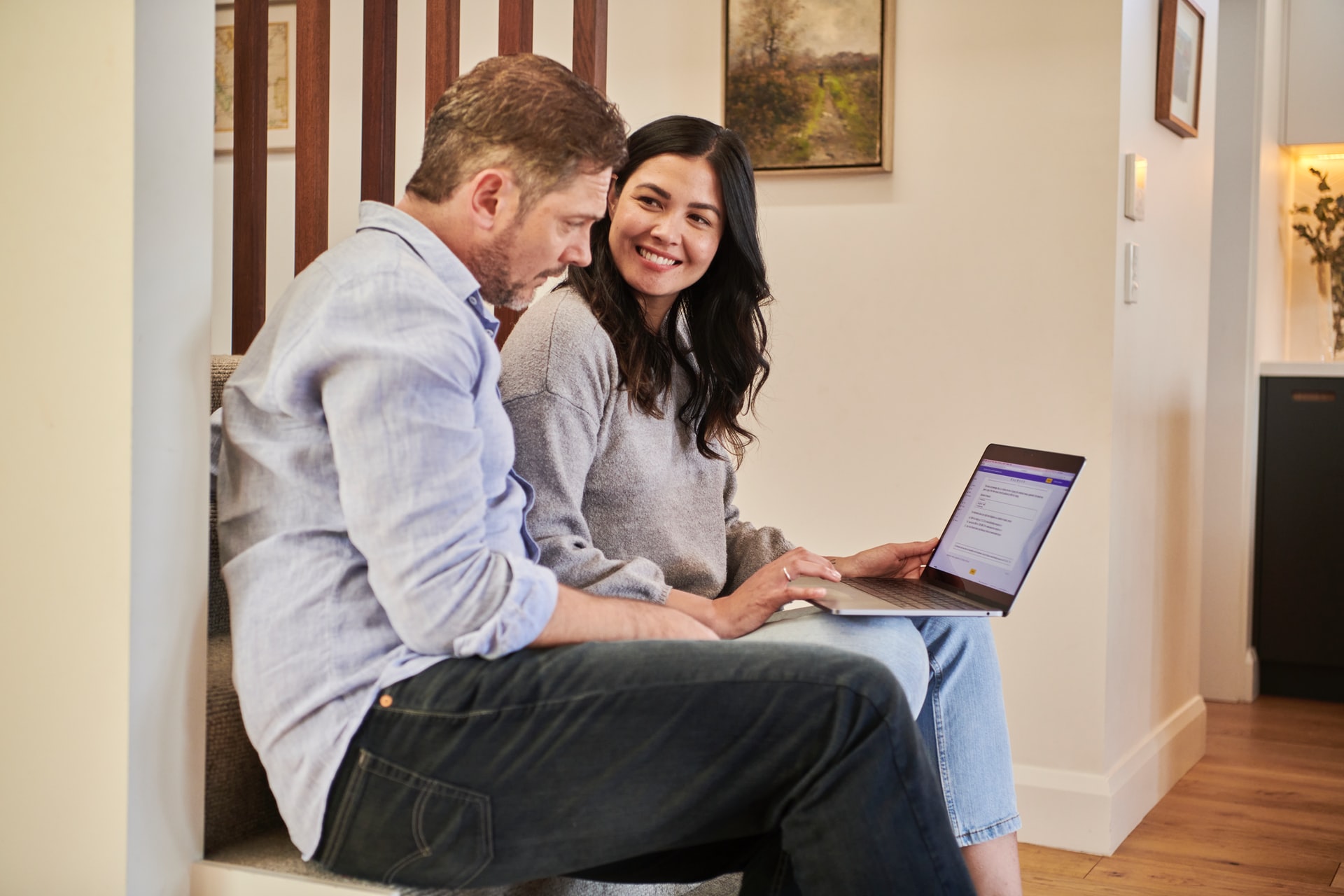 How does team augmentation reduce recruitment costs?
The staff augmentation model reduces development costs and provides businesses with a skilled team while at the same time providing employers with a wider option of team members. An augmented team, especially when they are sourced via an intermediary, allows a company to skip the lengthy and pricy process of hiring.
By using staff augmentation services, managers can avoid having to identify, vet, manage due diligence and onboard a local team. Each of these steps provides extra costs for a business. Choosing to outsource helps provide access to wider technical knowledge, while also allowing a business to save on resources, stay up to date with tech stacks, and enjoy the benefits of a constantly evolving tech team.
[banner]
Software Team Enhancement Best Practices and Benefits
In today's hiring world finding high quality developers at the right price, the right engagement model and for the right commitment is challenging. That is why, utilizing an augmented team is often the best option. At Deazy, we believe everyone should have access to developers when, where and how they need them. That is why we work hard to match each of our clients with the best dedicated team.
Below we've listed a few benefits of team augmentation which our clients experience:
Quick recruitment process
Staff augmentation provider services, such as Deazy, take on all the hard work of identifying, vetting, providing due diligence and onboarding team members before you come into contact with them. This means hiring risk and time consumption is reduced; in-fact you can have a team working in as little as 2 weeks.
From the very beginning of your team engagement, you can be sure you are getting the best match for your business.
External project management
At Deazy, we provide more than staff augmentation. You can enjoy an easier development process, knowing that a dedicated team of experts are helping you at every step.
Large pool of tech talent
By hiring through staff augmentation, you have access to a huge talent pool. Remote working allows business to get access to the best potential team members around the world, who are ready to start applying their skills to a project.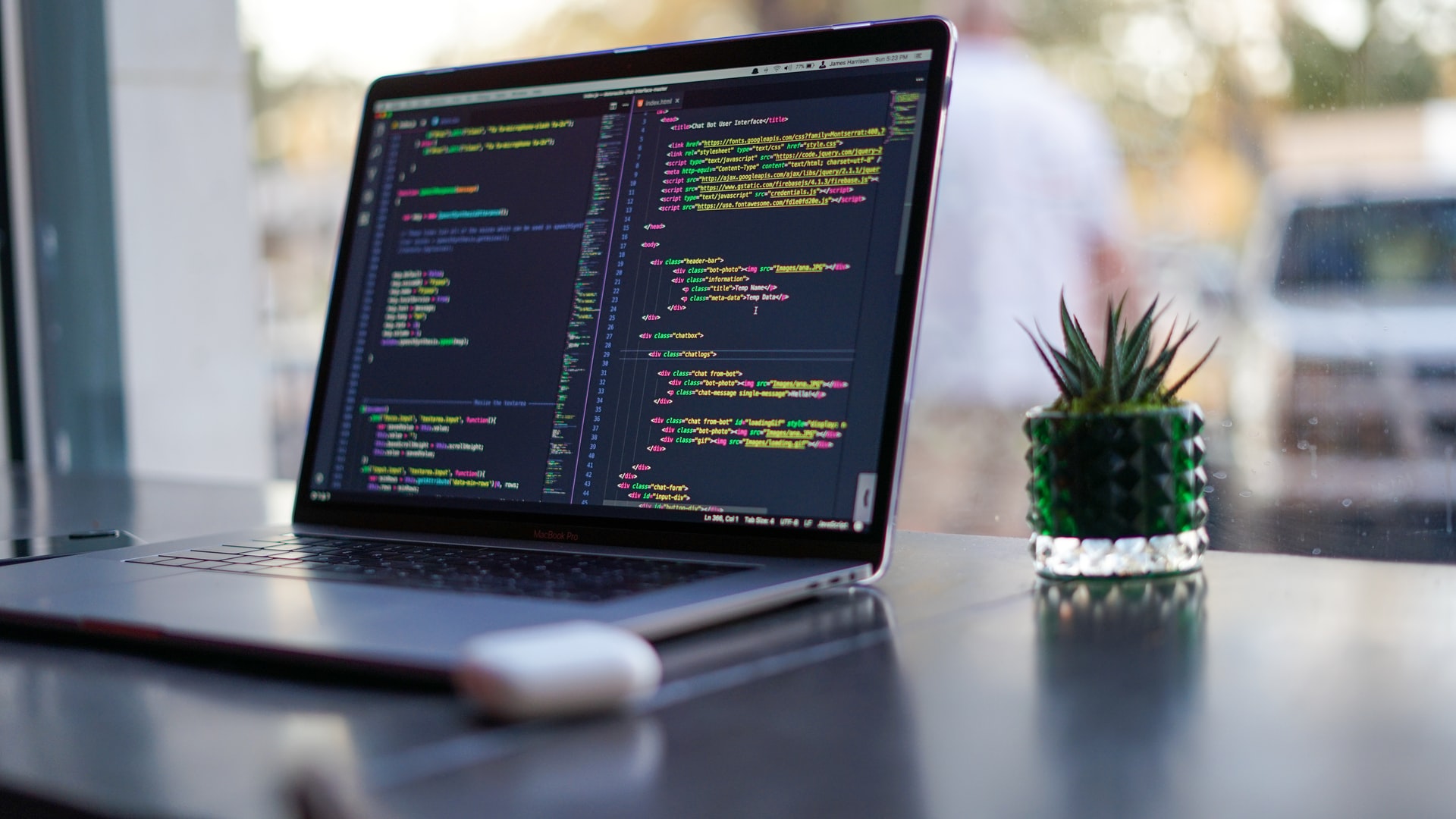 IR35 Friendly Outsourcing Service
At Deazy, we make outsourcing easy and IR35 friendly. Our team augmentation model means we work with established businesses based outside of the UK, who employ developers, taxed at source, instead of freelancers.
Comparison of Augmented Teams vs Internal Hiring
Whilst in reality you will probably want a blend of a core team and team augmentation, it's worth highlighting the pros and cons of each were you to use one of these options in isolation.
Below we have listed a few of the key reasons each of these models might be right for you.
Internal hiring
Core team: Internal hiring allows you to have a dedicated team, working for your business long term. This often means your developers will be co-located with the rest of your team. Since they will work on a variety of projects, they might also have a deeper understanding of your business.

Tech knowledge kept in-house: Increasing your in-house team means you are able to keep any sensitive tech knowledge within your small team. While hiring full time developers can be time consuming and costly, it will ensure that all those who have access to knowledge about sensitive information, such as wider market strategy, are in some way stakeholders at your business.

Local team with local knowledge: If your business' USP is based on your team's ability to understand quite specific cultural nuances, chances are hiring a local team is the best idea.
Augmented teams
Flexible but reliable: Augmented teams allow you to extend your existing team, while maintaining a small team culture. Similarly to team augmentation, you can use external teams, pre-vetted ahead of time, who can work alongside your internal team. At Deazy, we partner with over 50 pre-screened near shore teams, meaning you will be able to find someone who can work with your preferred tech stacks and frameworks.

Project to project basis: Using a dedicated team allows companies to engage a large number of skills through outsourcing. One of the key benefits of this model is that unlike people employed directly, a business can choose to flex teams up and down depending on project size. This gives companies the ability to stay lean, while still being able to meet demand and get access to necessary resources.

Developers and more: When using a dedicated team, found through a company like Deazy, you are given an extra level of insurance with regards to your project's success. At Deazy we also give you access to our oversight team, who has decades of experience in delivery from a variety of industries and backgrounds.

In our experience, you will want to find a balance of these benefits - a core i-house team to maintain consistency, standards and in-house knowledge, bolstered by an augmented team bringing flexible scale and capability for your business.
Is team augmentation right for you?
Is team augmentation right for you?
In today's world, every business is a tech business. That means if you are an agile company looking to deliver a flexible, ambition roadmap chances are team augmentation is right for you. Today's job market means finding developers is costly, and time consuming. Team augmentation allows you to get access to a wide range of resources and skills, which span much further than traditional hiring.
Extending your team using Deazy's team augmentation model is as easy at 1, 2, 3! (Learn more in our eBook!)
Brief our team on your project: Fill out our simple on-site briefing flow and chat through your team augmentation requirements with a helpful member of the Deazy team.
Estimates and proposals shared via Deazy platform: View your project estimate, screen potential friendly team augmentation candidates and find the perfect dev team via Deazy's automated platform.
Project kick off!: Get a developer or whole team working on your project in as little as two weeks. Enjoy flexible development, low . Now all you have to do is sit back, relax and watch Deazy do what we do best - making development easy!
If you want access to vetted, flexible, scaleable teams who can augment your in house developers, get in touch with our team now!